---
Originally Posted By Tactical_Jew:
trolled on a cb radio
---
+1
I still have a few of these laying around!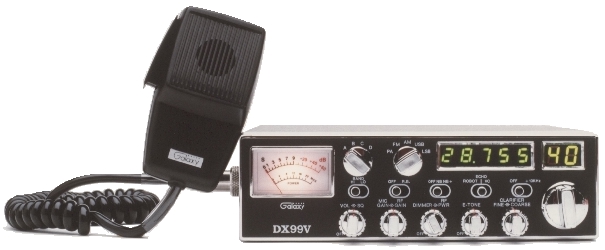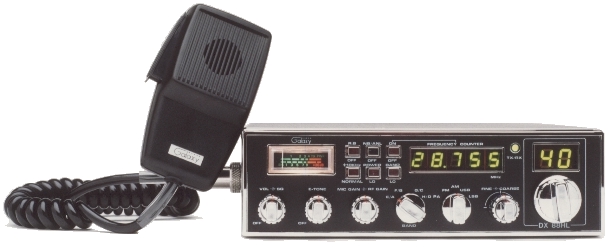 ---
10 Meter Mobile Radio

DX 99VFrequency Counter (with "ON/OFF" switch)
Variable Dimmer Control for Meter Lamp, Frequency Display and Channel Readout
Large Meter with Scales for Signal Strength and Power Output
Meter glows Red during Transmit
Roger Beep (with "ON/OFF" switch)
Noise Blanker/ Automatic Noise Limiter
+10 KHz Switch
SSB in addition to AM/FM/PA
PA Features:
Echo Board with Dual Control
Voice Changer with Pitch Control
Robot Sound (one-position) Talk Back "ON" during Echo, VC or Robot
Variable Power Output
10 Watts Maximum Power Output - AM
25 Watts Maximum Power Output - SSB
1.5 KHz Clarifier for Receive Only
5.0 KHz Clarifier for Receive and Transmit
TWO YEAR Limited Parts and Labor Warranty
---
Once you opened these radios up they would dead key 12 watts and swing over 30!!!
By far the most impressive CB Radio ever built.
Not to mention the 400 mobile leiner, and the base station.
At one point I had my Modulation over 400%
Noone could match my set up. Well I do have a friend that had a 2000 Watt leiner though!
I really do mis the good ol days