I tested some 7.62x25 military surplus ammo on a shoulder insert from a 14 layer Kevlar German flack vest that I folded in half and shot it on a stack of newspapers from 4 yards.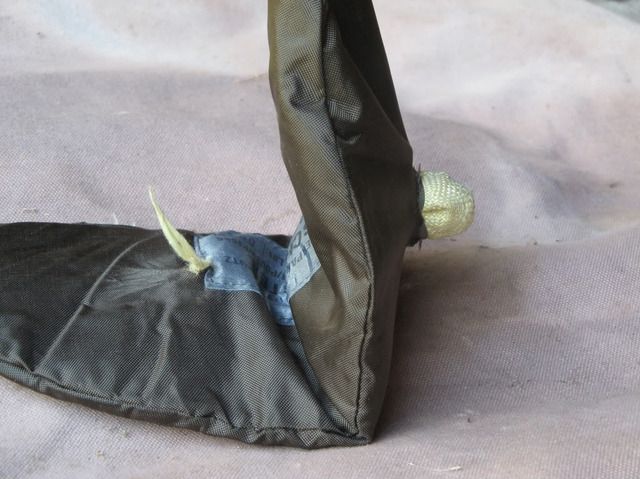 as you can see it flew threw the left side like paper and almost made it threw the next 14 layers of kevlar, it was pushed over an inch into the newspaper.
FYI
a nato 9mm cut threw 10 layers of kevlar and dented the next 14.
I bought two and put them in one shell to have 28 layers of kevlar, just short of level 3A number. then I did this test to see how 28 layers would work.
I since have bought 4 more and will put three sets of inserts in two vests and have more than level 3A for $150 each. so what is 42 layers of kevlar rate on the scale?
german flectar vest