Hey Now I want a CLEAR Beta C mag- Thats pretty bitchin'. I was planning on getting one after the 14th. But If I really could get a clear one that would rock. Atleast you would know approximately how many rounds are left, Instead of was that 75 rounds and I have 25 left or was that 95 and I have 5 rounds left.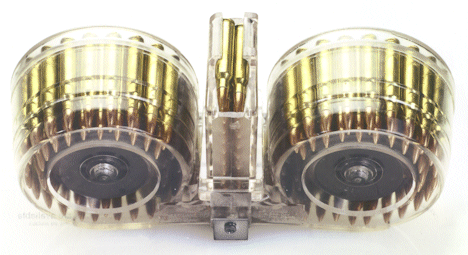 Sting, Why ? Do you think they want to work with only 2 weeks to go, Hell NO!
Now is this was Sept. 15 1994, we might have had a problem.