I repair and restore lawn mowers and here is my 2 cents.
The new ethanol gas will burn just fine in your lawn mower.
Now here is what you do NOT want to do.
Do NOT leave the gas in the mower after the season is over.
Drain the tank then run until it dies. Shake it and start again, or you can pull the bowl and drain it if your comfortable doing that.
The ethanol absorbs water from the ambient humidity in the air. Gas is lighter than water, so it condenses at the lowest point of the fuel system, the carburetor bowl.
This water/alcohol mix forms a mild acid that will ROT your carburetor out. I've seen carbs less than 1 yr old that look like they have been sitting in seawater.
So,
1. Treat your fuel with stabil or some type ethanol stabilizer
2. Do not store mower with an fuel in the system over the winter
3. Oil/Air Filter once a year for normal use. Use SAE30 only please (unless Honda, then 10w-30)
4. Plug every 2 years
5. Sharpen blade as needed
These simple steps will keep your mower happy and running for a VERY long time. My Snapper walk behind is 37yrs old and still chewing grass.
This is an example of my work, this mower was sold.
Before
After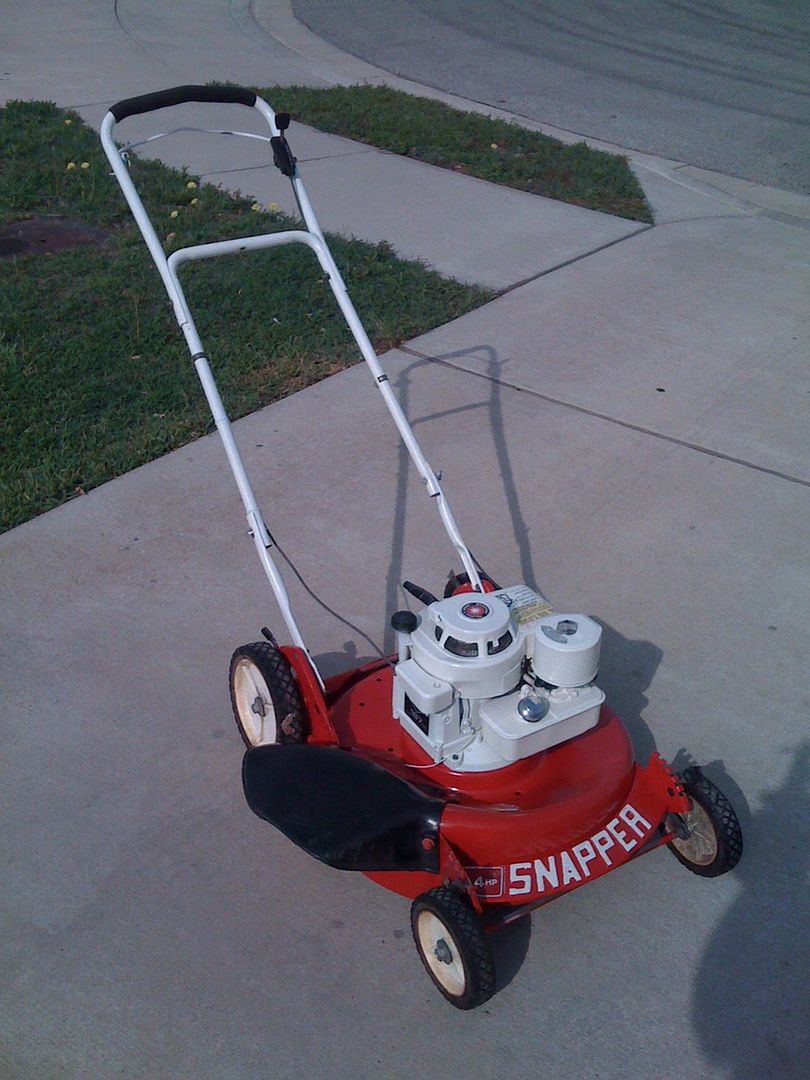 Before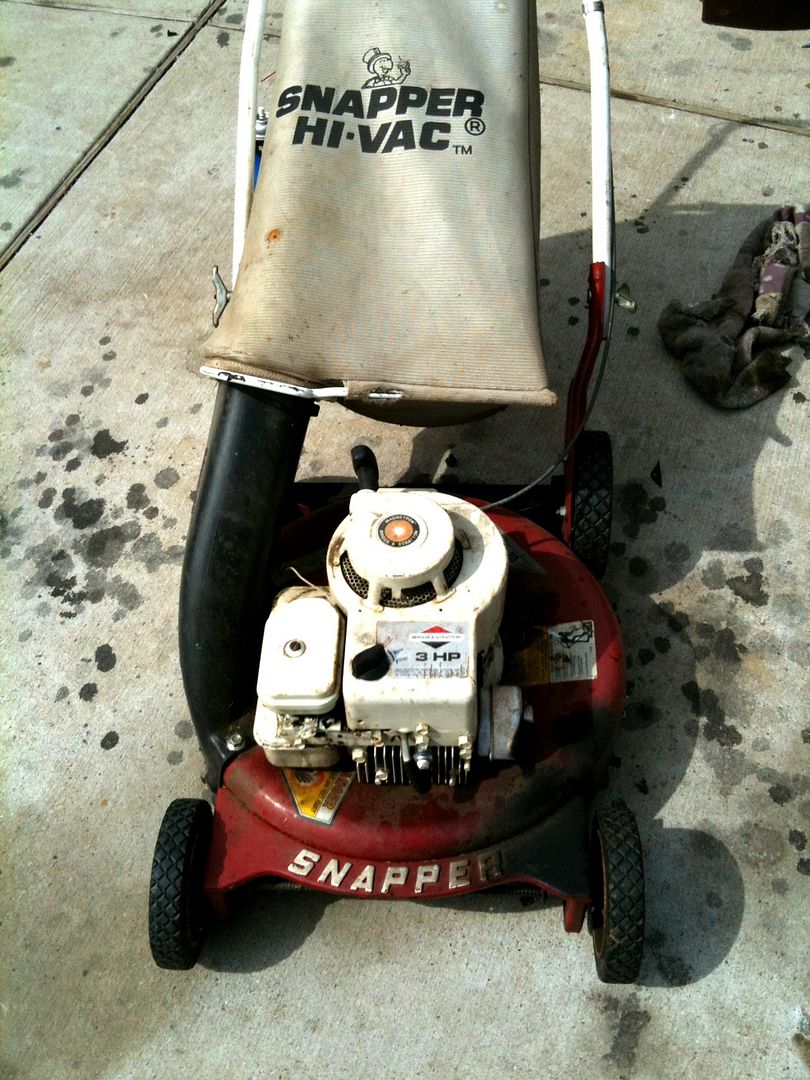 After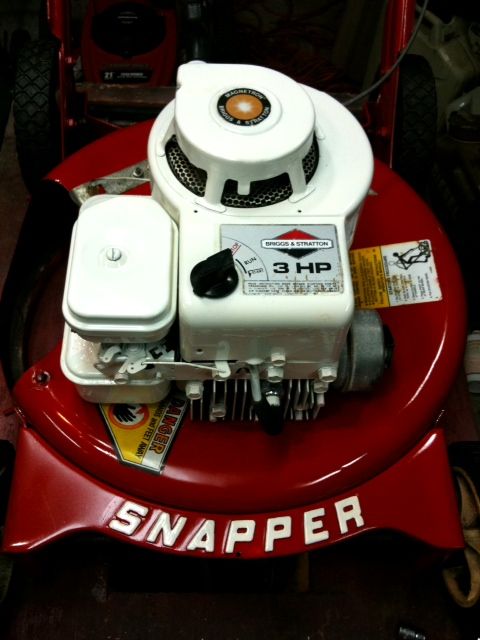 Did I mention that I like Snappers?