Here is a pic of our vicious dog chasing my youngest son around a tree trying to tire him out as to make a quick kill!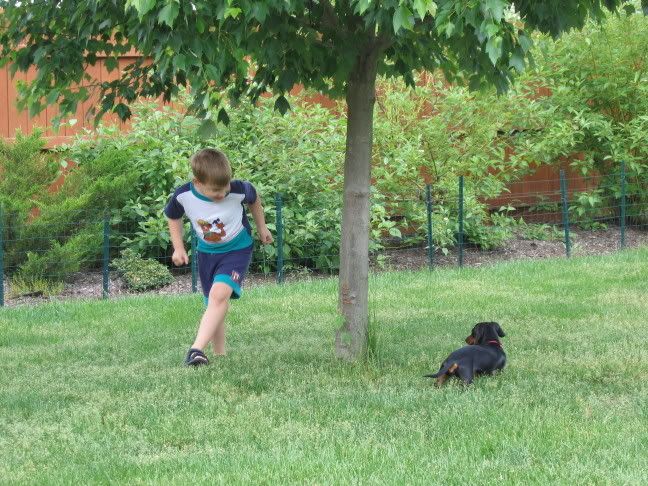 Here is the same dog who snuck up on two of my boys who were playing, which will she decide to be her next victim?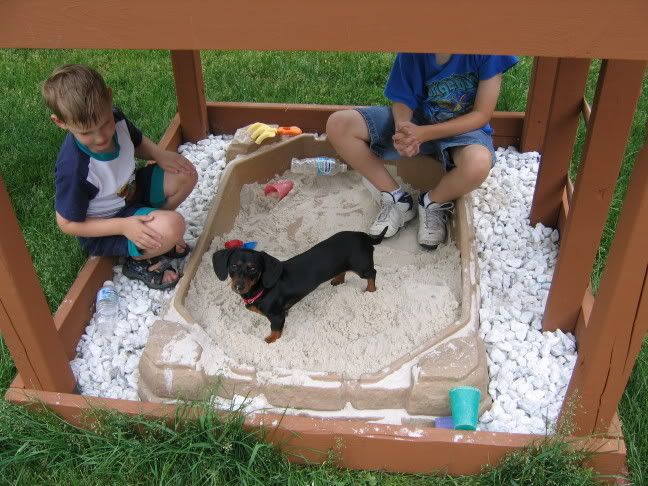 And here are two dogs fighting to the death to see who gets to attack the wife next!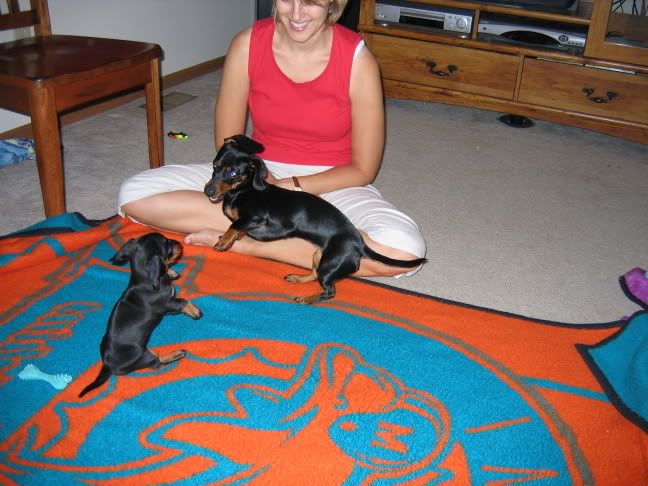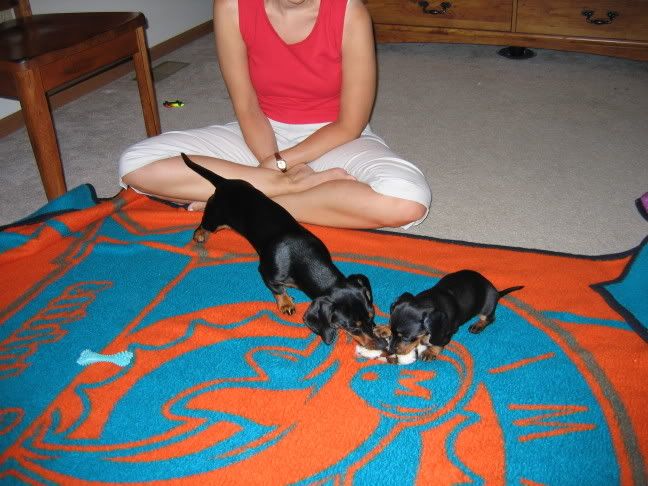 The horror of it all, when will these deadly dogs be baned?
BKVic