---
Originally Posted By deej86:
Nice!

There's a certain dirtbike-riding member with a Blazer!
---
Somebody called?
Is that an '85?
Here's my '84 (might as well turn it into a Blazer thread
)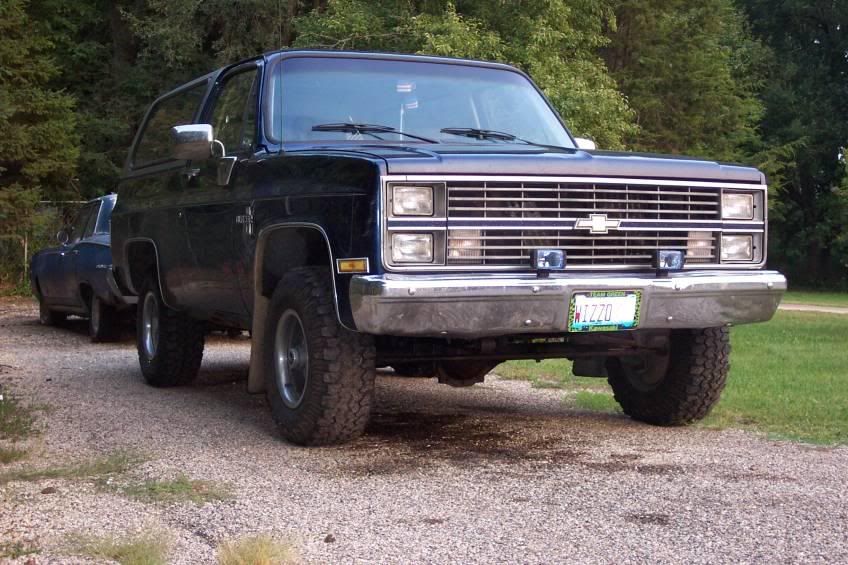 Best front end on any truck....ever.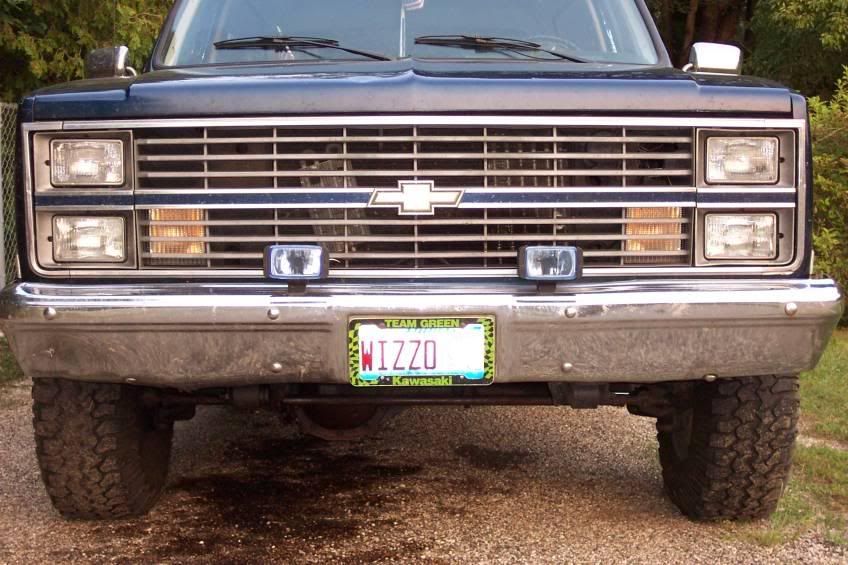 Don't mind the IL cancer along the wheel well and rocker.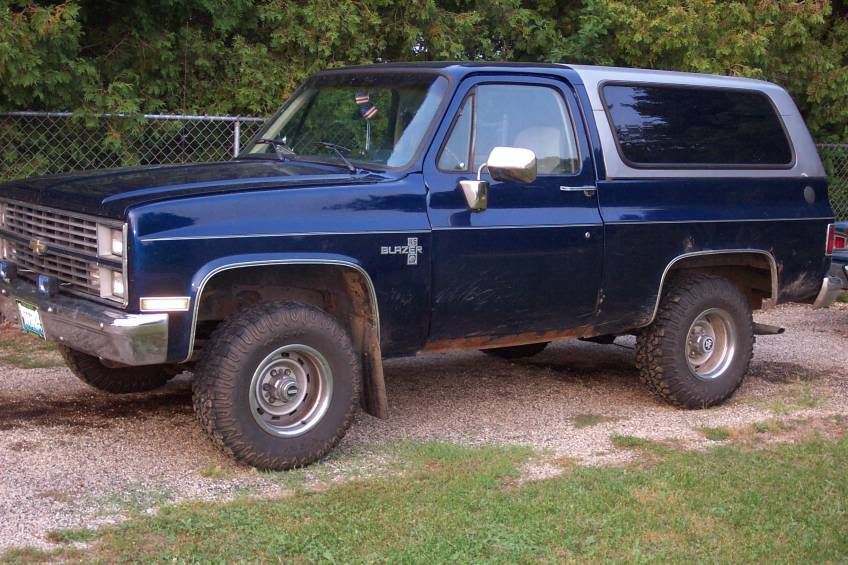 The business end of a 355 with hedders and cherry bombs.....and lots of pipe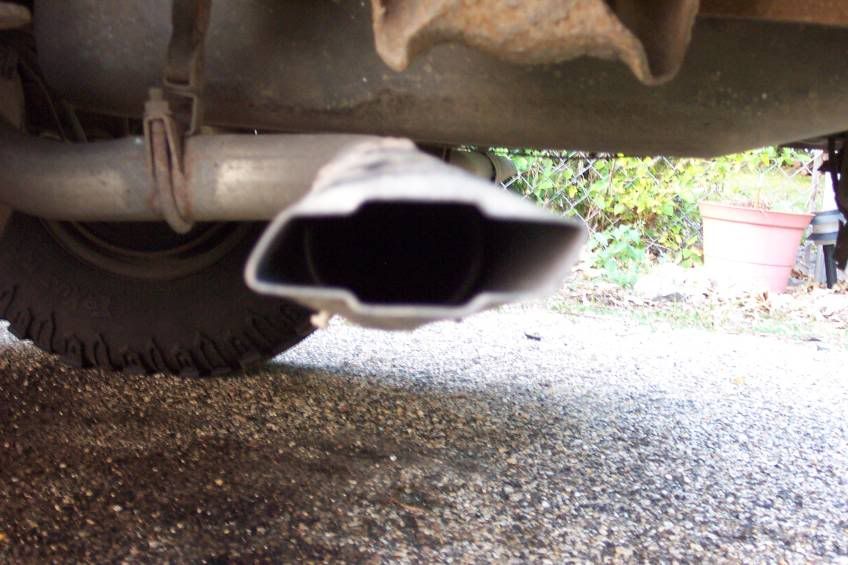 So, what are the details of yours?
It is a really good looker. I'd love to find one in that condition around here for a good price.
WIZZO
EDIT: Nevermind, I see that you're in Japan. At times, I swear I can't read.