Hey arf, I need a hand with some remodeling.
I moved into a trailer home and it looks like crap on the inside. (Hey, no shit OP.
)
What can I do clean up these seams a little? I've zero experience with wallpaper/sheetrock/etc.
I want to end with nice clean walls I can texture, walls that don't look like they are from a single wide.
Below are some images of what I'm starting with.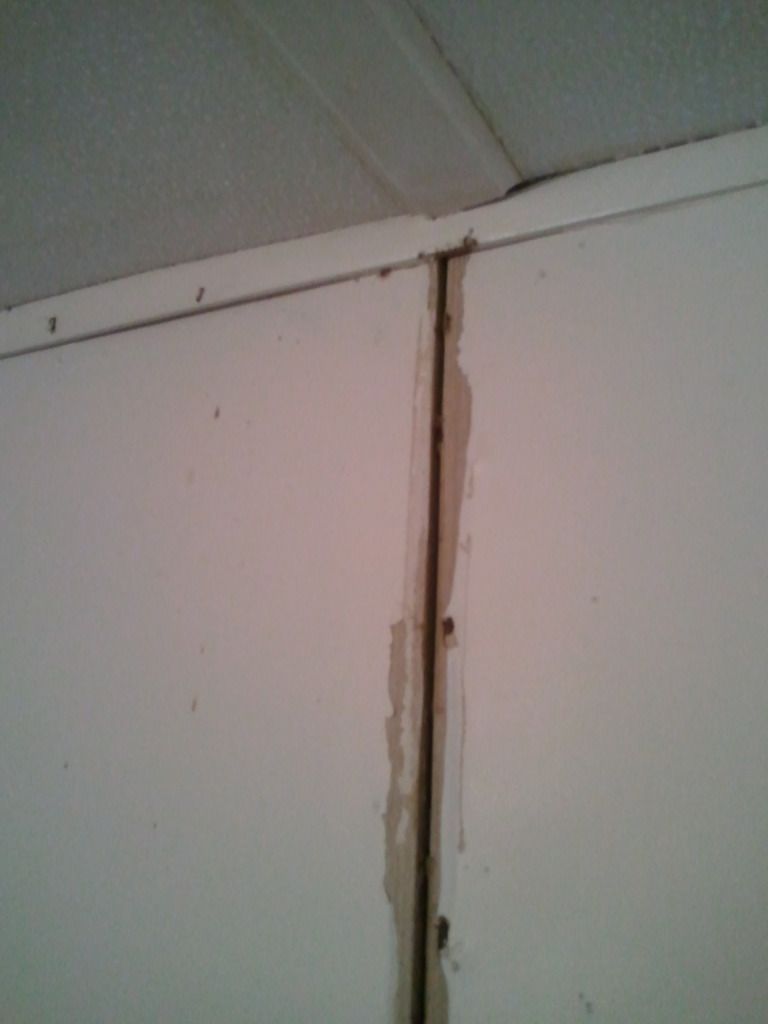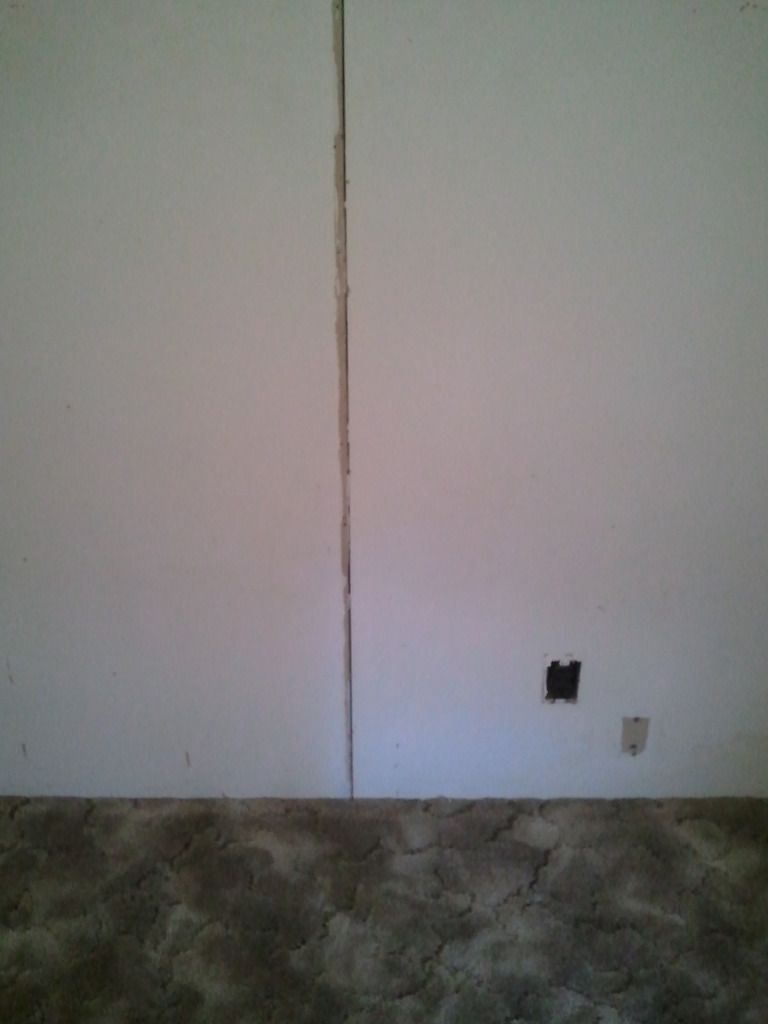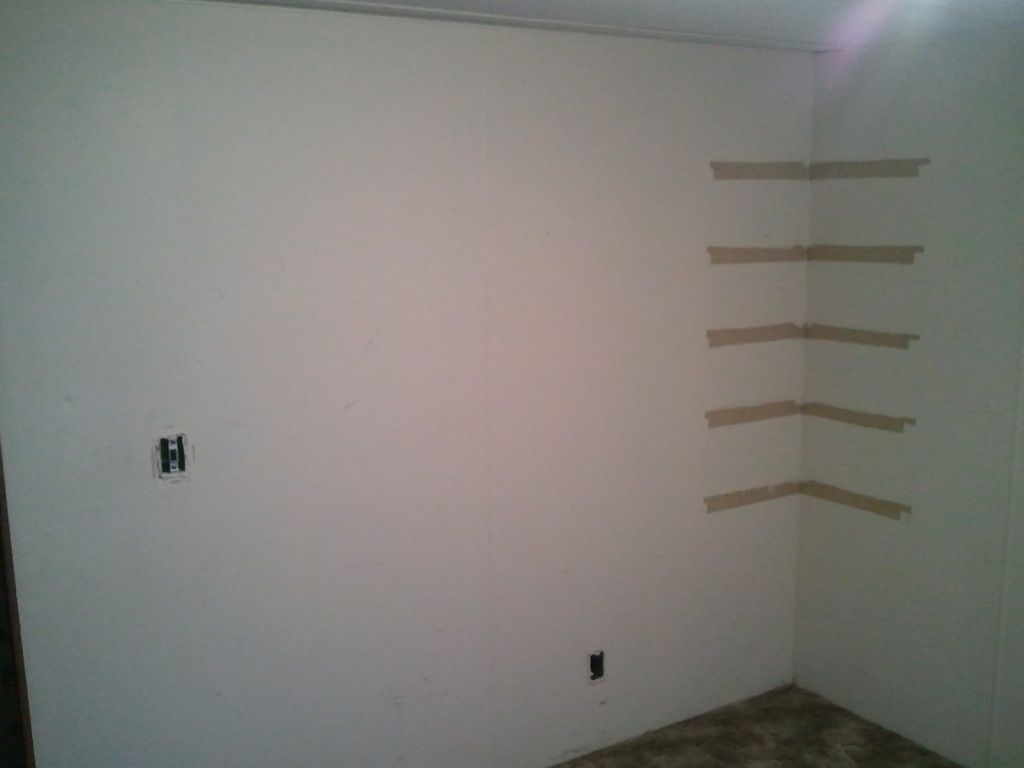 Posted Via AR15.Com Mobile