wanting to trade a young mfg national match bolt carrier only.
used for approx. 200 rounds of xm193, black hills and federal gmmk's, no crap ammo used with this carrier
bought this for my recon build but since im already running a mgi rate reducing buffer i have decided not to keep this.
here are some pics.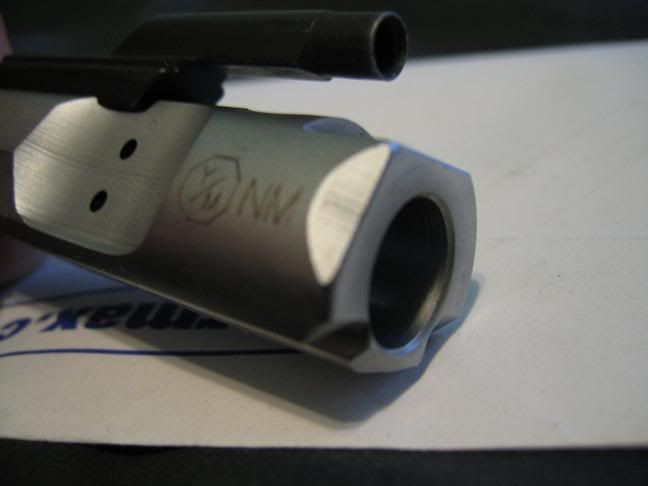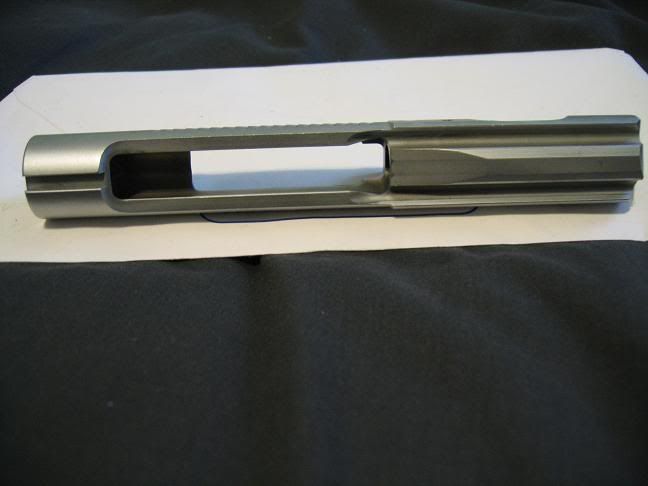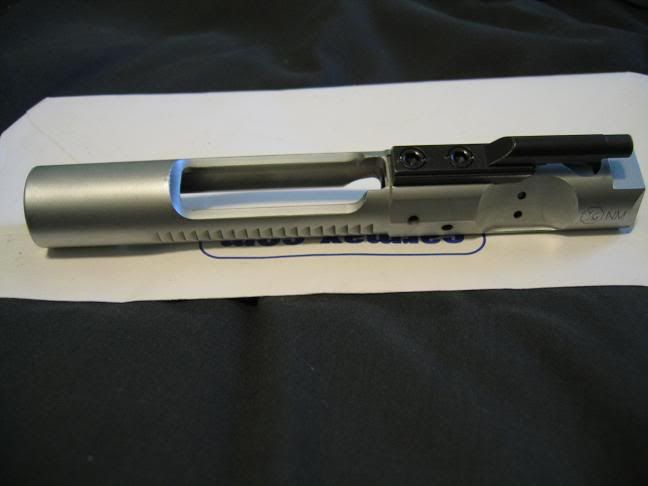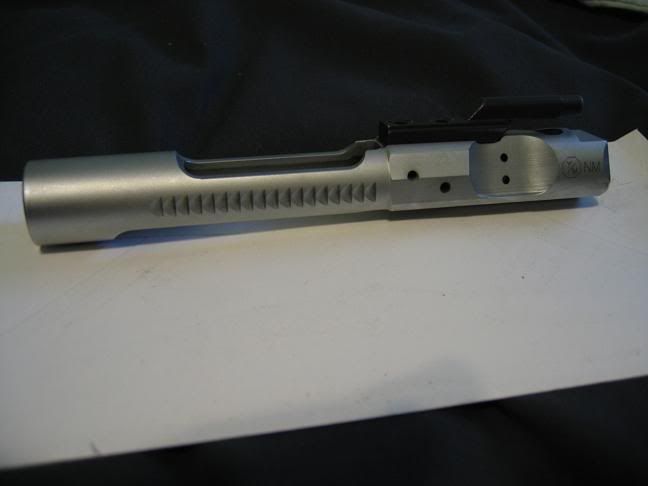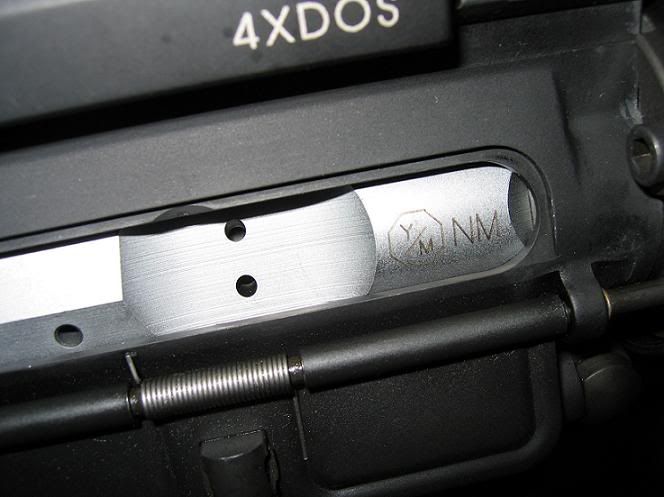 wanting to trade for a complete niw bolt carrier group, meaning niw carrier and bolt.
would be easiest if you order a cmt from grant or denny and just ship to me. would rather it this way too so that i know the origin of the bcg cause most of them are not marked and could not tell the difference.
please no m1sales, m&a, dpms, jtdist. or any of the like.
could be intrested in other trades so just post here.
thanks