Based on the fantastic response in this thread:
Interest In Discreet Carry Case?
I have worked with the Staff here to start a new Group Buy.
This buy is for an Eagle Discreet Carry Case (part #: DC-CAR-15) in a custom color that is MUCH more discreet than Eagle's typical colors. The DC-CAR-15 is designed to carry an AR15 and 4 magazines in the main compartment and has an external compartment for other equipment.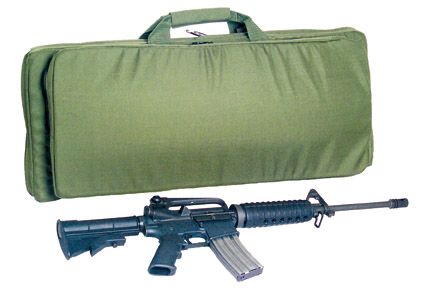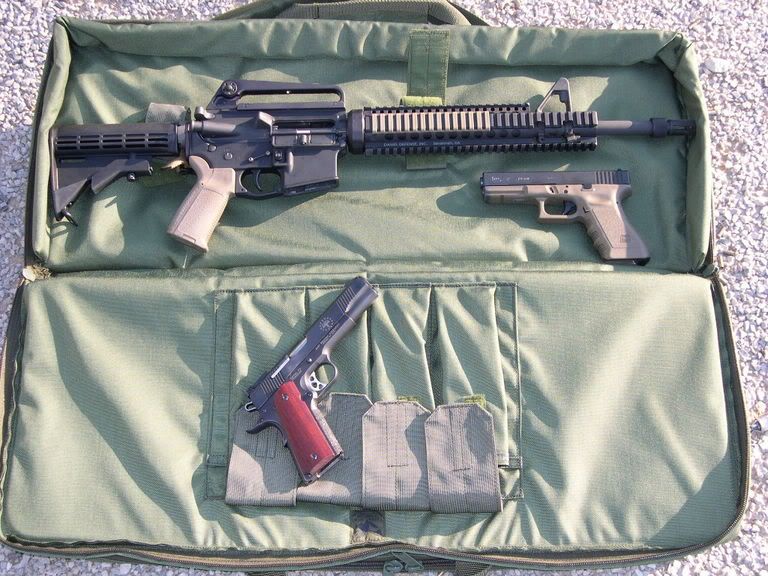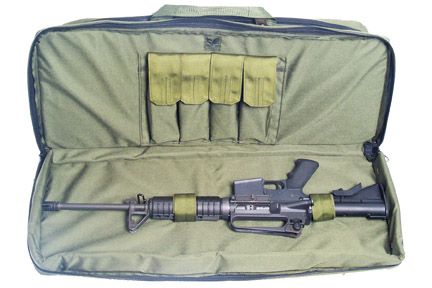 In order to make this happen, I need 25 cases to be pre-sold. Based on the thread above, it appears we have commitments for approximately 24 cases right now in Blue. This blue is the same one Eagle uses on their concealed carry fanny packs: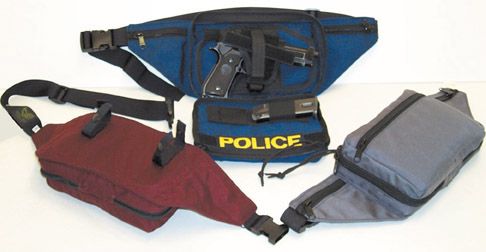 For demonstration purposes, I have lifted this pic from a post by J1911MCD:
The carry cases, as delivered by me, will NOT have the screen printing on them. I have made this decision based on copyright laws and such. However, I would think that you could have one reasonably done locally by a T-Shirt or Greek shop.
Based on my experience with Eagle over the course of this summer on other custom products I have had them make up, their delivery times are averaging 7 weeks.
Pricing on these will be
$120
$115
plus a flat fee of $7 for shipping/handling.
Eagle requires a 100% deposit on custom products such as these. As such, I will be requiring a full deposit up front as well. I can accept: Paypal, Visa, Master Card, Discover and Money Orders.
I will give this about 7 to 10 days to allow people to sign up. After that, I will allow for another 7 to 10 days for folks to get payment into me.
Giff