CZ is LNIB- never fired only dry fired with snap caps. Gun feels great just no need for another 9mm. Consolidating on the Glock 19 for now. Comes with everything in the box.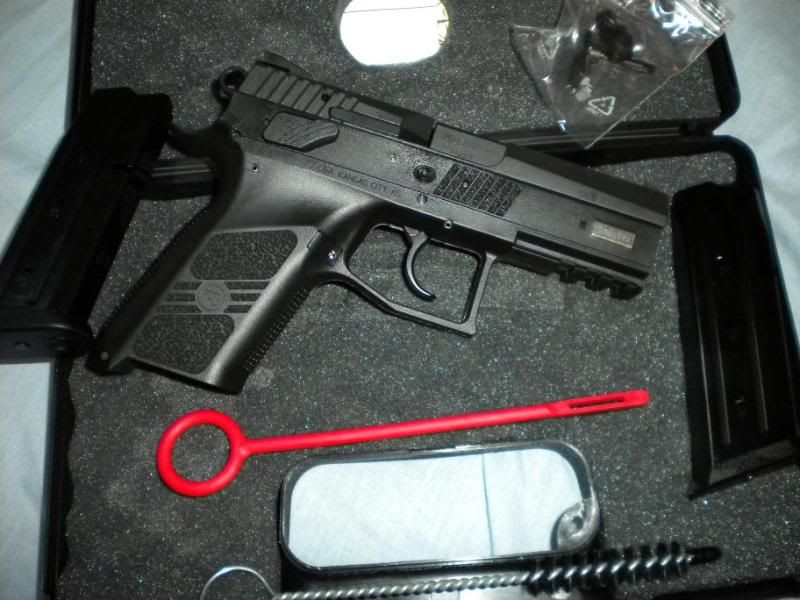 S&W M&P 9mm
Low round count 3 magazines, all the back straps. well kept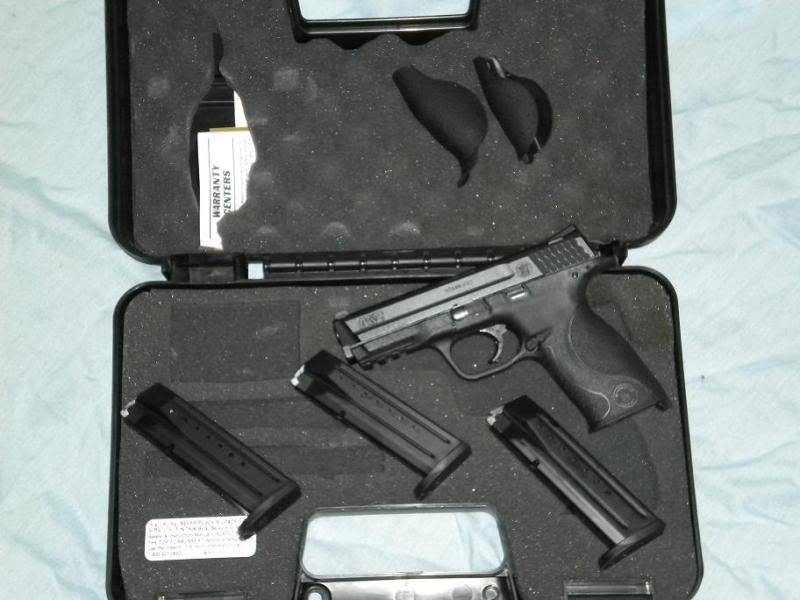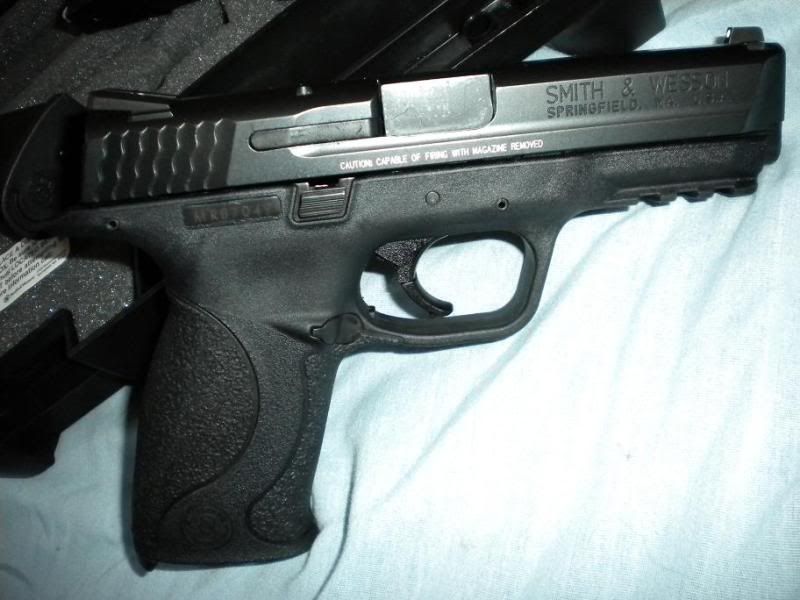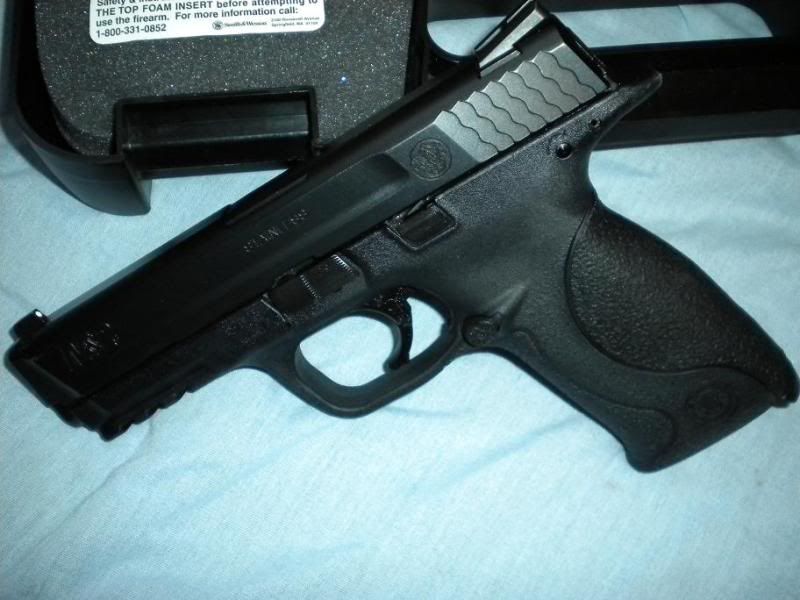 Please contact me though IM or usmcmonty AT yahoo DOT com.
Do not use the "e-mail" feature though the board.
Thank you