Small parts, magazines, stock, tools, handguards
Interested in BCM upper, Blem lower, Gear sector GS-2P sling, AK good steel mags, AR Brownell/Okay/NH/colt mags, XM-193, PPU 75gr match, 7.62x39, etc. Make offers.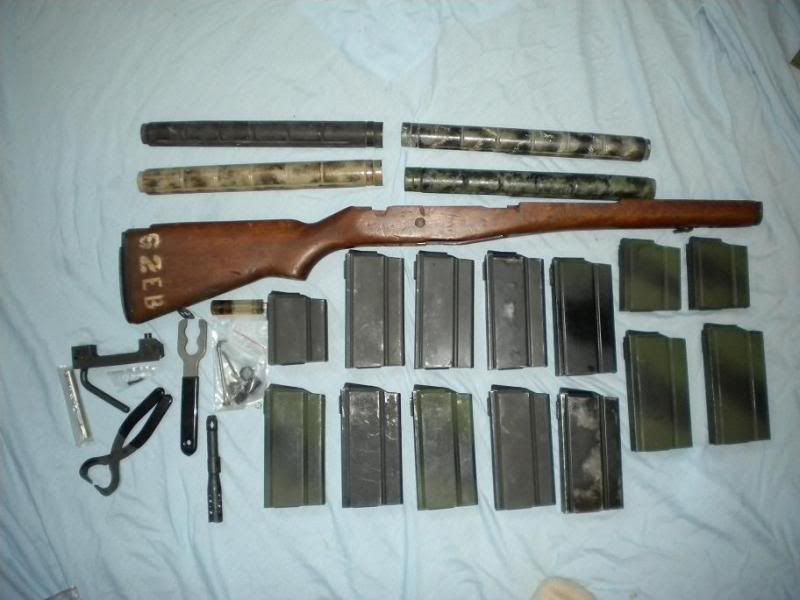 The magazine does not have rust, its a shiny spot that reflected the light. some mags were painted when I got them. All functioned fine.