Selling a ZM LR-300 kit in .223, chrome lined upper + upgraded Folding Stock kit ($340 on ZM's website), excellent condition. Low round count, 800. Very clean. This has been a safe queen for many years, and I just don't shoot it enough to keep it. I figure someone else will shoot it more.
Original ZM model from late 90s with many factory upgrades: Vortex flash hider, 3-way picatinney rail on forend for accessory mount, forward hang grip, low-profile removable night-sights. The newer kits you see from ZM do not have many of the options seen on this one. Side folding stock is rock solid, much nicer than the tube ones you see now.
Beautiful overall machine work and balance of rifle. These originally sold for $2400 with all upgrades from ZM back in the late 90s. I also have the original manual for it.
$1875 shipped UPS insured to CONUS. Trades +/- cash considered, looking for: Nightforce NXS scopes, LMT MRP CQB w/10.5" or 16" CL bbl, OA-93 pistol upper or ??? let me know what you have (not interested in any complete rifles or pistols). Serious inquiries only please.
NOTE: Shown in various pics, but NOT included -lower, mags, bipod, sights or sight mounts.
Stock closeups: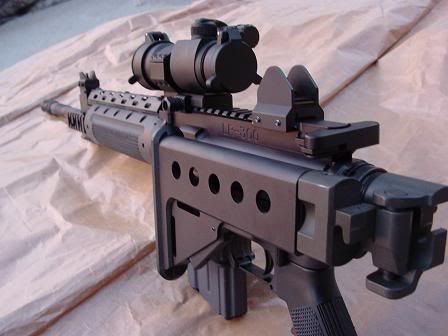 close up of removable front night site: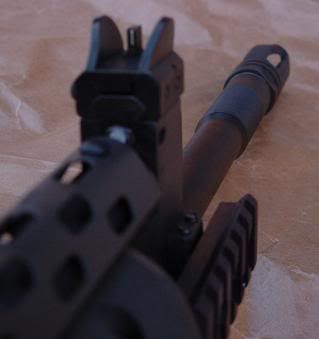 Pic showing upper with front grip removed:
Do not IM me, please email me through the board. Thanks.