After searching for several months, I was unable to find a factory MAC10 wood stock, or even a close reproduction. I finally made my own, using a picture from an old RPB catalog for a pattern. I had enough wood left over to make a few more.
Stocks are made from American Maple, and are finished a light blond color. The stock bracket is parkerized a dark gray.
The stocks lock up solid, and make the gun much more comfortable to shoot. I have used one the past two years at the ISSMC subgun match, and it has helped my overall finish dramatically.
$85 + $5 shipping in the US.
Stock mounted on the gun:
pix from ISSMC: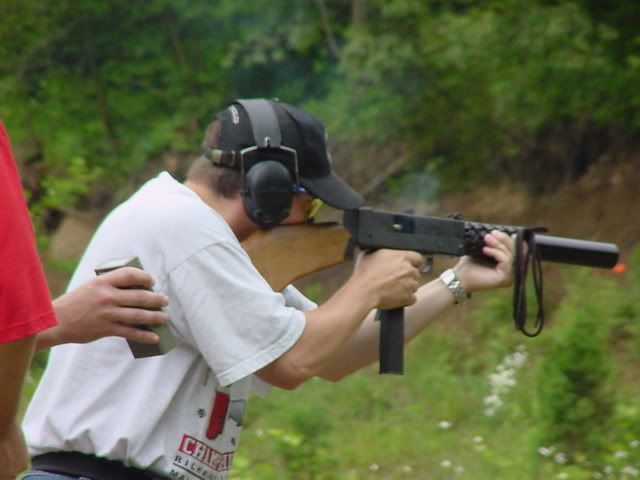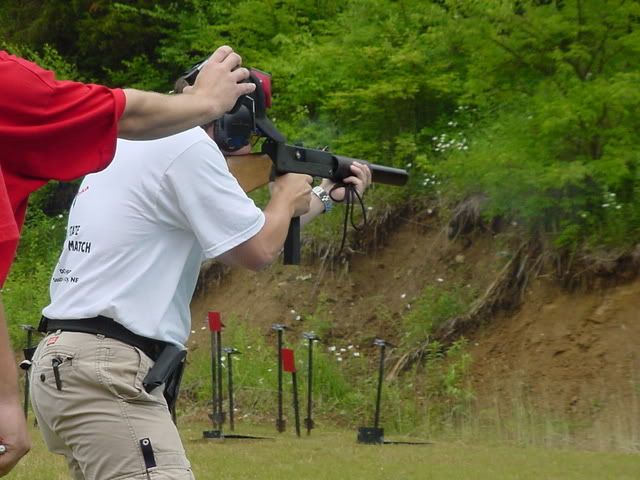 scans from the RPB catalog: