Brand new and unused. Still has the tag on it. Just like the one picture here except this is MULTICAM not OD.
35 shipped
SPF
, discreet paypal or MO.
-Bill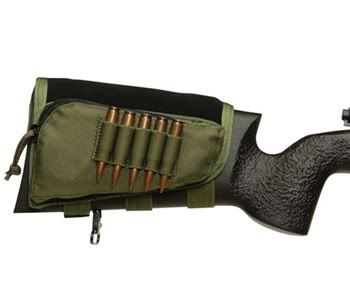 Item is SPF to MP0117.
Slug64: I received your 'I'll take it' email well after the 'I'll take it' was posted in the thread. I mistakenly responded to that email thinking it was the same person. If for some reason you sent payment already I will of course return it and cover the PMO fee/shipping as the mistake was mine. Sorry for the confusion.