For Sale - price includes shipping via Priority Mail in the CONUS:
Eagle Industries MOLLE Becker Patrol Pack - Khaki (MJK). Has
internal frame sheet!
and matching removable/padded MOLLE waistbelt. Excellent condition, with the frame sheet,
$165 shipped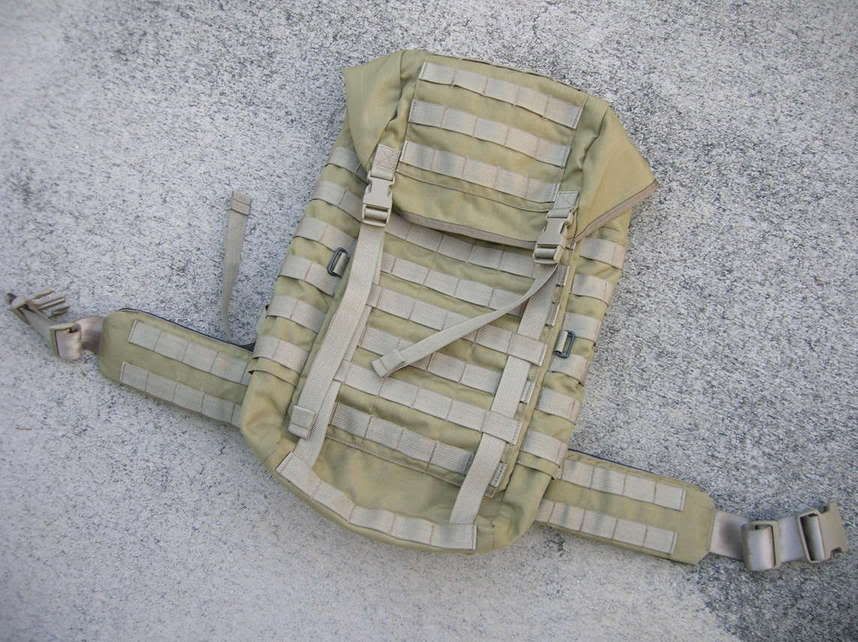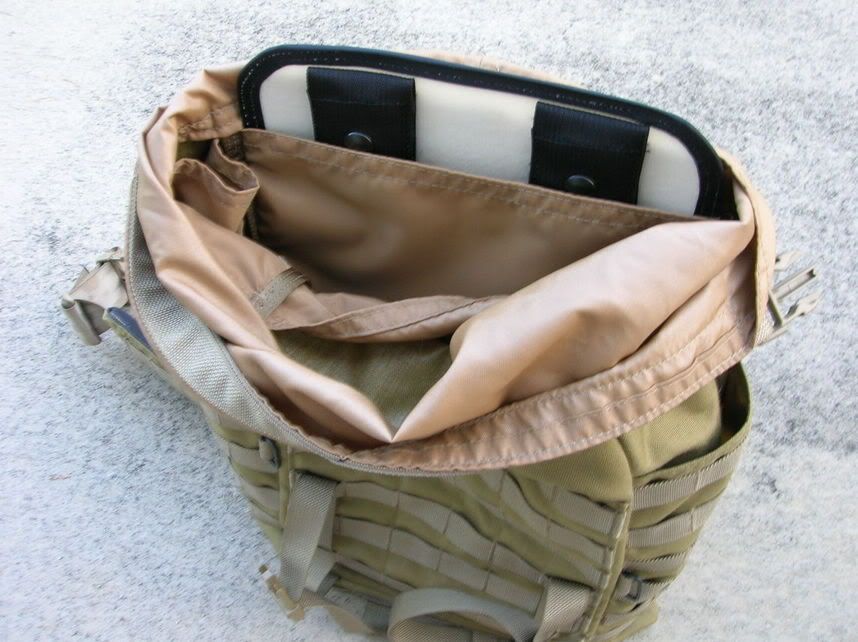 For more info:
www.eagleindustries.com/mainprod.asp?scv=0
SOE FORCE Vest - OD with black trim (old school, original SOE); includes hydration carrier, two utility uppers (all SOE and OD with black trim), and USGI pistol/utility belt. Excellent condition, package deal,
$175 shipped
Troy Industries CQB Single Point Sling - OD, practically new (never used, only taken out of the wrapper),
***SPF***
Eagle Military-style Utility Pouch - OD. Includes removable shoulder strap - will hold five M16 mags, PVS-14 w/mount arm, E&E kit, etc. Excellent condition,
$20 shipped
Payment by Paypal (+3%) or money order. If you have any questions, please email or send PM...
Thanks in advance,
Clint
lynchdesign@hotmail.com
Trades? Looking for the following:
Aimpoint ML2/M2/ML3/etc
Larue 7.0 or 9.0 FF Rail System