WTS/WTT: IOR 1.1-4x26 CRT with CQB reticle. Scope is in excellent condition(would be like new except there are faint ring marks that show up in the right lights.
I purchased this scope new from "Night Vision Sales" about 2 years ago. I had it on my rifle mounted in Leupold MK4 rings for about 3 range trips. I then sold the rifle it was on and this optic has been in the safe ever since. Figured I'd throw it up for sale and see what I could get for it.
The scope comes with all documentation, including blank warranty card. I can't for the life of me find the box though.
Asking $750 shipped
Trades? I am looking for a little more magnification. I would consider Leupold MK4 2.5-8 or 3-9x, Trijicon Accupoint 3-9x with mildot reticle, or any other high end mid range magnification optics.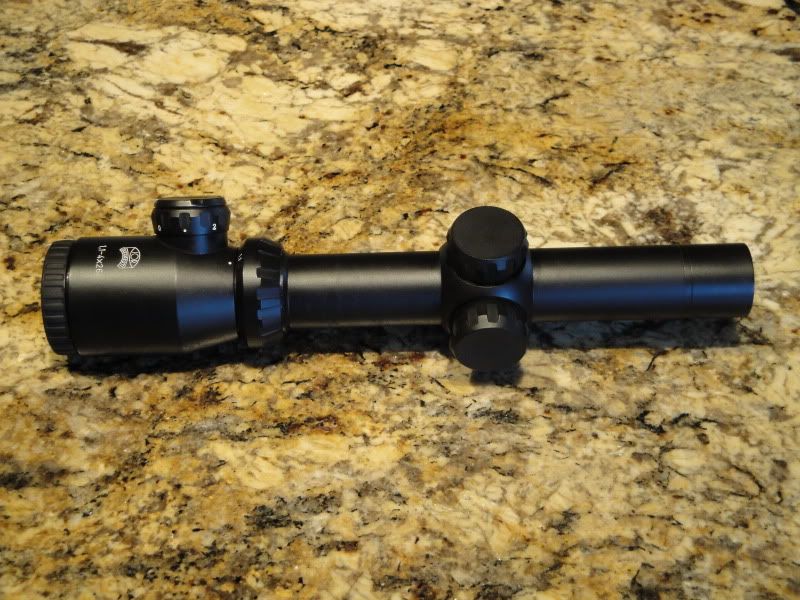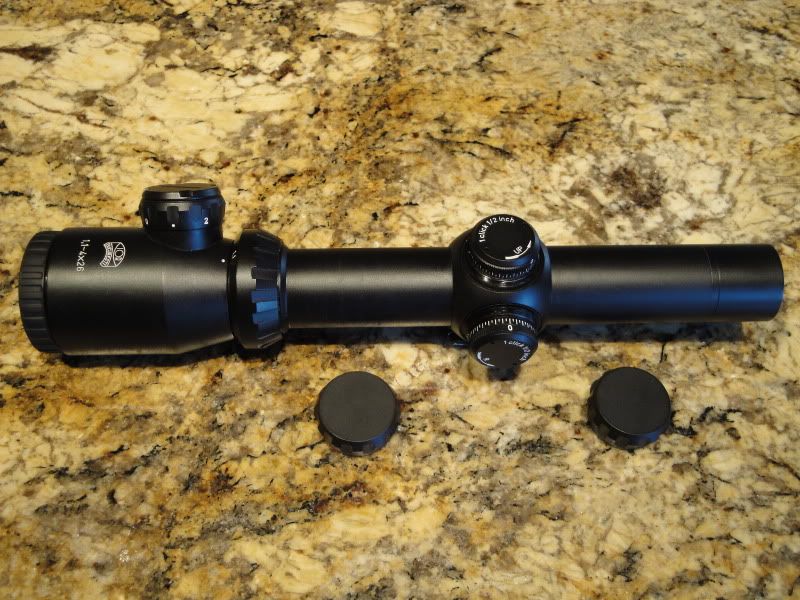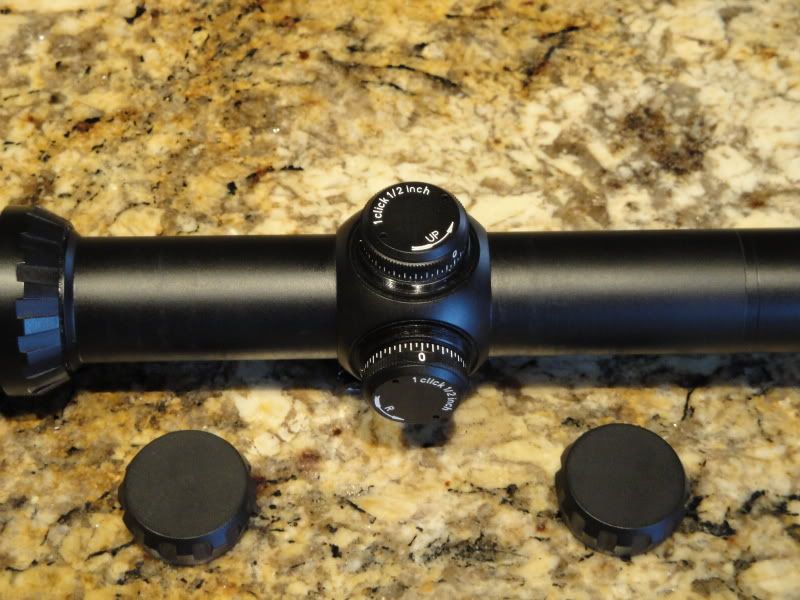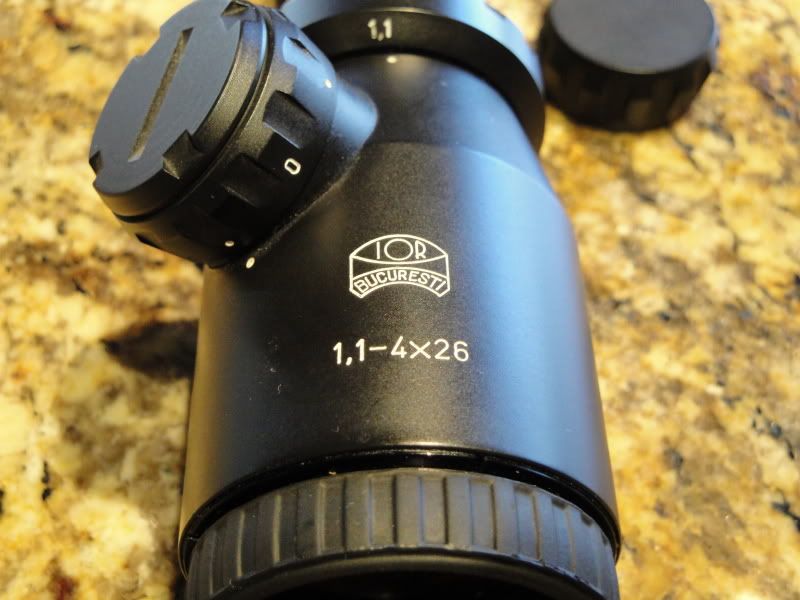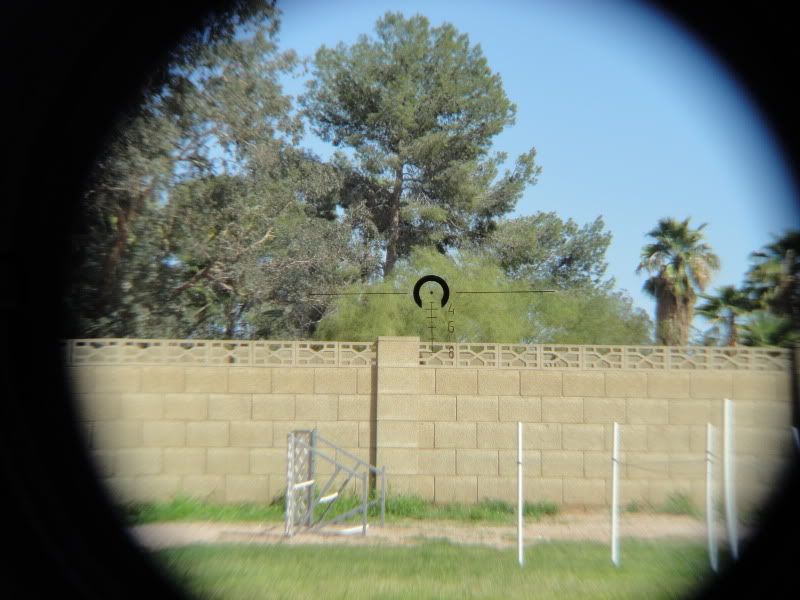 Thanks for looking!