For sale or trade is a numbers matching demilled Zastava M85 kit WITH original chrome lined/CHF barrel and 1 magazine. The kit is in pristine shape with all parts minus receiver. Not many of these imported, price is $1450 OBO +shipping. Will trade for gun related items, partial or even trade is fine. Let me know what you have and what you are asking for it.
Removed to auction for $999, per the rules.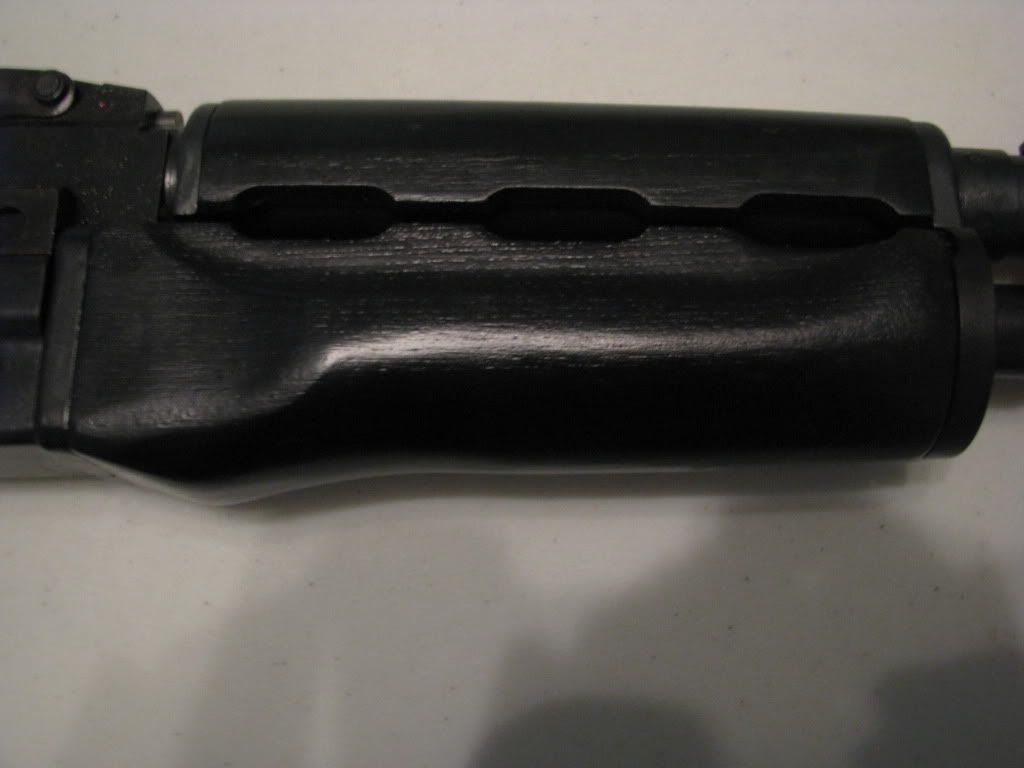 EDITED ADD THE FOLLOWING ITEM:
For sale is a demilled M92 krink kit in excellent condition. Would go great with my M85 kit.... This kit includes everything but receiver and rivets (I'll have to check on the rivets, actually) Will edit this post for pictures after I get off work and post more details and PICTURES. Shipped and insured for $999 via USPS money order or paypal. I also take trades, let me know what you have and what you value it at.
I take money order, personal check or paypal. Item is cross posted.