Hey folks,
I've decided to sell one of my ARs to fund other projects.
Bushmaster 11.5"/5.5" Upper
Bushmaster Lower
LMT Crane clone stock (bought from AR15.com's Viper)
VLTOR tube
ARMS 16A Carry Handle Mount
Tacpoint 1
This rifle has ONLY 40 rounds through it for break-in. The TacPoint is new and wasn't mounted when the rifle was broken in. I haven't had this to the range since I mounted it.
It cost me over $1100 total to put together.
Asking $850 shipped to your FFL.

SOLD LOCALLY. THANKS!
As far as trades go, only interested in an AK74, an M1, or trading this rifle towards a TIGR, or RPK at this point. Not looking to break up and sell seperately right now.

Only for sale to states where law permits.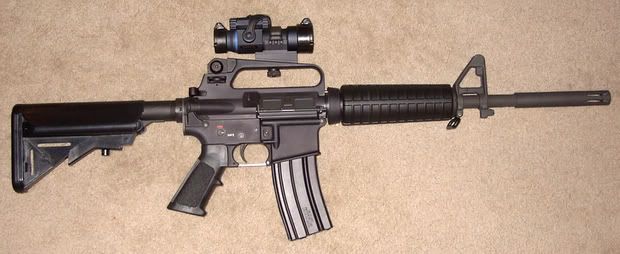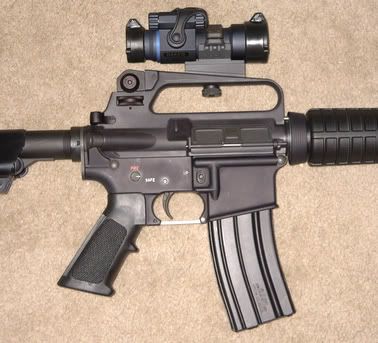 Please shoot me an IM if interested. Thanks!