I am selling my twin MG42/22. The guns have linked cranks and fire out of sequence. Each turn of the crank fires each gun four times.
This includes:
2 - Ruger 10/22's
2 - MG42 Stock Sets
Twin Mount
AA style tripod with T&E
Linked BMF Activators (cranks)
AA Sights
2 - 30 round mags
2 - 25 round mags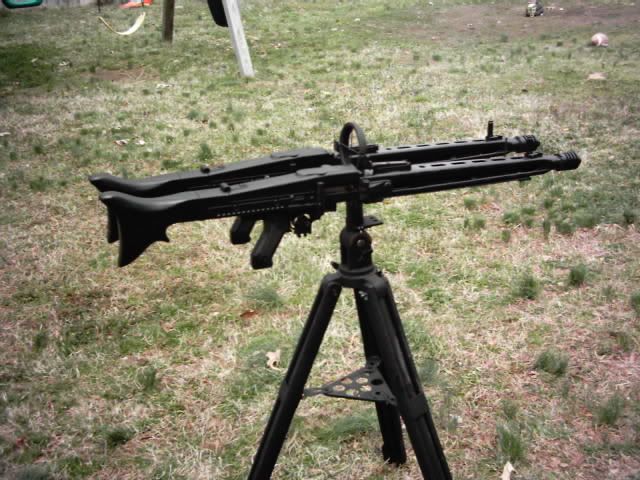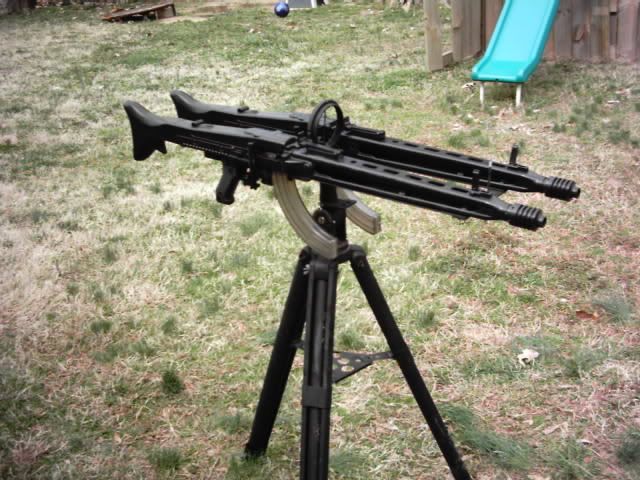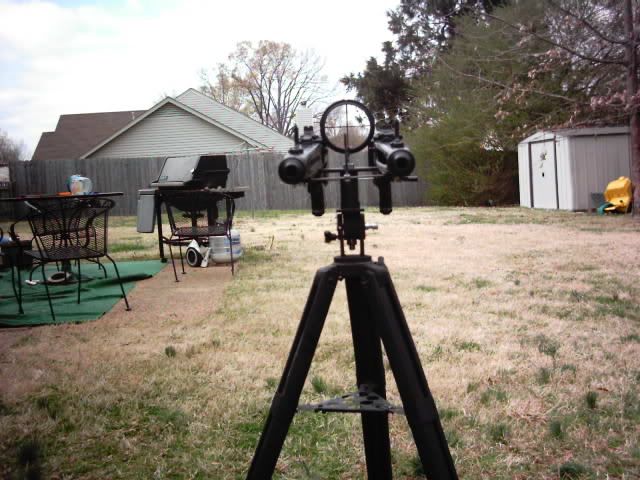 Bonus: I will include a single MG42/22 light ground tripod, with mount:
Asking $950 + shipping to a FFL holder.