I'm selling one used CNC rear buis for $50. BUIS currently has A2 rear sight installed but comes with an A1 aperture. For details about the sight go to:
http://www.cncgunsmithing.com/projects/ar15dehandle.html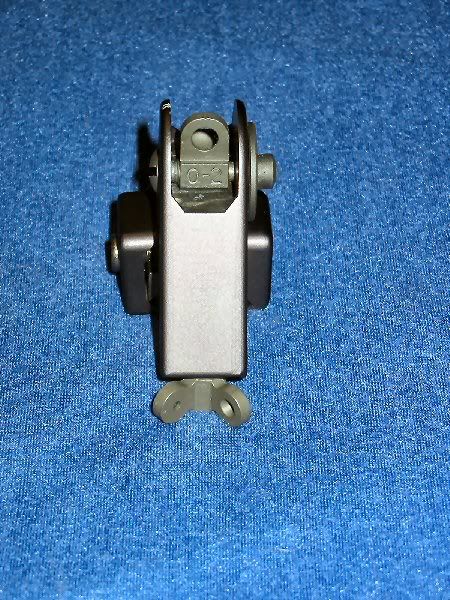 I've installed a brass stop pin.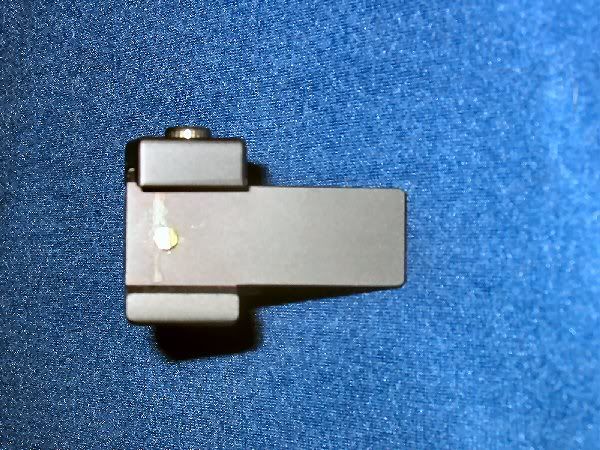 The only damage is 2 small scratches on the top left ear, circled in this pic.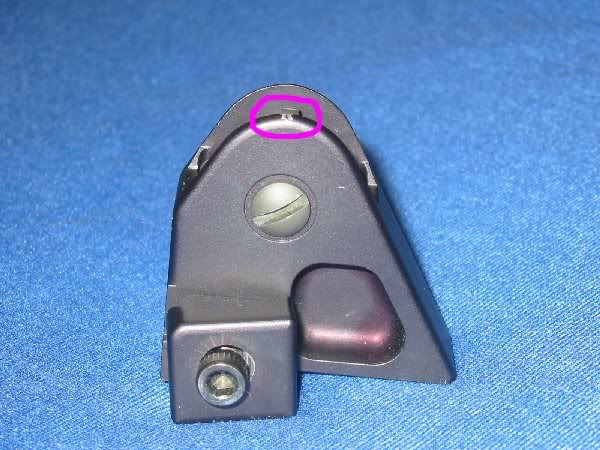 Price ($50) includes shipping by USPS Priority Mail anywhere in the US. Take $5 off for FTF in the Portland Oregon area. Payment by Paypal, or MO. Looking to trade for new USGI AR bolt, NIW AR mags. BSW