I have a slightly used (100 Rds all Hornady factory) Savage 12BVSS in 22-250. I have Leupold 2 piece bases and 30mm rings included. I would like $550 (SOLD) plus ship, it's quite heavy. MO prefered, Paypal if needed +3.5%. Here's a rifle pic, scope is not included but now for sale separtely, bipod can be for an extra $50, also now listed separately.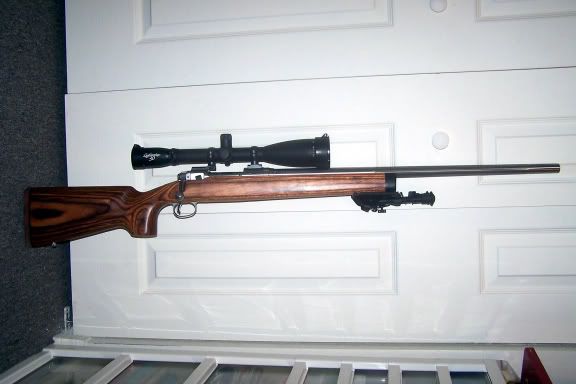 Here's some target, Hornady factory 40 gr moly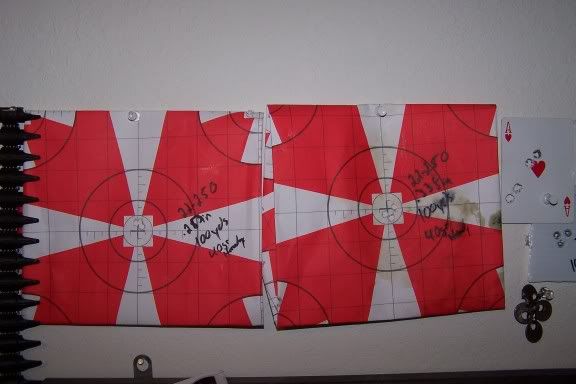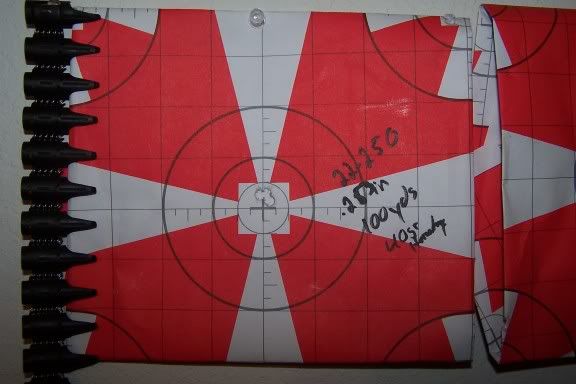 And some victims...
Detail pics...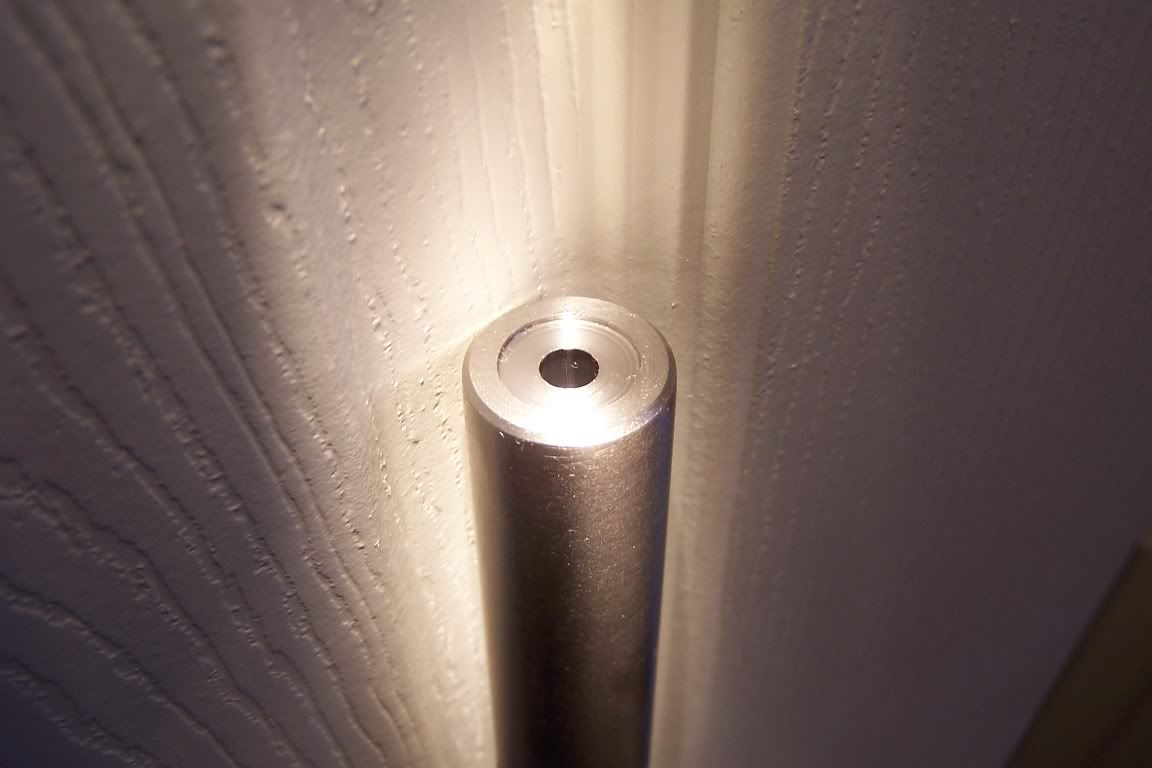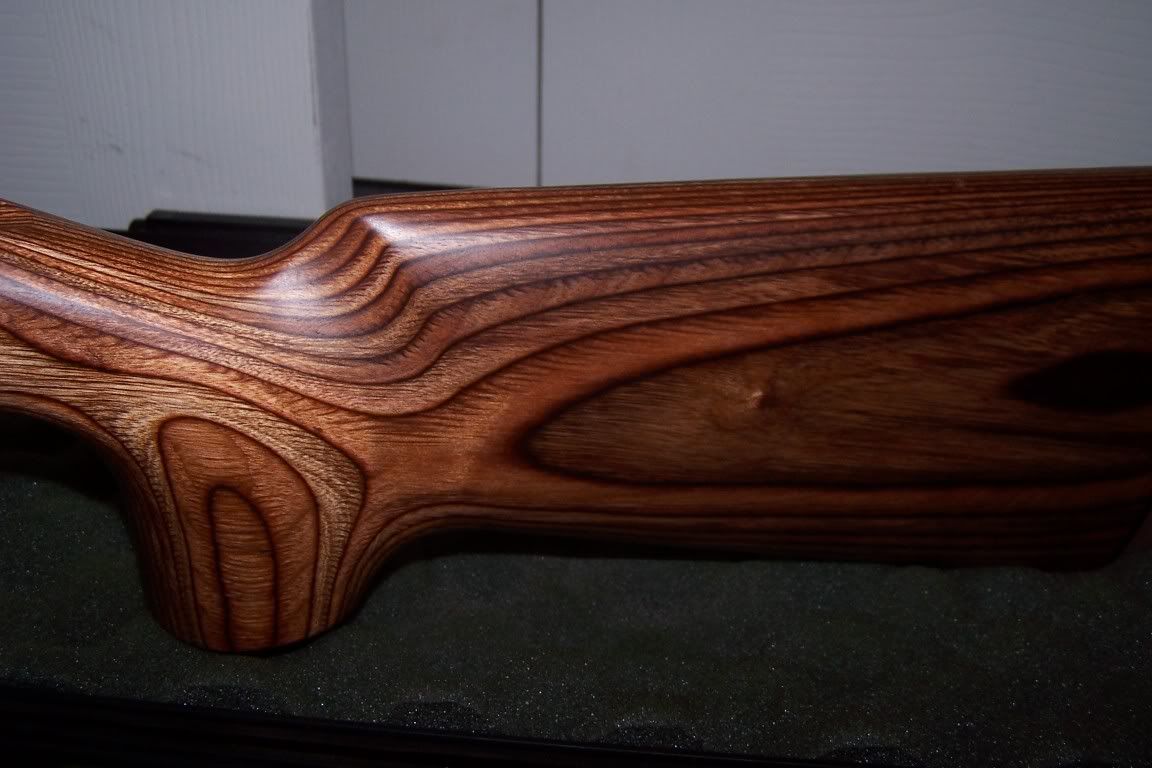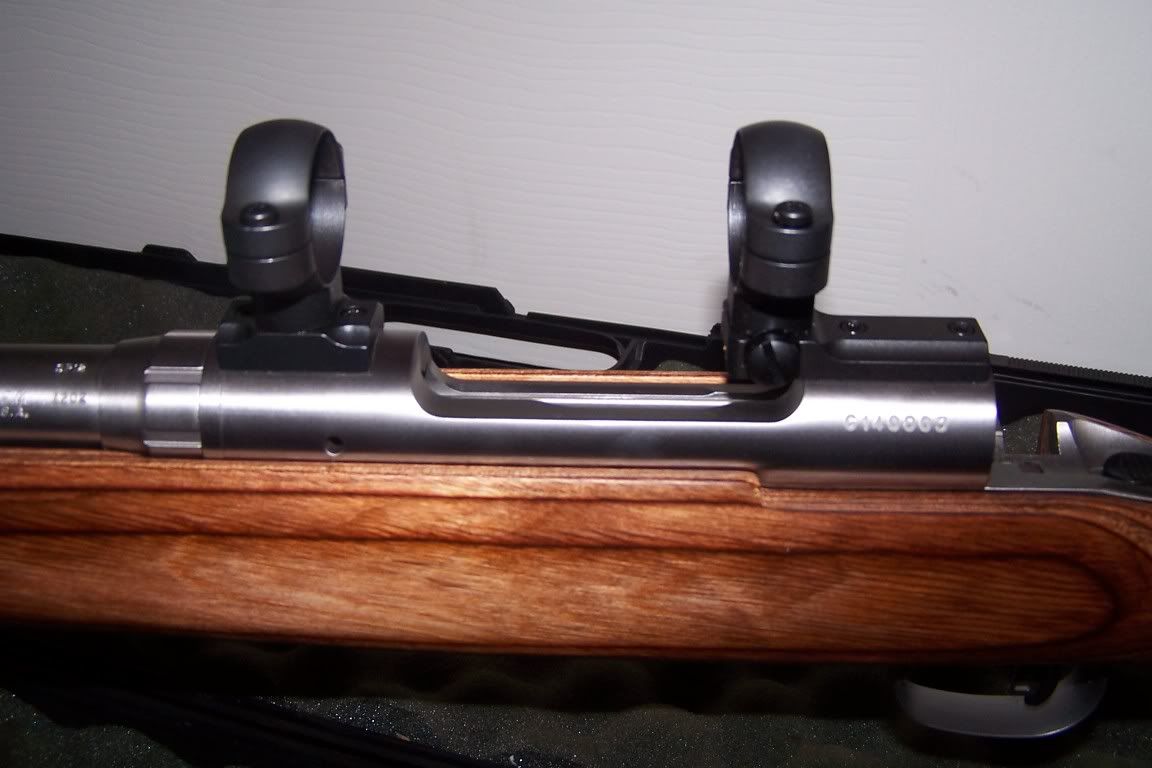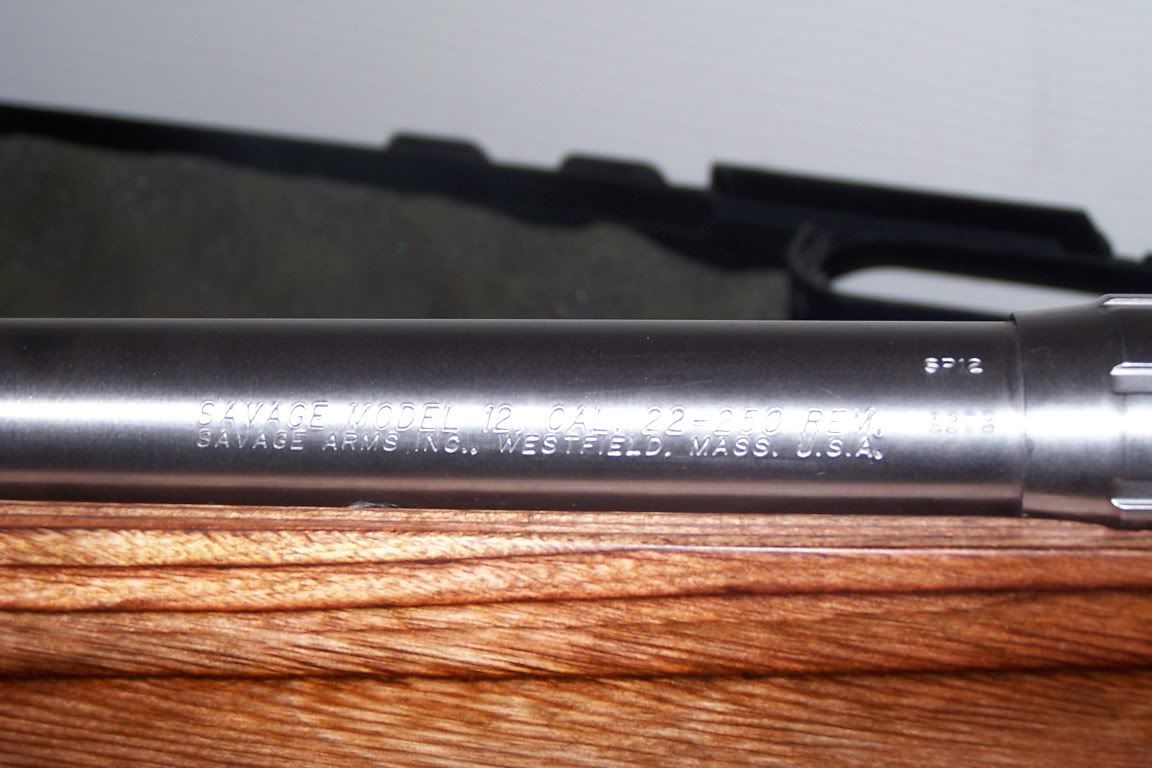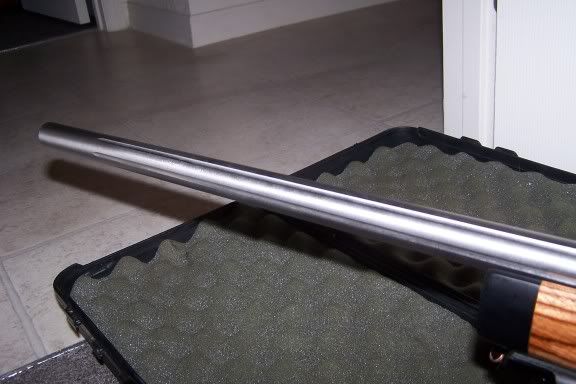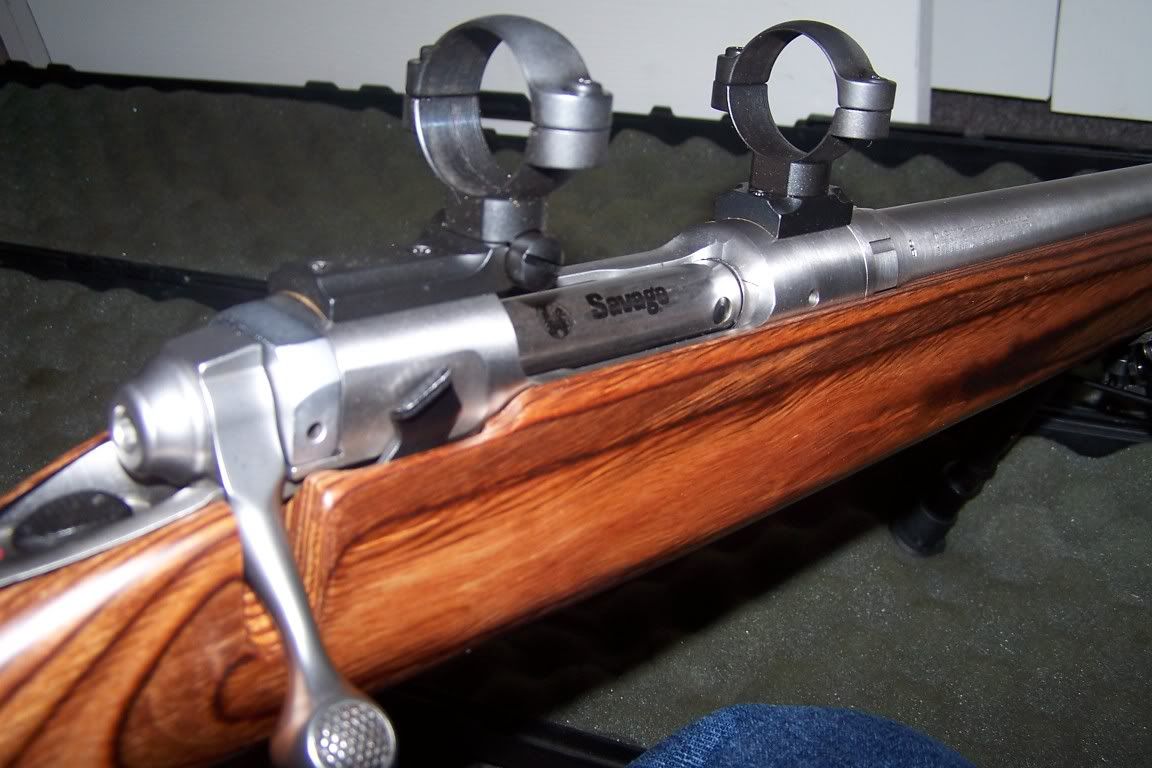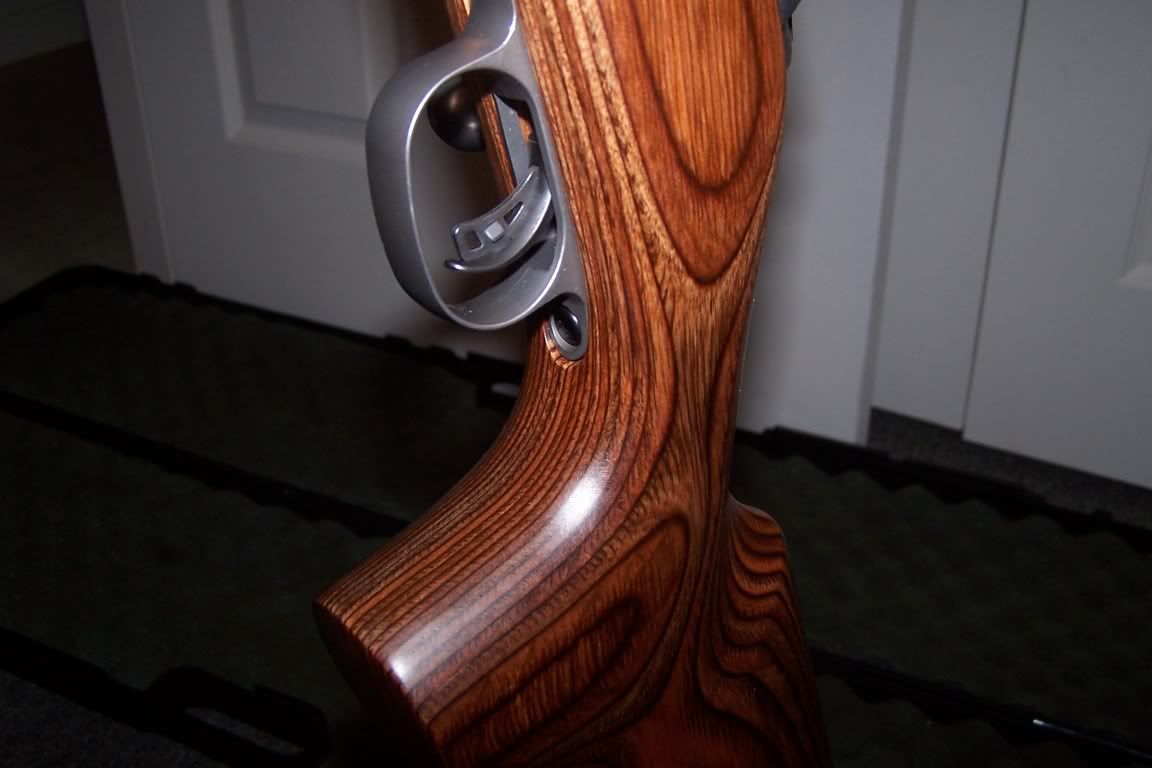 Also in the spirit of full disclosure, there appears to be a little weirdness with this part on the bolt, which doesn't affect function at all, and appears to be the way it came from the factory.