We'll give a 15 day money back guarantee on these lights, if you're not satisfied return for a full refund. How's that for a reason to try these lights out?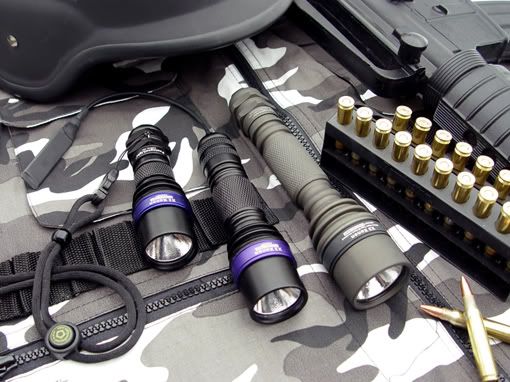 The PentagonLight lineup of handheld lights are all physically shock isolated to hold up to weapon mounted use. The light beam is pre-focused at the factory for maximal center intensity in achieving the greatest distance. The "flaming heat-sink" design of the head ensures adequate heat dissipation for thermal management of the xenon bulb in lengthening its bulb life and optimizing its performance. The lamp assembly is completely isolated from the rest of the light while the batteries are compartmentalized to provide PentagonLights with excellent protection against weapon recoil. All connections are sealed with double O-rings for extra protection against water leakage. The 1" diamond knurl area of the body is suitable for securing gun-mounts. A twist for constant-on and a push for momentary-on PentagonLight signature switch is featured. The anti-roll pentagonal shape tail cap makes it easy for one-hand operation.
With these features the Pentagon series of Tactical Lights makes an excellent alternative to some of the higher priced dedicated weaponlights on the market. I've put together package deals with the Daniel Defense Offset light mount below to save you some money and still give you a well engineered and tough tactical light for your carbine.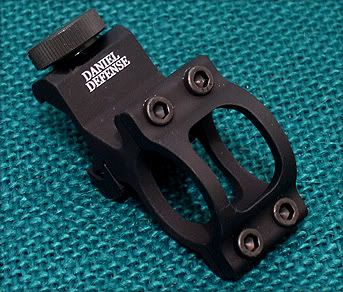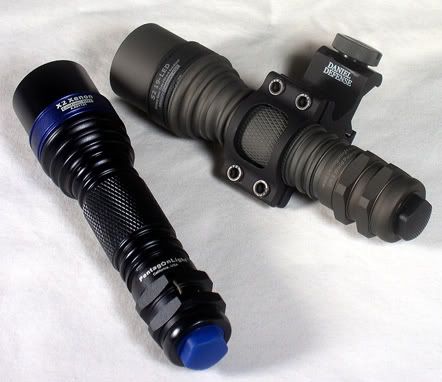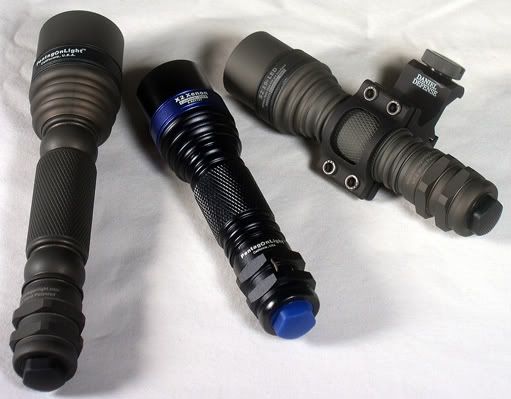 DD mount and Pentagon X2BK 6v, 70 lumens. Normally $115 separately, package price of $105


$5 flat rate shipping on all orders, any quantity.
Visa/MC, AMEX, Money Order, Cashiers Check, or Paypal.
paypal@jtacsupply.com
JTAC Supply
2999 Mountain Road
P.O. Box 90
Panola, OK 74559
918-465-3257
Thanks!
Jason