We will meet any authorized dealers price on PentagonLights!


JTAC Supply is now an Authorized PentagonLight Stocking Dealer! 6 and 9 Volt lights in stock in Black and Hard Anodized OD finishes with dedicated weaponlights on order when they are released. The PentagonLight has innovative features that set it apart from other lights on the market.
The entire PentagonLight lineup is completely shock isolated so all of these lights may be weapon mounted with no extra bulbs or assemblies needed. The batteries are physically separated from the bulb so there is no chance of recoil damage from striking the bulb under recoil. Dual O-rings on each end for waterproof operation. Momentary or constant on tailcaps are standard with clicker and pressure switch tailcaps on the way. All lights come with batteries and lanyard. 1" knurled body for weapon mounts.
Try one of the PentagonLights below, they are great lights for any price and a deal for what you get for these prices.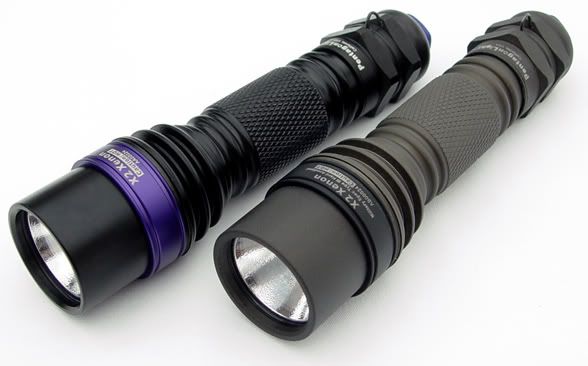 X2 Handheld 6 Volt Xenon in Black
70 Lumens with 60 minute runtime
Black $46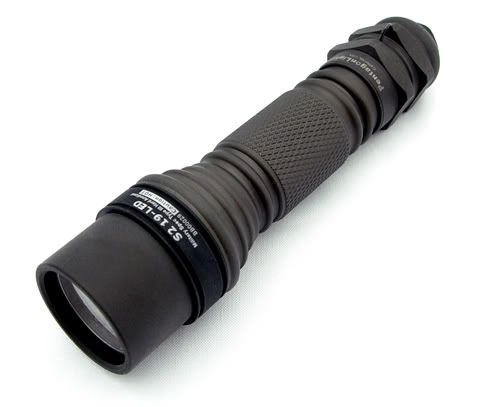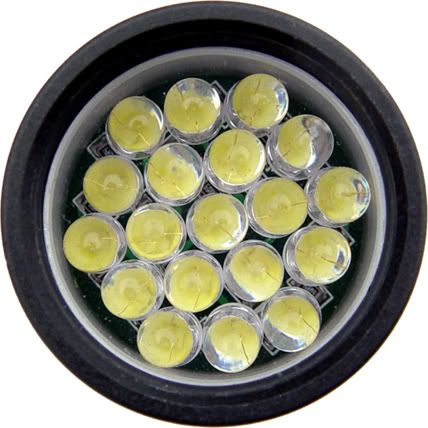 S2 19 LED 6 Volt White, Hard Anodized
30 Lumens with 90 Minute runtime
$71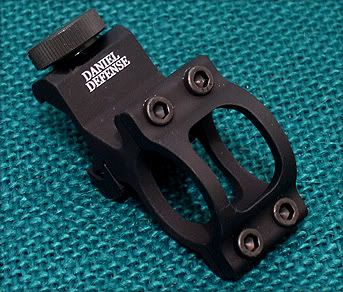 Daniel Defense Offset light mount for Picatinny Rail forend.
$63$5 flat rate shipping for any size order!Free shipping on Pentagon Lights
Visa/MC, AMEX, Money Order, Cashiers Check, or Paypal.
paypal@jtacsupply.com
JTAC Supply
2999 Mountain Road
P.O. Box 90
Panola, OK 74559
918-465-3257
Thanks!
Jason