This AK is a rare find!!!!
according to records the sales of AKs in the US after the ban started with serial number 4600 this AK is 4601!! since 4600 was most likely retained by the company for historic reasons this might very well be the first AK sold in the US after the AW ban went into effect!!
The rifle is practically perfect condition we took it out and fired about 20 rounds through it to make sure that it fired witch it does very well!! and very accurate!! i have fired many Chinese knock offs over the years and this rifle made me actually want a AK for the first time.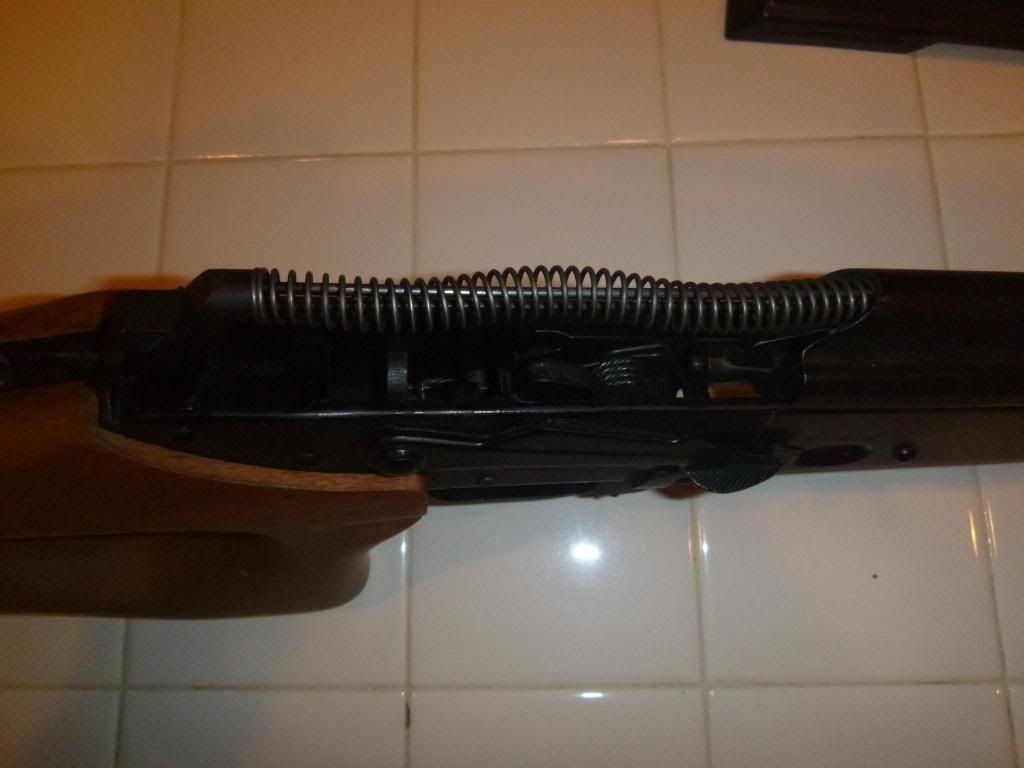 there are very few signs of wear and use on the rifle it is immaculate for being at least 20 years old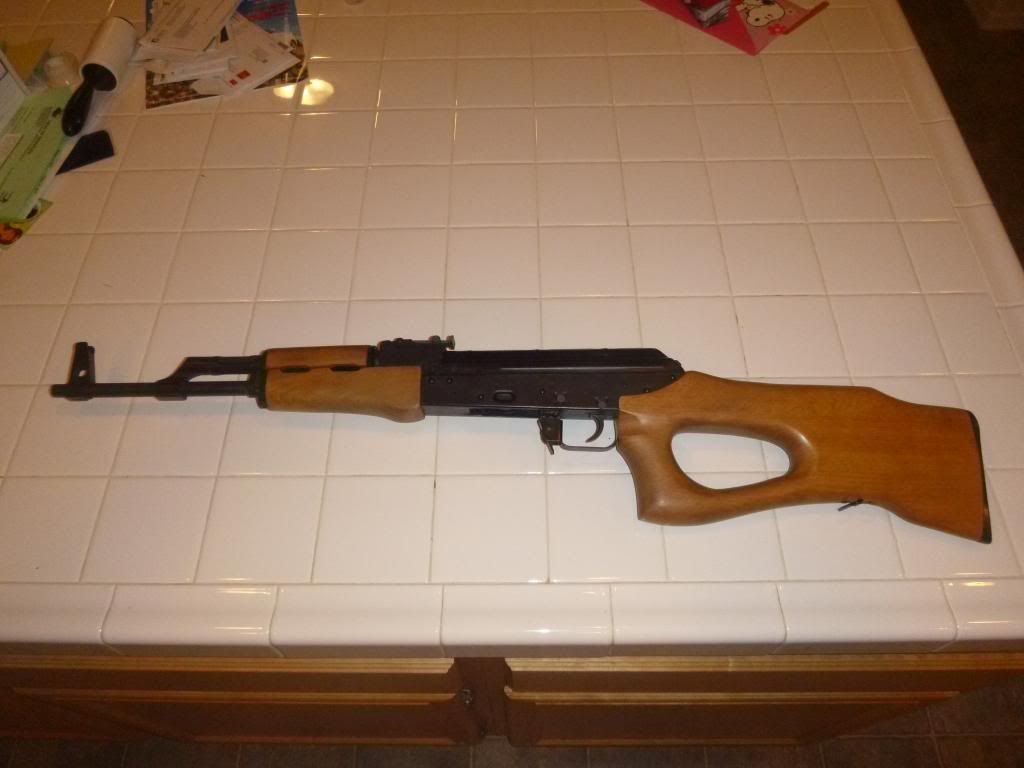 selling to finish a build on a hunting rifle and i don't need another caliber to reload
asking 1800 obo
prefer Cali buyer otherwise buyer is responsible for shipping fee insured and to provide FFL info
Rifle comes with 30rd mag and 10rd mag and fabric carrying case not pictured.
this is a rare find don't let it slip away!!!
ETA: Pics dont appear to be working Email me for pics