SPF
I have a Noveske 21" 308 barrel for sale $570 shipped and insured.
(Picts added)

The barrel is brand new and never used. I have only had it out of the package to look at it. I purchased the barrel earlier this year while I was on deployment and after returning home I decided that I want the 18" instead. I am not brave enough to cut such an expensive barrel therefore I am selling and waiting until the 18" are available once again. If you have any questions or would like pictures please let me know.
I accept postal money orders only.
* I will trade for new 18" noveske barrel as well*
-The barrel comes with the FSB and the gas tube pin but no gas tube-
Thanks for looking.
Chris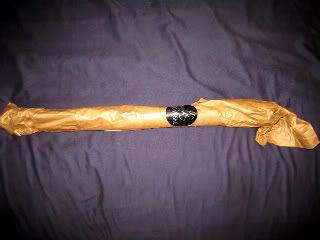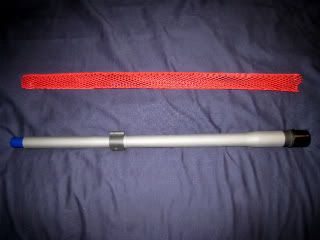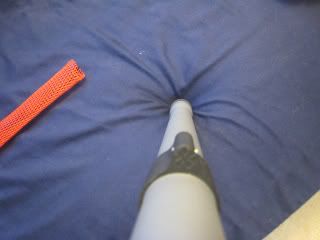 21″ 7.62mm Barrel
* 1:10 Twist polygonal rifling
* 5⁄8×24 threaded muzzle
* Extended feed-ramps
* Bead blasted finish
* Pinned Low Profile Gas Block
* Rifle length gas system, 7.62mm
* 7.62 Noveske Match Mod 1 chamber (designed specifically for use with M118 LR ammunition, and other quality NATO pressure rounds).