I have a LNIB NXS 3.5-15X50 with MLR reticle, it has been mounted, but not fired, it has very slight ring marks, i really had to look to find them. it comes with all paperwork, and a set of NF 1.00" 30MM rings, they are the ultralights.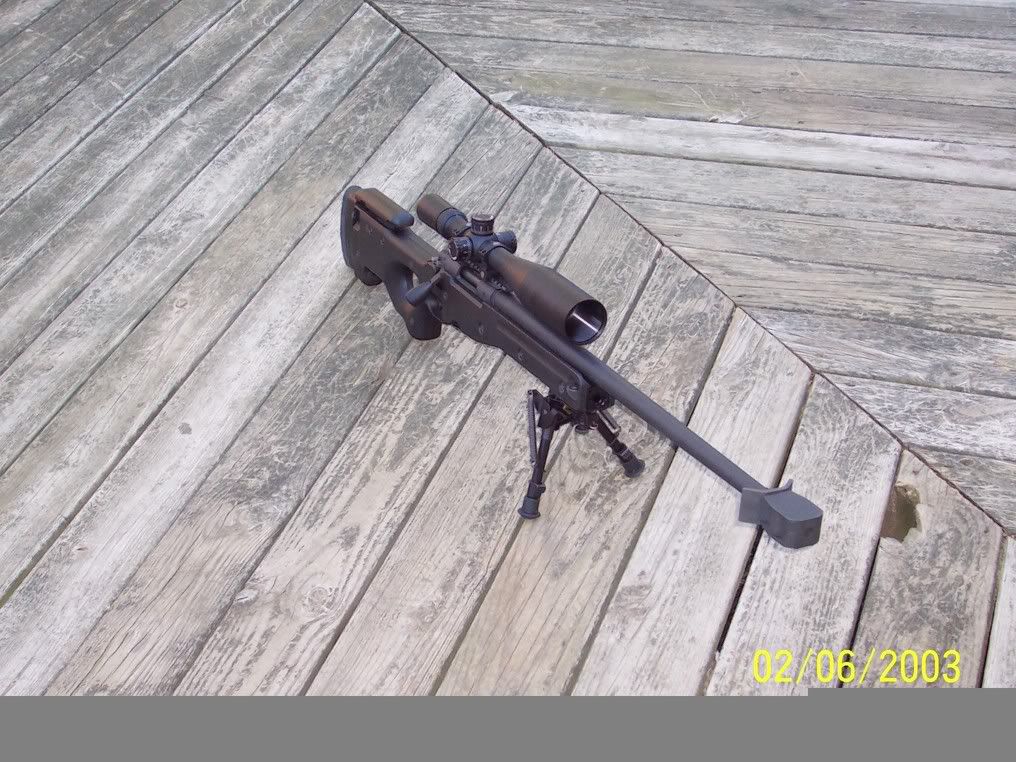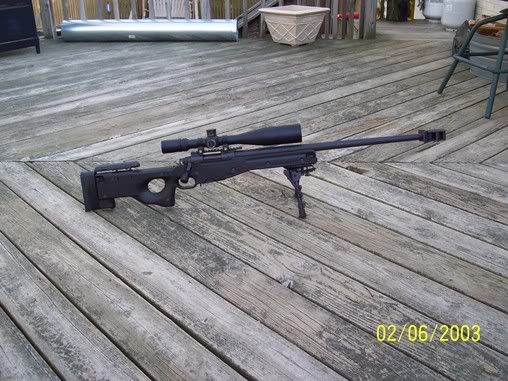 SPF* without rings. need to sell quick to pay insurance on new motorcylce. i will accept check, and MO only, check will have to clear the bank before i ship, and i wont ship out of the US, price includes shipping to the lower 48 states.
thanks, cory
BTW,pics are WAYYY off, i took them june, or july.