I have for sale
2 great 5.56 AR's, and 1 .308 Remington Bolt Action 700
for sale as well as many accessories for each.
PM or email r1ecko@hotmail.com
Willing to make a GREAT package deal for DFW pickup or delivery to one buyer! All prices are below market and MSRP cost.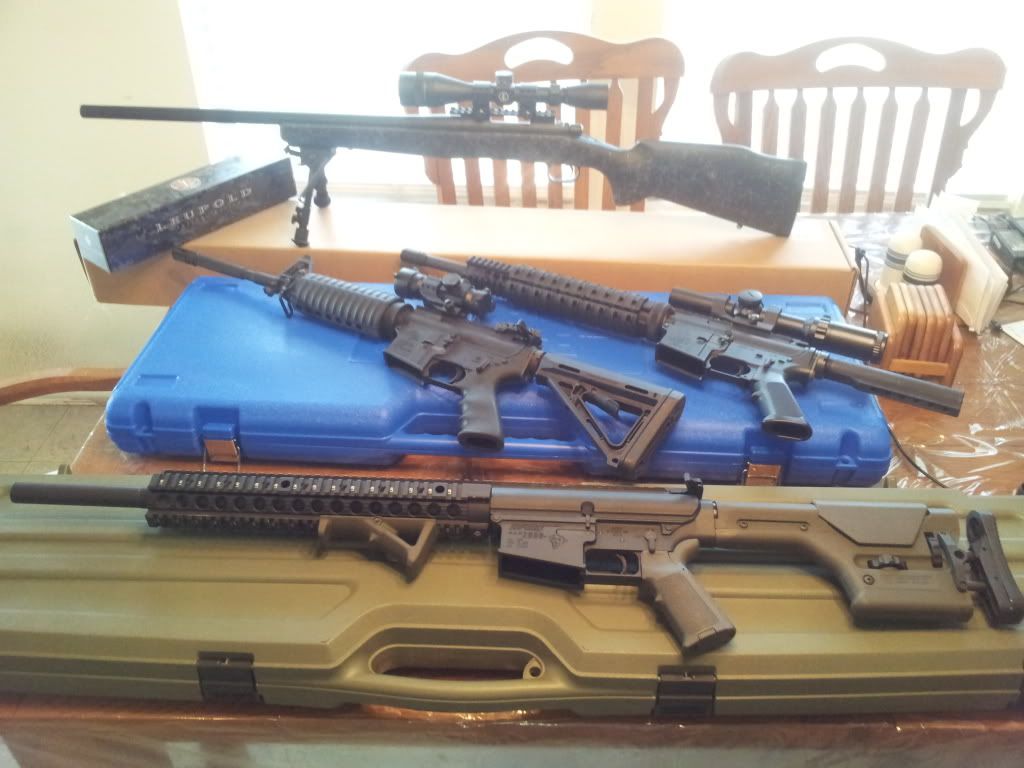 All prices include shipping for 1 rifle.
1.) New Unfired RRA Entry Tactical with Hogue Grip, Rear Magpul MBUS (Black), Magpul MOE stock (Black,Commerical), BCM Medium Charging Handle and Primary Arms M3 Multi-Reticle Red Dot in PA mount
Comes in factory case with 1 black or FDE 30 rd Pmag (where legal)
($900)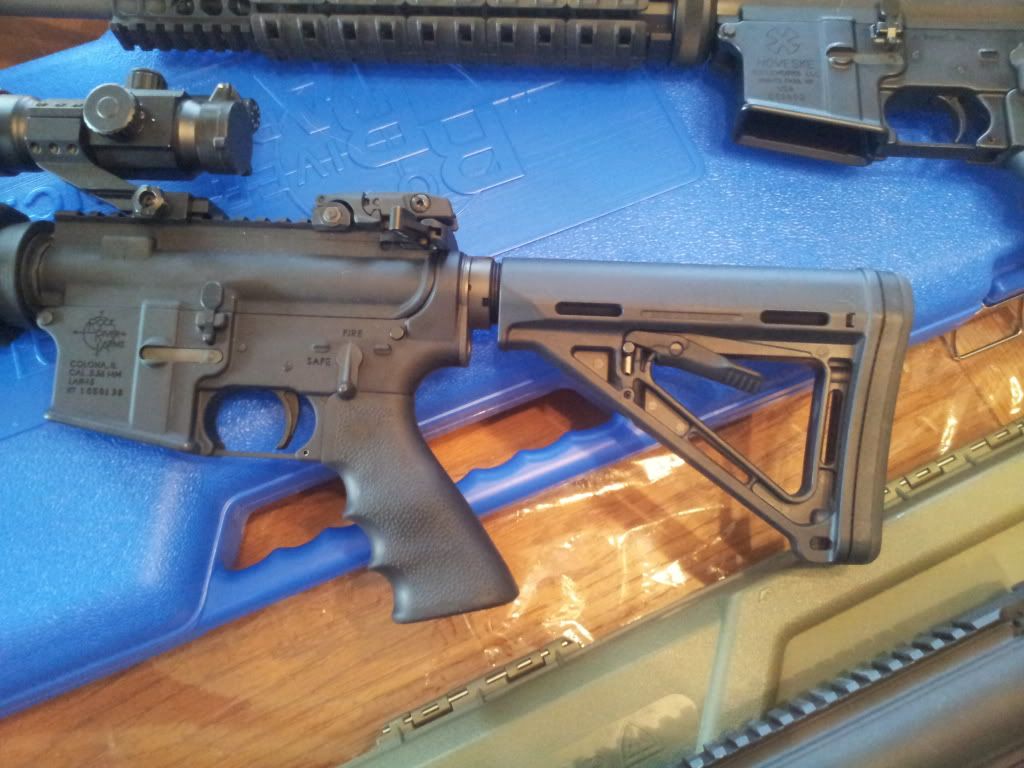 2.) Noveske Gen 1 Lower (complete) with Mil Spec Buffer assembly. BCM factory assembled mid-length upper with CHF barrel and Larue 12 inch rail.
Comes with hard case,, 1 black or FDE 30 rd Pmag (where legal), Millet DMS 1-4x scope with mount, Black Magpul XTM Rail covers, LE Grip-pod
Does not have carbine buffer, buffer spring, buttstock , charging handle or BCG. I can add these for additional cost or source from the RRA if this rifle first. (excludes commerical buttstock)
($1100)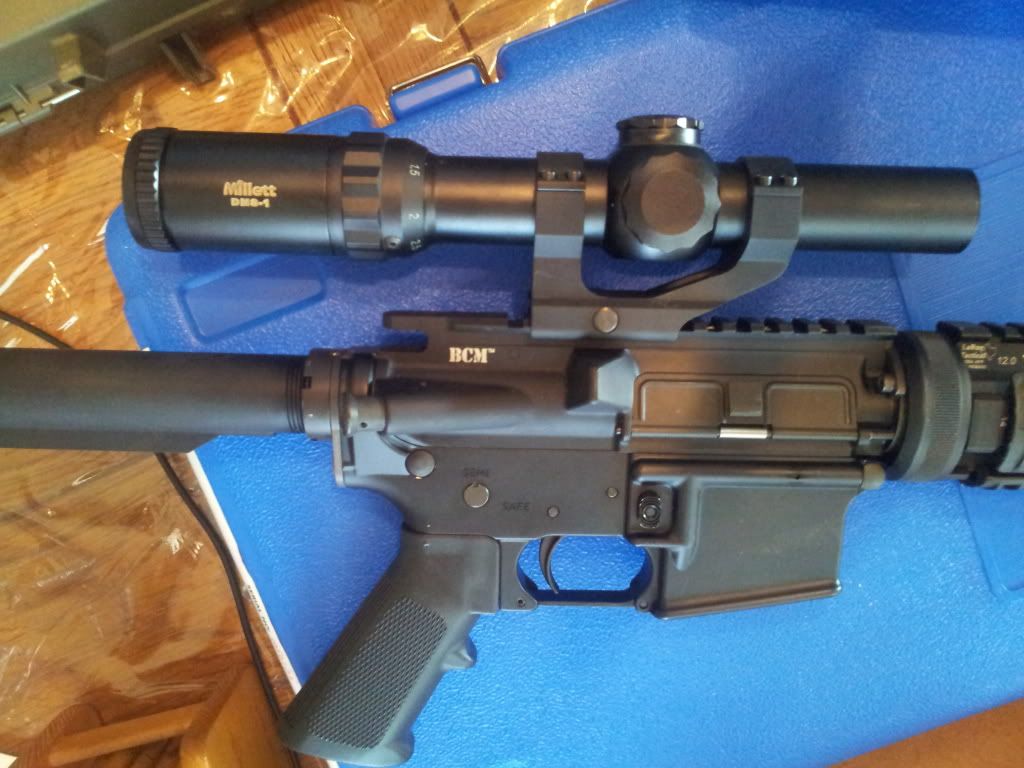 3.)
sold to arzombie
DPMS LR308 model with a 24in stainless barrel
GA Precision cut, cerakoted and recrowned the barrel to 20 inches.
13.8 Troy MRF-308 quad rail
OD Green Magpul MIAD grip and AVG
OD Green Magpul PRS
Bravo Company medium charging handle
Cascade flush cup mount
1 20rd PMAG
Hard Case
Can include Burris Pepr 1" scope mount
($1800)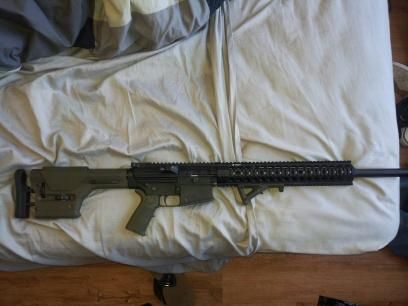 4.) New unfired Remington 700 .308 5R Tactical Model (can ship in rifle and scope boxes or one hard case)
Model 700 Tactical Cerakote
24" barrel with 5R rifling, 308 win
1:11.25 twist rate
Leupold Mark AR 4-12x40mm with mil turrets and mil reticle.
EGW 1 piece 20 MOA rail
Burris Xtreme Tactical Scope Rings
Harris 6-9 Bipod
($1250)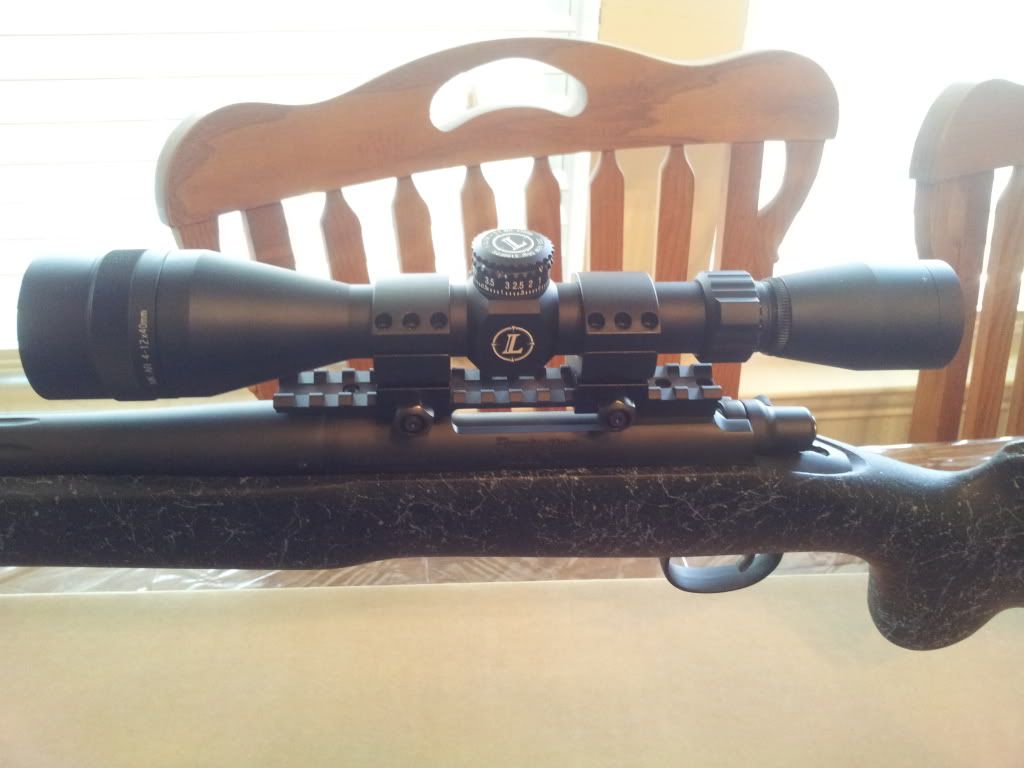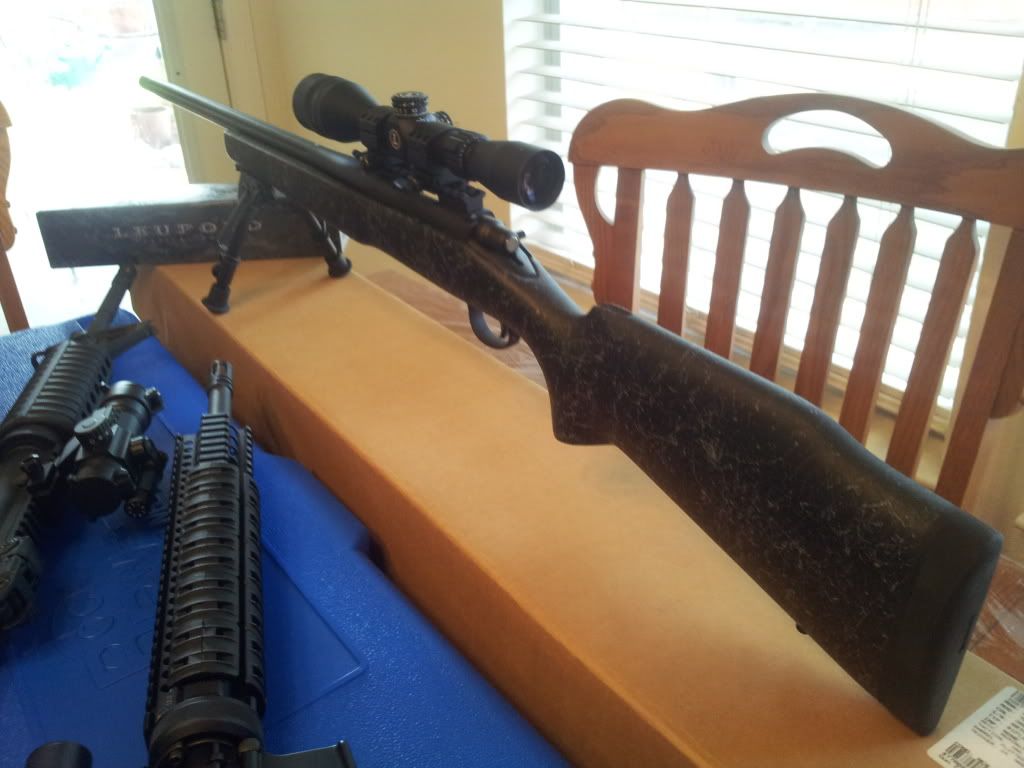 Also have 320 rds of .223 55 grain in 5.56 ammo can for sale if buyer is local $180
can add for additional cost (includes shipping)
2 additional Black 30 rd Pmags $32
2 FDE 30rd Pmags $32