****Item is Sold
Customer purchased this ACOG from us a few months ago and just traded it in for a TA31F. ACOG is lightly used, like new in box WITH TA51 flat-top mount (also comes with hardware for carry handle mount). Comes in foam lined hardcase with all paperwork and acceessories (still unopened).
Price is $700 plus shipping. Buyer pays actual shipping from 27540.
Mastercard, Visa, American Express, Paypal, Check, Money Order.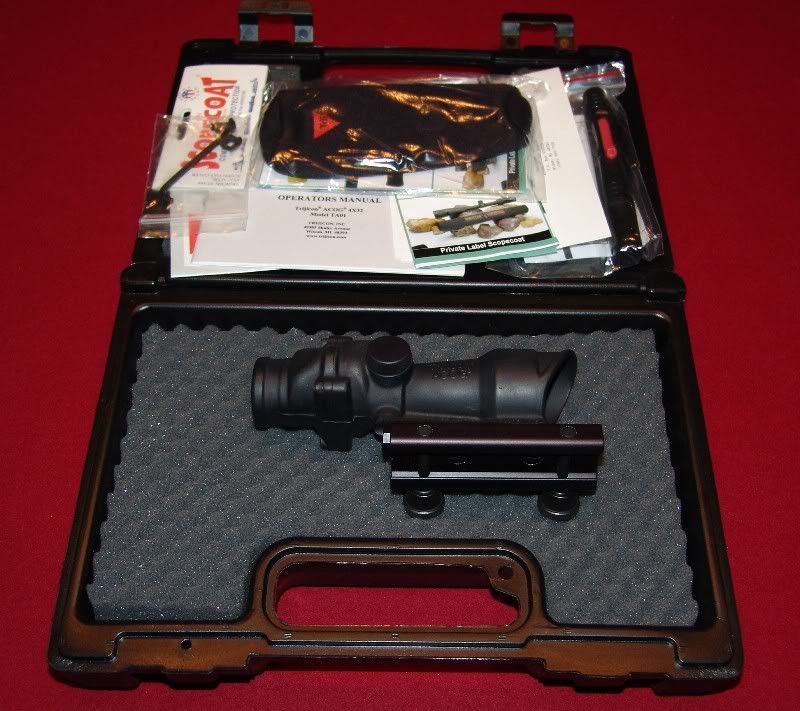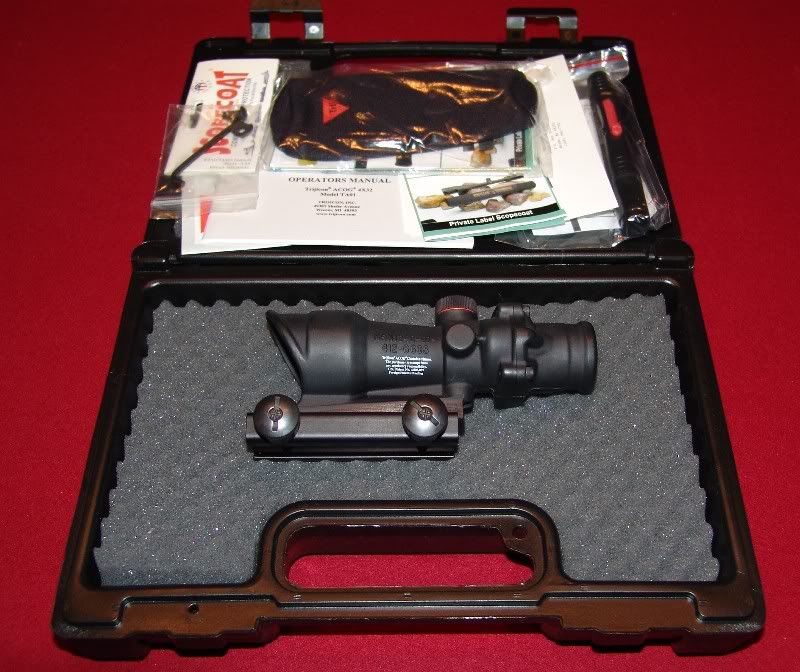 Inquiries to sjacocks@triggerfin.com.