Have a Remington 700PSS in .308 for sale. The custom features are:
(In Maryland)
-barrel shortened to 22"
-precision threaded for a suppressor 5/8-24
-Vortex Flash Hider (just too protect the threading)
-rechambered and action blueprinted
-a bed job
-Timney trigger
-Badger bolt knob
Bipod, Scope, scope rings, and Badger scope base not included
Only 150 rounds thru the barrel and shoots great. Shoots 1/2 moa with Black Hills 175s and 1/4 with reloads.
All the gunsmithing alone adds about $900 onto the price of a base gun.
Asking $950+ ship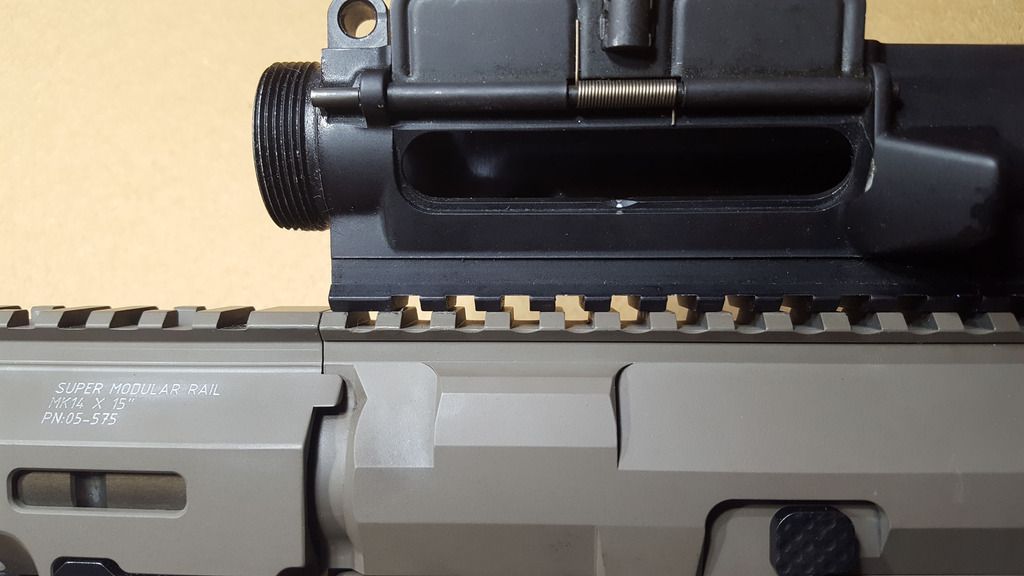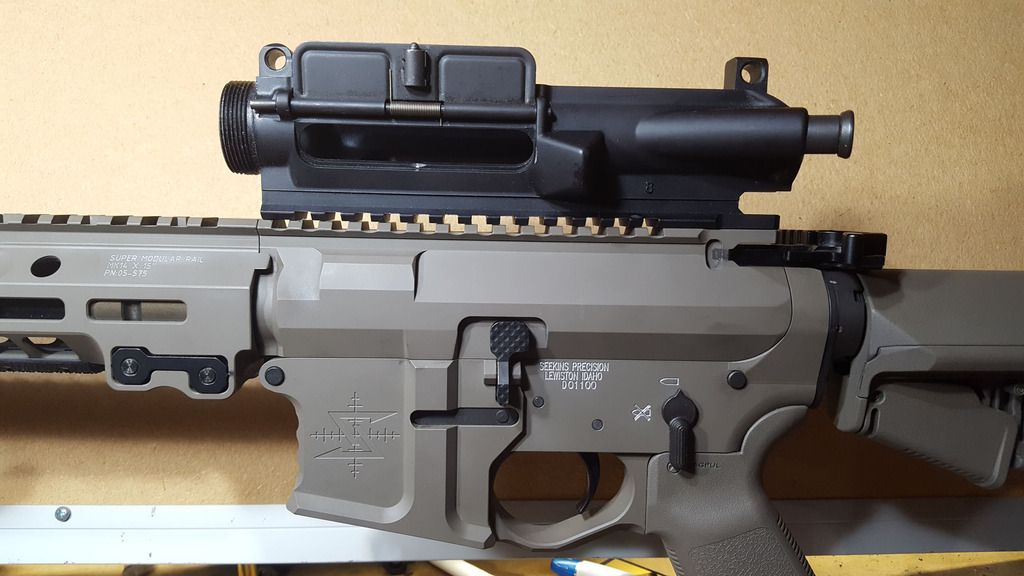 Black Hills 175 groups
reloaded 175 SMK