WTS my personal Kahr K40. I've carried it some and it has some handling marks as the pictures show, however less than 100 rounds fired. I just aquired a new G26 and don't need this one anymore.
Price includes FIST ultrathin Kydex J-hook holster, pistol in original case with 2 mags and all paperwork. Original day bar-dot sights, black finish, .40 S&W caliber. Asking $385 shipped to your FFL for everything or face to face in Oklahoma.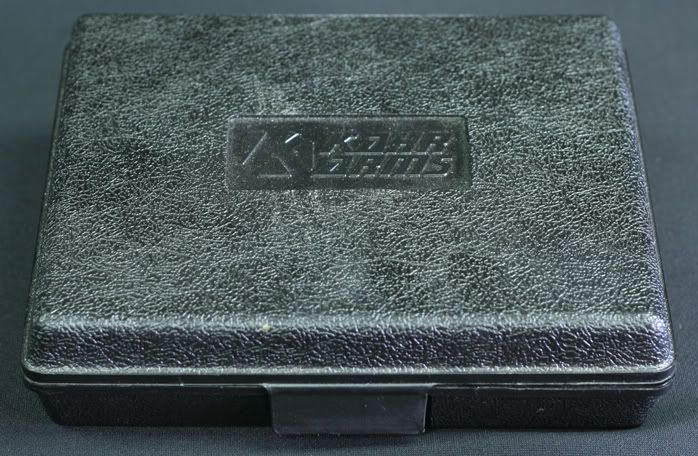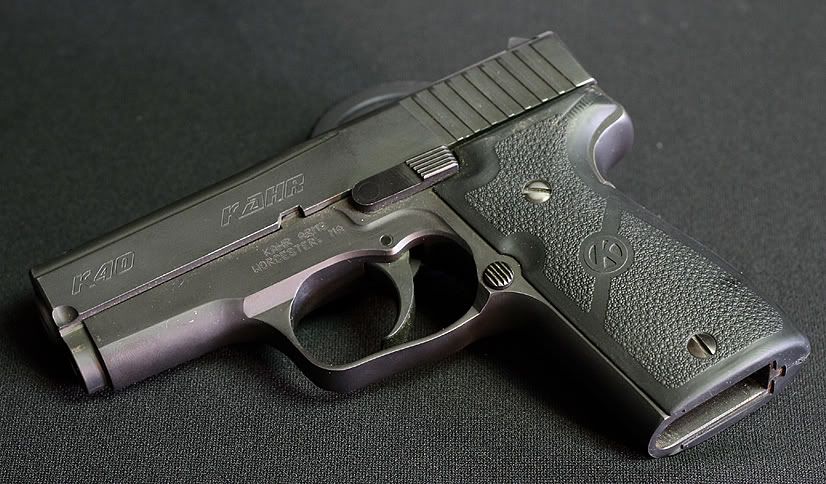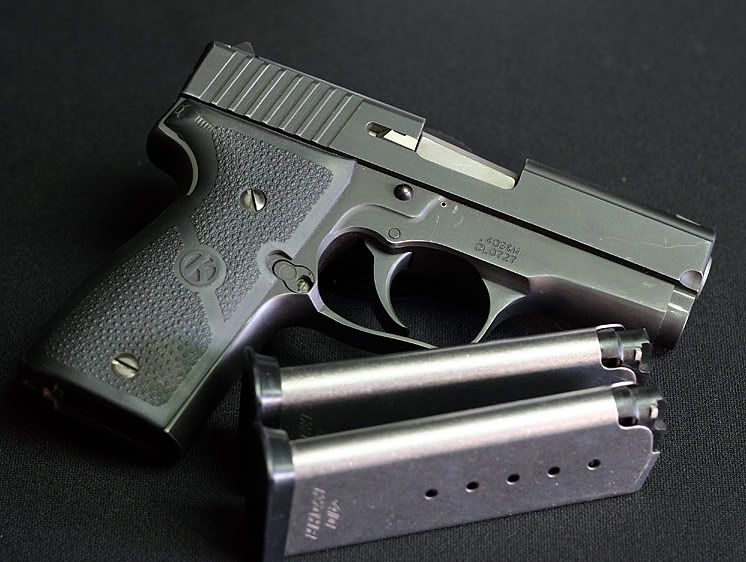 Visa/MC, AMEX, Discover, Money Order, Cashiers Check.
jason@jtacsupply.com
www.jtacsupply.com
JTAC Supply
2999 Mountain Road
P.O. Box 90
Panola, OK 74559
918-465-3257
Thanks!
Jason