I am selling the Modified Maglite 3 C called the POLAR BEAR, it a Lithium Ion RECHARGEABLE torch that output 426 lumens and will run for 75 minutes on the charge.
It compares with the Surefire M-4 (350 lumens for 20 minutes at $8.00 in batteries)
The POLAR BEAR includes a Li Ion charger and the price is $250.00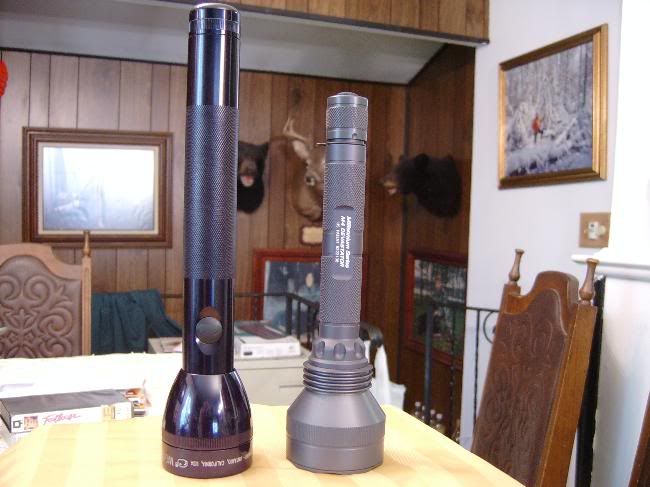 Here is a beamshot with the Surefire M-4 at 43 yards (camera at 15 yards)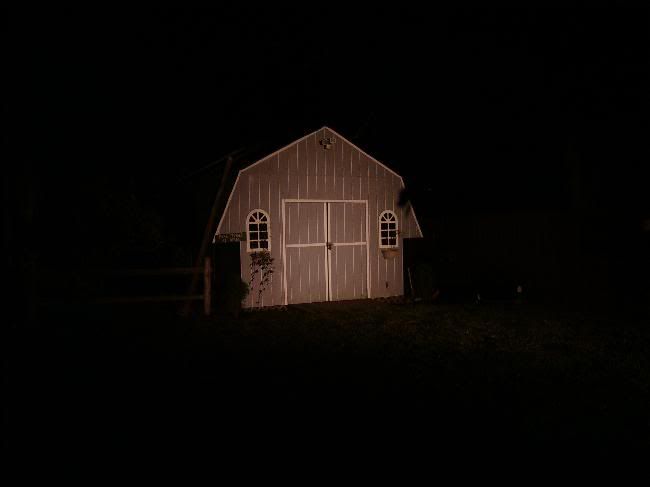 Beamshot with the POLAR BEAR 426 lumens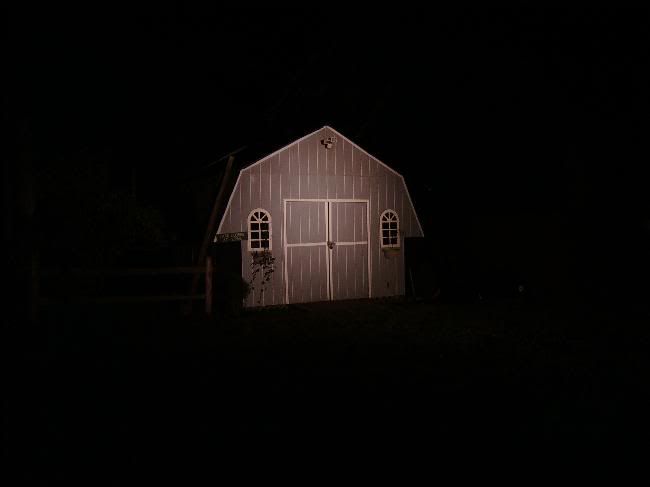 The Interior is vastly redesigned with new components and heavy walled parabolic reflector and Pyrex lens.
Extra batteries for extra runtime are available.
Please E-mail me at:
jcharles11784(at)yahoo(dot)com
Tha­nks for looking
best regards
black bear