I am looking to sell or trade a computer system that I put together for my wife. I put this together for my wife a month ago and she never uses it. Its not the fastest system on earth but I used high quality components so it gets the job done and is very stable. It includes the following.
-19" Sony CRT monitor. (has a few small scratches at the very bottom of the screen where my son hit it. I paid close to $500 for this professional grade monitor)
-Lian Li PC-60USB brushed aluminum case with 2 stealth cd bay covers.
-Asus A7N8X motherboard
-512MB Coarsiar PC2100 Memory
-AMD Athlon XP 2000 CPU
-Zalman Copper heatsink
-30GB IBM hard drive.
-Radeon 9200 Video Card
-Onboard LAN and Sound
-CD-ROM
-802.11g/b Wireless Network Card
-Microsoft scrolling mouse
Here is what the case looks like.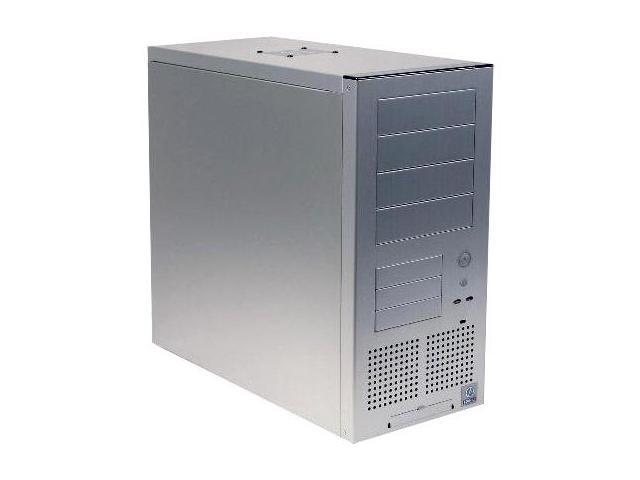 I'm looking for $500 OBO which is much MUCH less than I spent. I am also looking to trade for a 9mm Glock. I'm also open to trades of other firearms. If you have any questions email me at schapman43@highstream.net. The system is located in Cheyenne, WY, however, I am willing to meet someone who isnt to far away.