SOLD
The time has come for me to part with this one. I'm the original owner of this preban Coal Valley Eagle Arms beauty. It's been shot some, but most of it's life has been spent sitting in my safe. Ive only seen one other exactly like it with the all stainless bull barrel.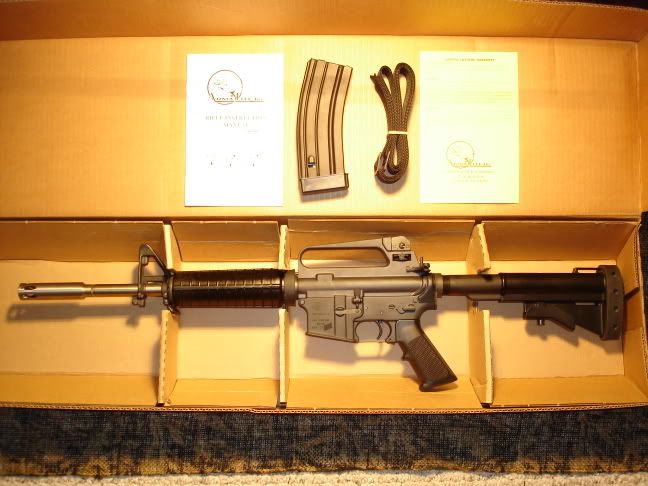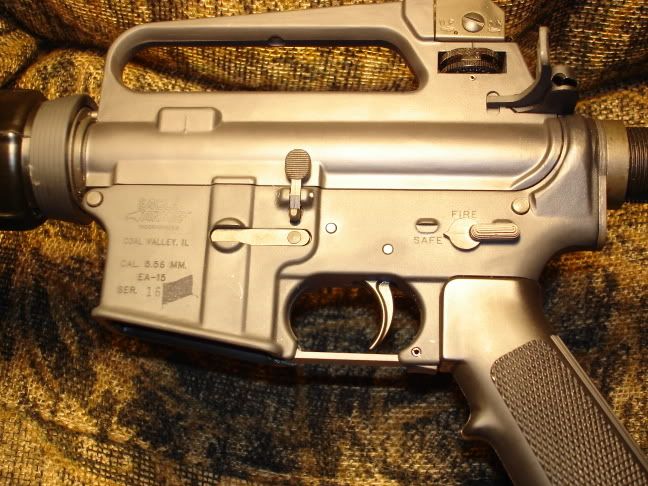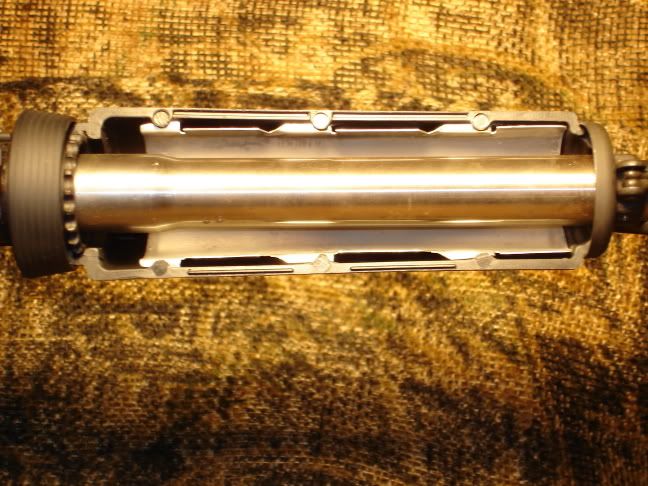 Package includes rifle, original box, manual, sling and original unused Eagle Arms 30rd mag with cover.
Trade Options
DSArms FAL
AR10
Kimber Warrior
Wilson CQB(other quality 1911s considered)
Leupold 4.5x14x40 matte finish
Leupold 3.5x10x40 matte finish
????? Let me know what you have!
Purchase Option
Cost will be
$1200
$1050
plus actual shipping cost to your FFL.
Feel free to email me with any questions.
Thanks for looking,
John