Danner Acadias. Size 10.5
Bought from Cabelas bargin cave- discontinued. Thought I was getting a deal for $200 but got them home and they were the wrong size(tried them on with different socks)
Worn for one shift.
laces replaced with 550 cord. only one boot had laces when I got them and could not find the correct length laces so I improvised.
$200 shipped.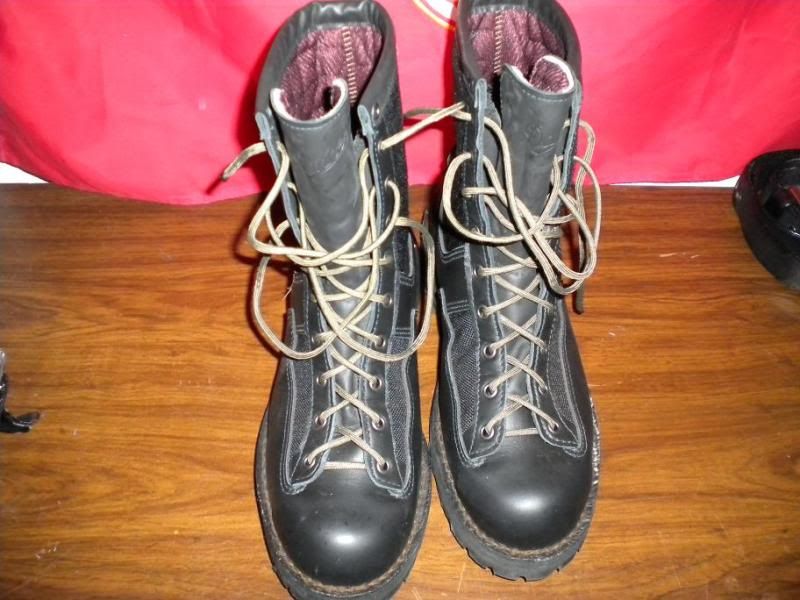 Camelbak BFM. used twice in the field. Nice pack, great storage compartments. I upgraded my Alice and have no use for this pack. Hydration bladder included

$110 shipped.
Traded
To contact me please IM though the board or email usmcmonty AT yahoo DOT com
Do not use the email though the board.
USPS MO only please.