New free floats from Daniel Defense for the AR10 and the DPMS Panther 308. Available in 12.0 and 7.0 for the DPMS and 12.0 and 9.0 for the AR10 and Bushmaster 308. Full length top rail design and separate locking plate and barrel nut for easy installation. Numbered rails all around, comes with 3 low profile ladder rail covers.

$370
9.0 Rail for AR10 and Bushmaster
$405

$440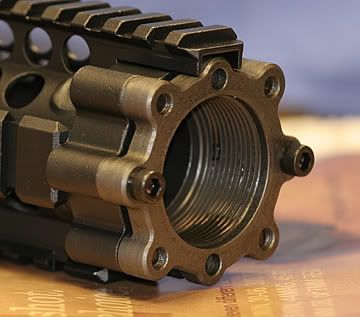 Visa/MC, AMEX, Money Order, Cashiers Check, or Paypal.
paypal@jtacsupply.com
JTAC Supply
2999 Mountain Road
P.O. Box 90
Panola, OK 74559
918-465-3257
Thanks!
Jason