Up for grabs are a few take offs from one of my Colt LE6920's. I prefer check or money order. Paypal is OK also. Please IM or Email all questions rather than bumping the ad! First "I'll take it" prevails whether by post, IM, or email. (goes by timestamp) Pictures and prices below:
I will discount for multiple item purchase. Feel free to make reasonable offers.
Colt LE6920 Carry Handle. New / Never Used!-$65 shipped
SOLD TO cpock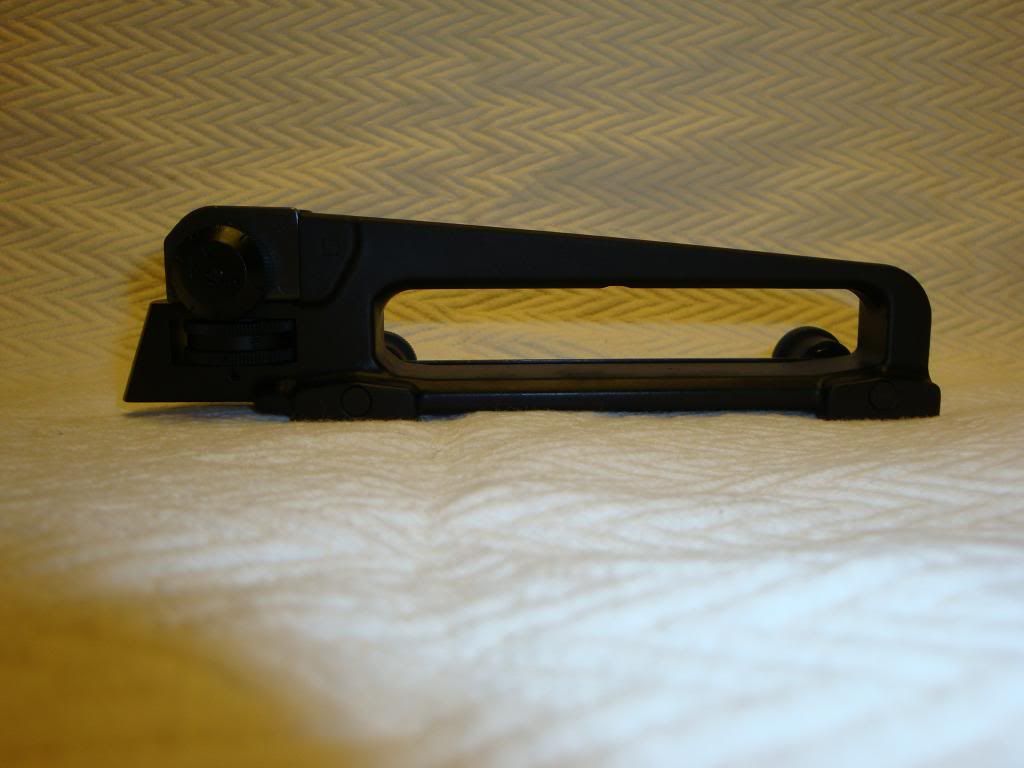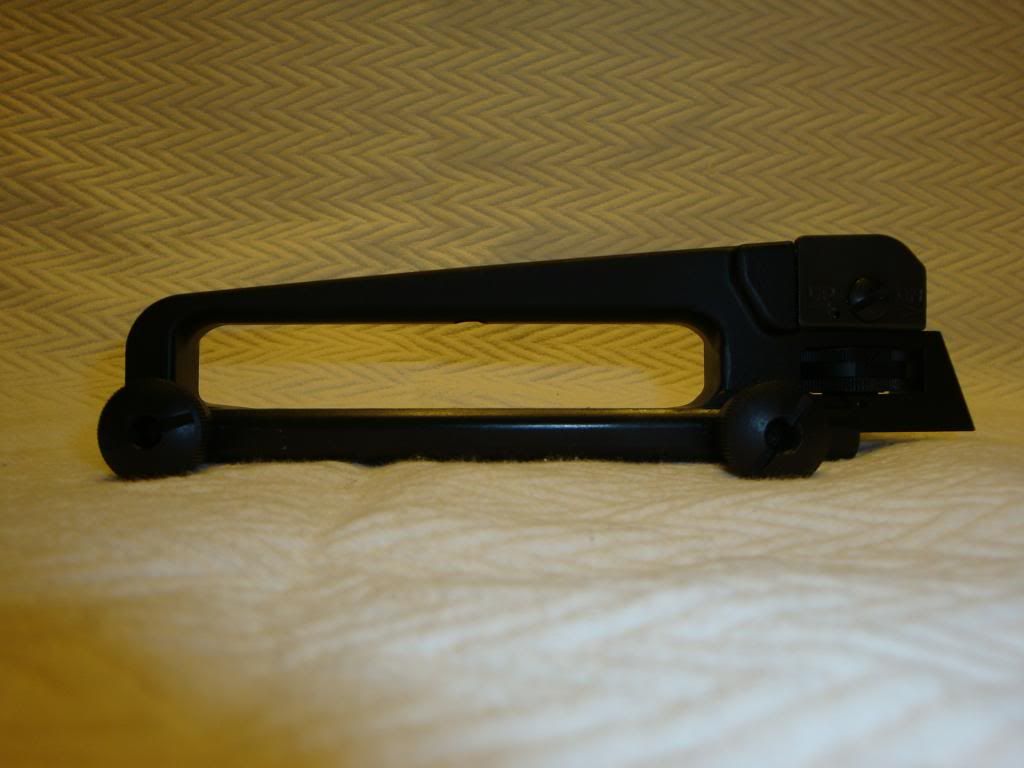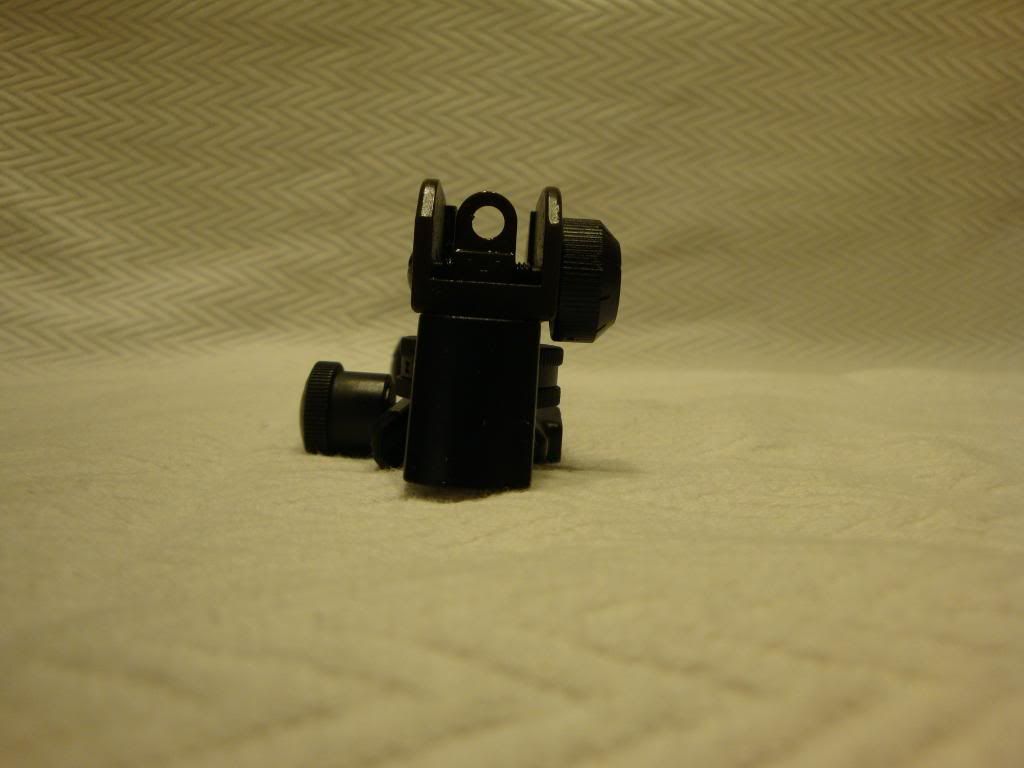 Rogers Super Stock made for colt defense. Not Pictured, but includes quick connect sling swivel. New / Never Used! $50 shipped.
SOLD TO 1MoreGun
Charging Handle-$25 shipped
SOLD TO Robatom2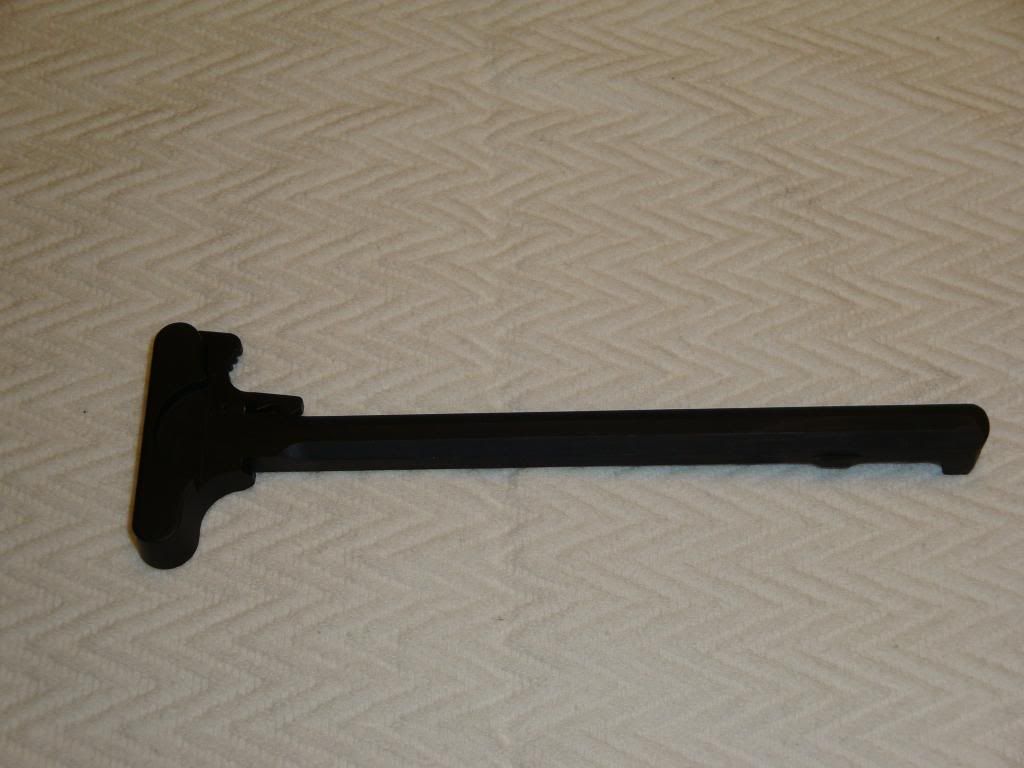 Colt LE6920 Accessory Pack / Kit. Unopened / Sealed. Includes 2-20 round magazines, cleaning kit, sling, booklet, etc. $55-shipped
SOLD TO TheMechanic48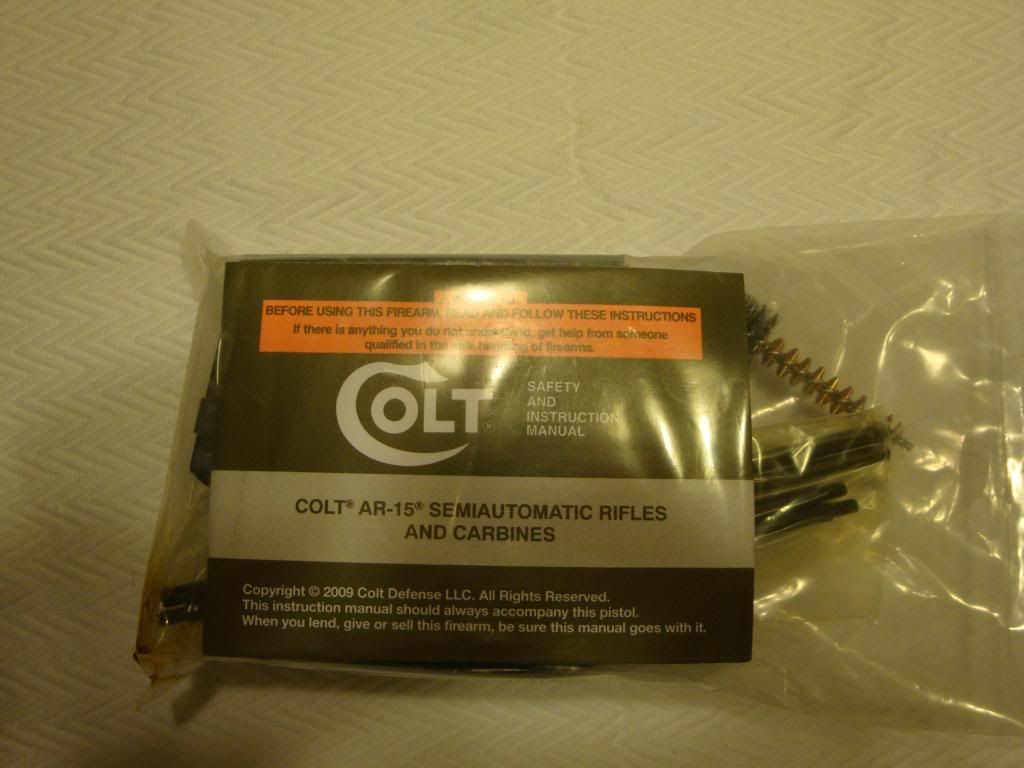 Colt LE6920 New / Unused Handguards $20-shipped