See what my customers are saying about my service!
www.ar15.com/forums/topic.html?b=3&f=118&t=183253&page=1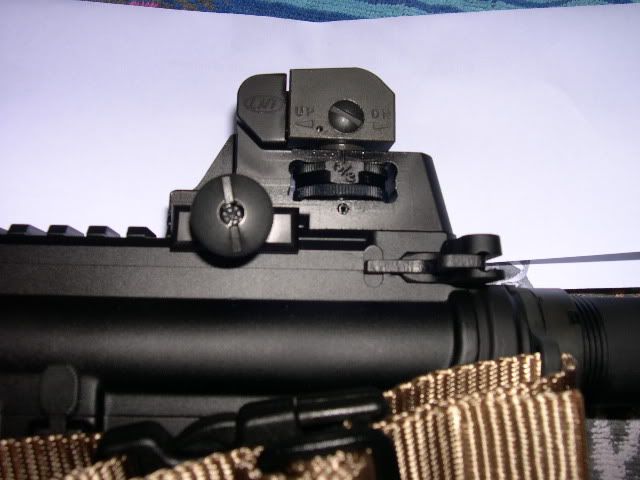 LMT BUIS, $119 delivered Priority Mail. Gives you an elevation and windage adjustment just like an A2 sight but in a rugged, detachable package. Fits on the flattop receiver to allow you to mount a red dot sight and co witness with your iron sights. Nothing to flip up, always up, always ready if you need it. $119 Delivered Priority Mail.
ARMS 40L BUIS in stock, $109 shipped
ARMS #40 or #40A BUIS -$95 shipped
ARMS 22M68 Aimpoint Throw Lever Mount -$99
ARMS 22M68 Cantilever Spacer $29.50
Visa/MC, AMEX, Money Order, Cashiers Check, or Paypal.
paypal@jtacsupply.com
JTAC Supply
2999 Mountain Road
P.O. Box 90
Panola, OK 74559
918-465-3257
Thanks!
Jason