Ol' Blue is for sale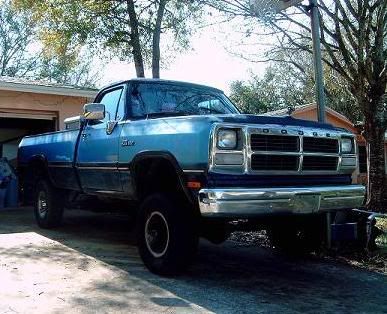 Has a 3" lift and longbed with liner. Runs great - never fails to start and runs reliably. Needs paint and some body work for rust damage on roof.
Fun truck to drive! This is an awesome hunting truck, work truck, BOV project etc. I only used it to tow my boat to the local ramp and hunt a few times per year. Never failed on slick boat ramps, handles the sugar sand trails and mud with no problem and you won't worry about scratching the paint
$2400 obo. Need cash for a project - sorry no trades.