The M48's are all new rifles, meaning they weren't built up from old parts or anything, while the M24/47's were built up off of FN and CZ M24's that were bough prior to WWII.
I like both, but the M48's were all new parts.
The Finnish Mosin Nagants were the highest evolution of the M91 system. The M39 especially, although Finnish reworked M91's and M91/30's are great rifles too. They are far and away the best Nagants out there.
As far as 8mm Mauser vs. 7.62x54mmR..........very simple, in true ARfcom tradition.......
Both.
My "B" Barreled M39: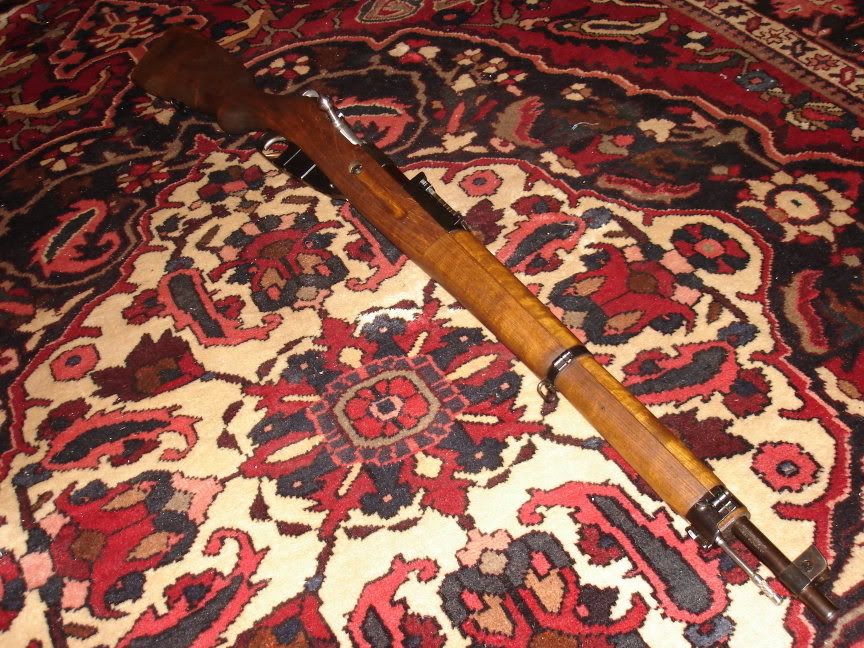 And a Finn in either the Winter War or the Continuation War with a M91/30. Man, it looks cold.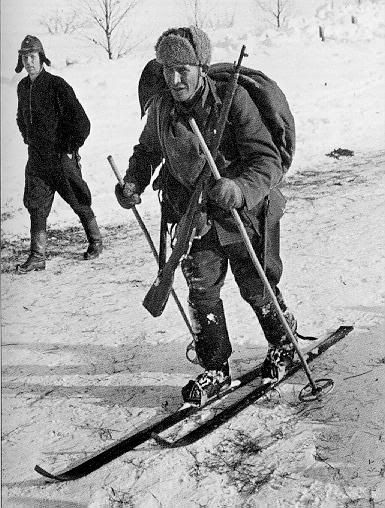 I'm going to move this over to the C&R forum in the Armory section.....you'll get a lot more intelligent responses there I think.