I'd feel fine with either a M14/M1A or a FAL, as long as they were quality builds.
I've owned just about every .308 battle rifle, and while the G3/HK91 system is reliable, it's about the most unergonomic pain in the ass I've dealt with, and I've owned 5 of 'em. Every time I sell one I figure I'll never buy another, but then I get to thinking about how cool they are and that they are accurate and reliable, but then I end up selling it again.
I've learned my lesson.
I own a select fire Smith Enterprises M14 and a DSA StG-58A, and they are both great systems.
The US military had a hard time deciding but went with the M14 due to politcal considerations and pro-Springfield Armory bias.........after all, we'd just won WWII and fought Korea with the daddy of the M14, the M1 Garand, so it must be a superior rifle, right? And.....it looks like a rifle, not like that thar 'furrin Ef-Ay-El thingamabob......
Over 90 countries adopted the FAL as their battle rifle, when Uncle Sam and Cousin Boris were handing out rifles to any country who said I hate commies/I hate imperial running dogs, but the people that used FAL's
bought
them.
The AR-10 is an accurate system, but it still has bugs.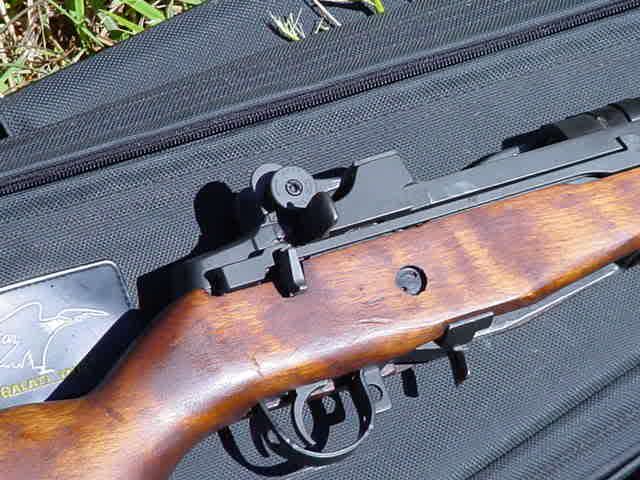 Oh, by the way, I
REALLY
like Battle Rifles!