I went to buy one of the RIA 1911's but the supply had all but dried up so I contacted Ron Reed and got dies and reamer for his 22 Reed Express. The RE is about .110" shorter than the TCM but still getting almost 3000 fps from the DI AR carbine 1:7 twist, 2650 from the BB AR 1:12 twist, and 1750 from converted Llama MiniMax 9.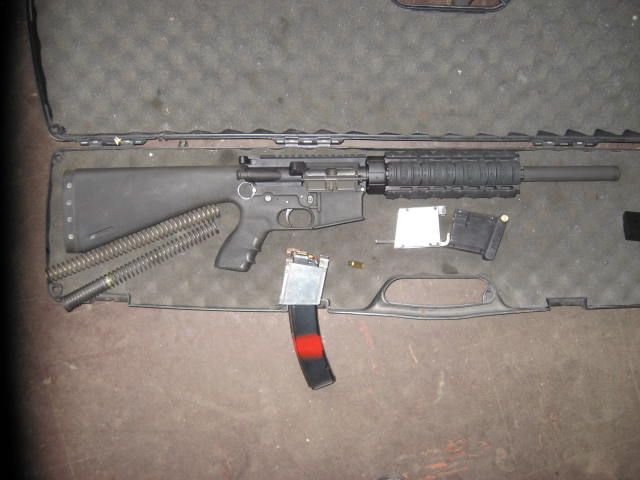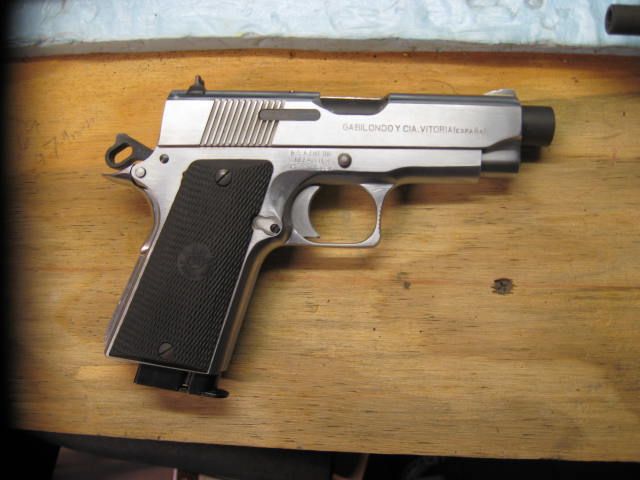 I found my Quick Load under estimated all load data by a few hundred fps (therefore pressure) so be careful as pressures build quickly. This is very evident int he blow back version as massive buffers were made for it yet the Llama barely cycles.
frozenny, Interesting post on Lil Gun, I was using it in the 22 RE, but the comment on heat matches some data I am getting on the BB version.
Even with Tokarev mags, bullet selection is limited but stock mags will function with the longer ones. Now that dies and reamers are becoming more available for the TCM, I think it will be a much more popular round especially with the rifle coming out.