Not a Bereatta, but...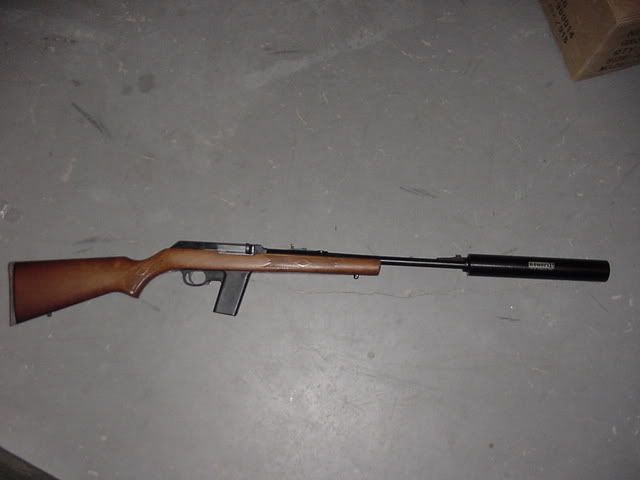 Typically, a subgun can will be larger than a pistol can, either in diameter or length or both. As you can see, this can make for quite a long package when installed on a 16" or longer barrel. While a shorter, smaller can will be much less cumbersome, it may not provide as much suppression. The more effective smaller cans will cost more.
Some smaller cans are designed to be used wet. That is okay, as long as you don't mind recharging your can every so often.
I suppose what you want depends on what your priorities are and how much you want to spend.