A few of you have noticed that I've been asking questions about benches. Well here's a little background, it all started with this and a box to keep my stuff in.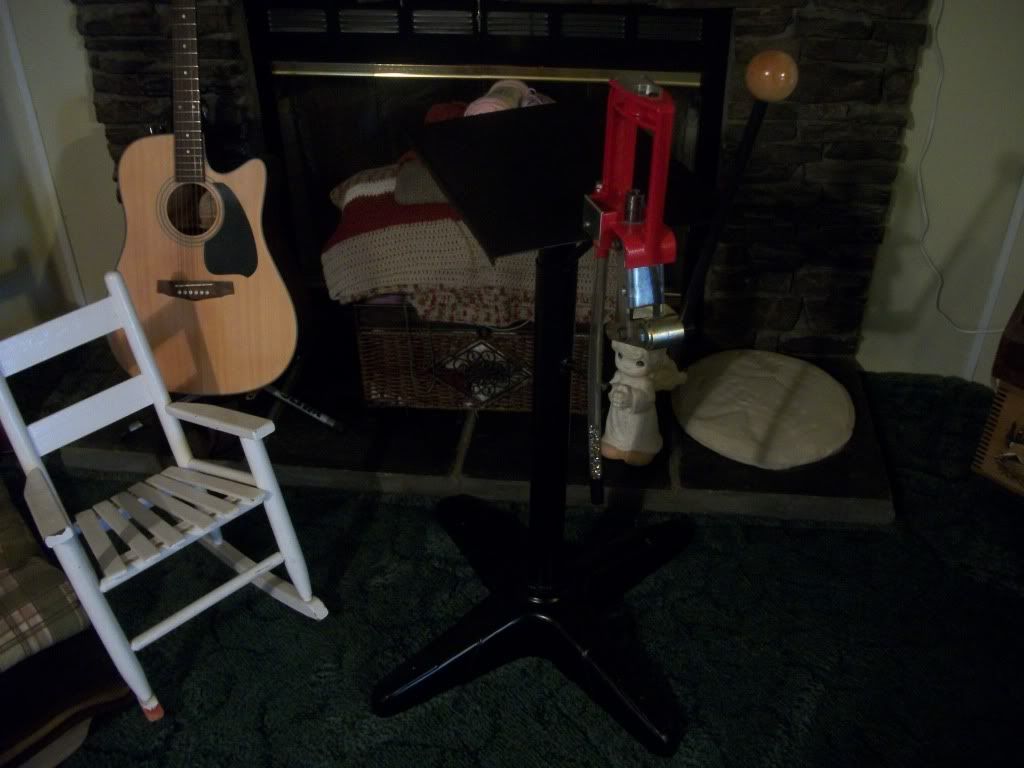 And then to this
I bought a little building and started work on a new bench
I went to a saw mill and got some cull oak, it still had the blade marks on it, so I sanded it down start with 60grit and then moving to 80, 150 and finally 220 grit and stained it.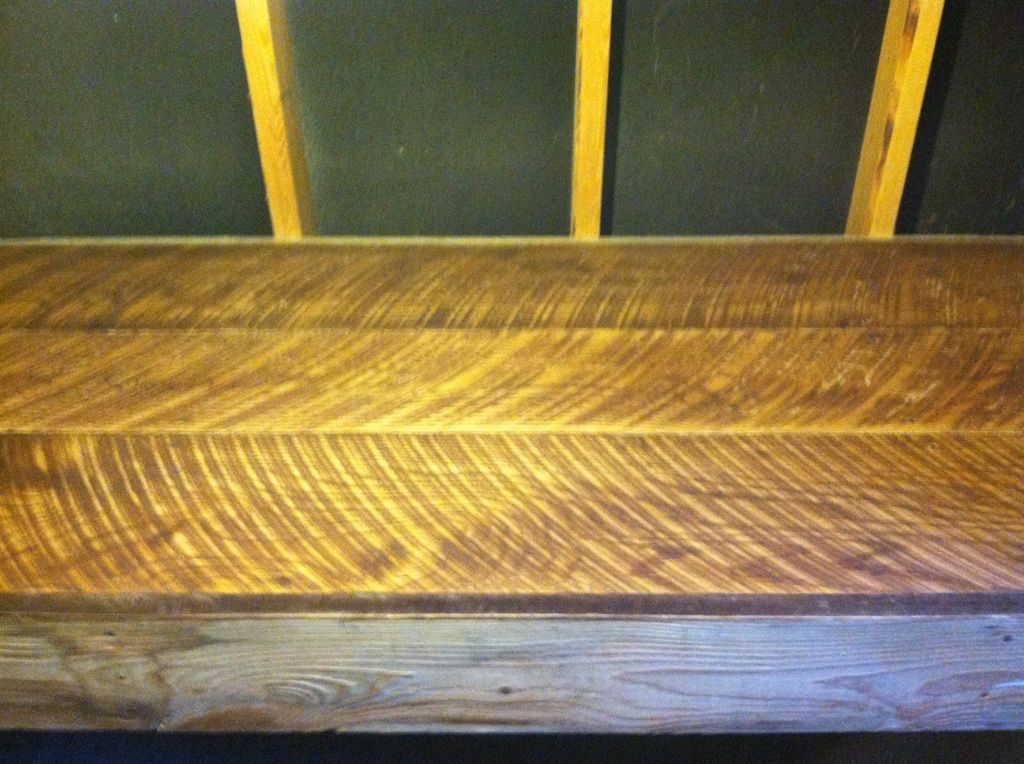 I liked the way it turned out
And now, moving my stuff in just to see what and how much I had, still isn't organized or done yet.