I saw these stocks locally in DFW Texas and thought they would be of much interest here.
I appologize for the large size of these pics, but they show the detail.
They are hand crafted by woodburning and the artwork and detail are incredible.
This is excellent work by Harold Chrismon.
He can be reached at
pyro-grafix@hotmail.com
if you have any questions.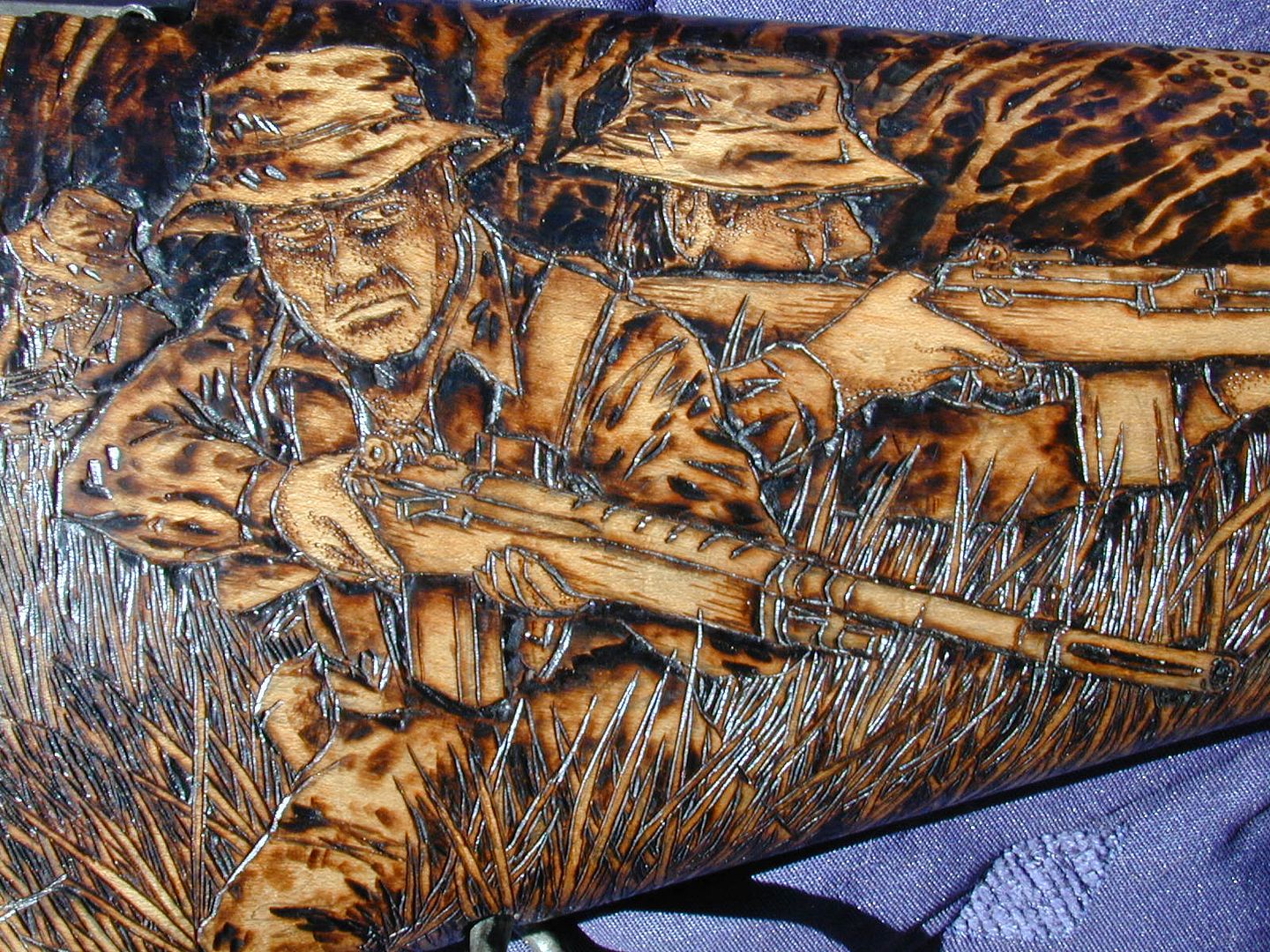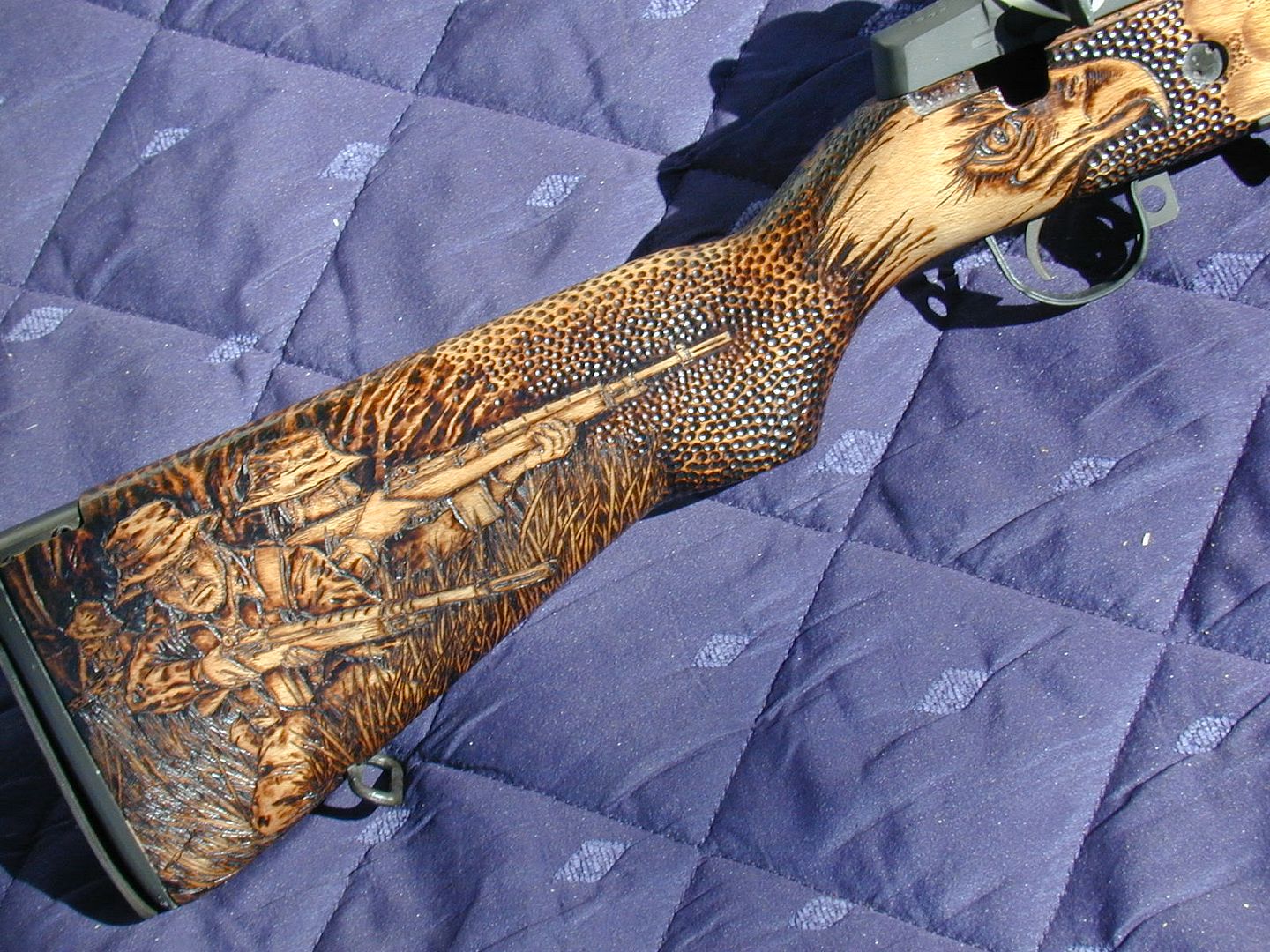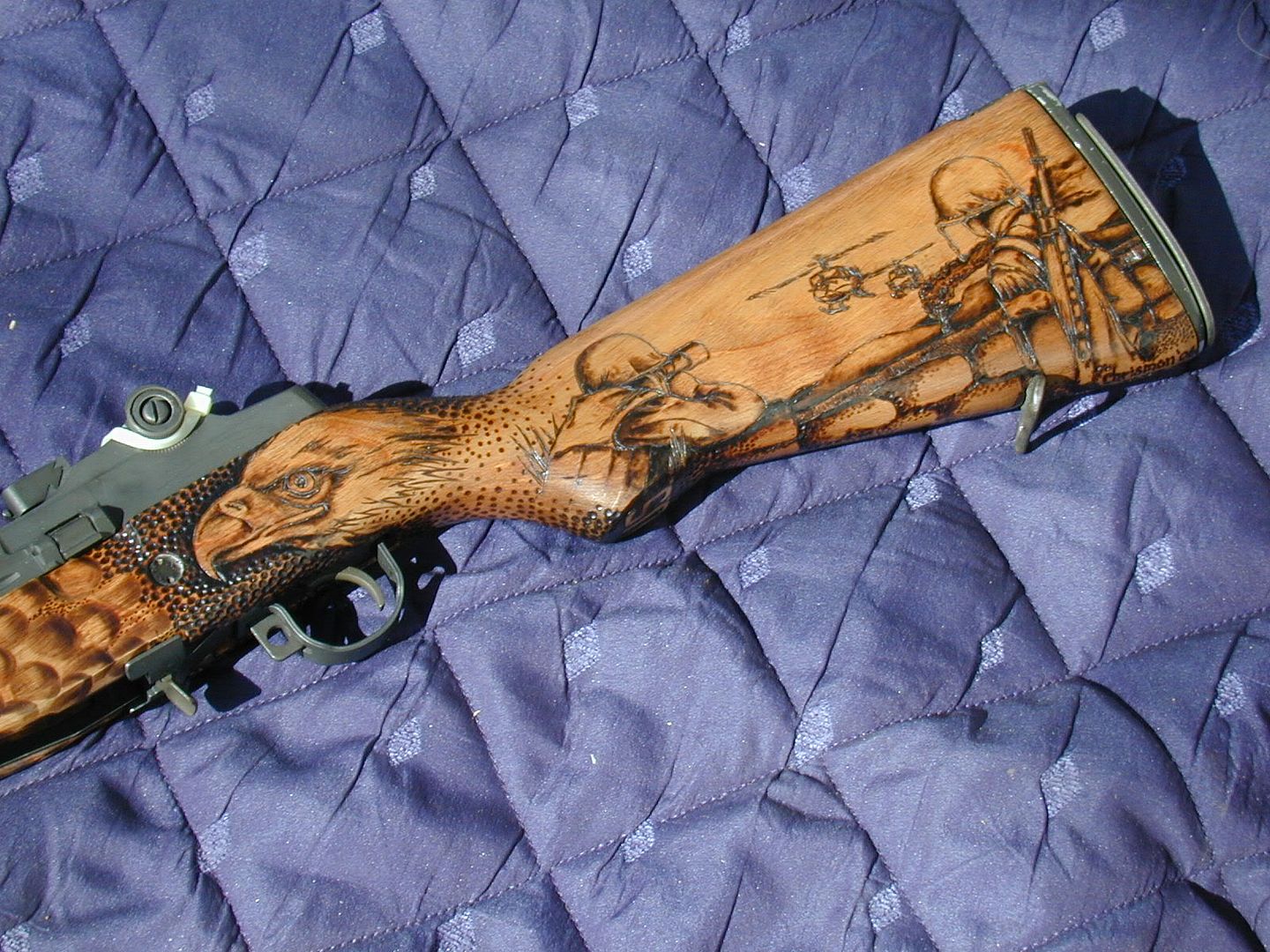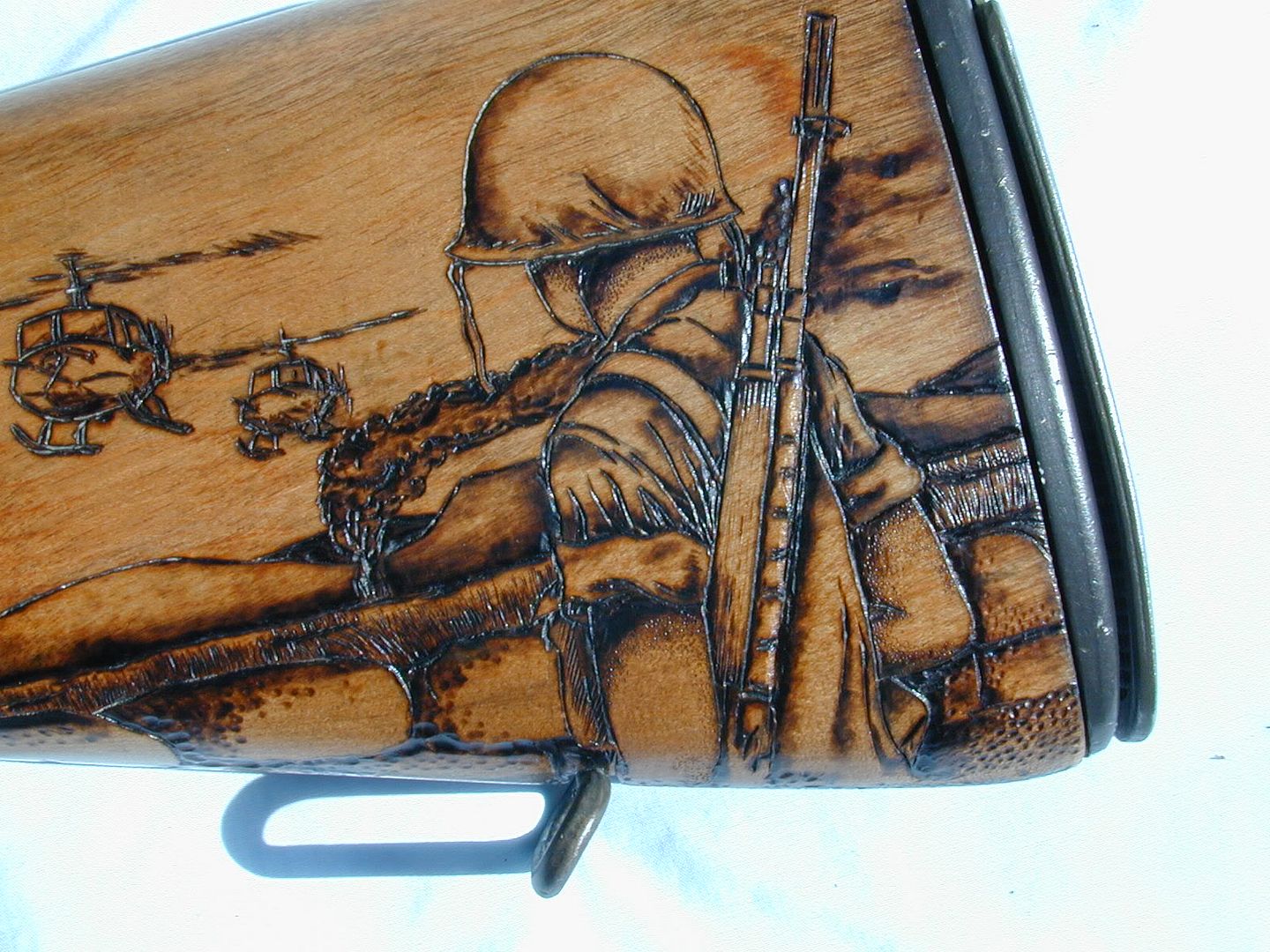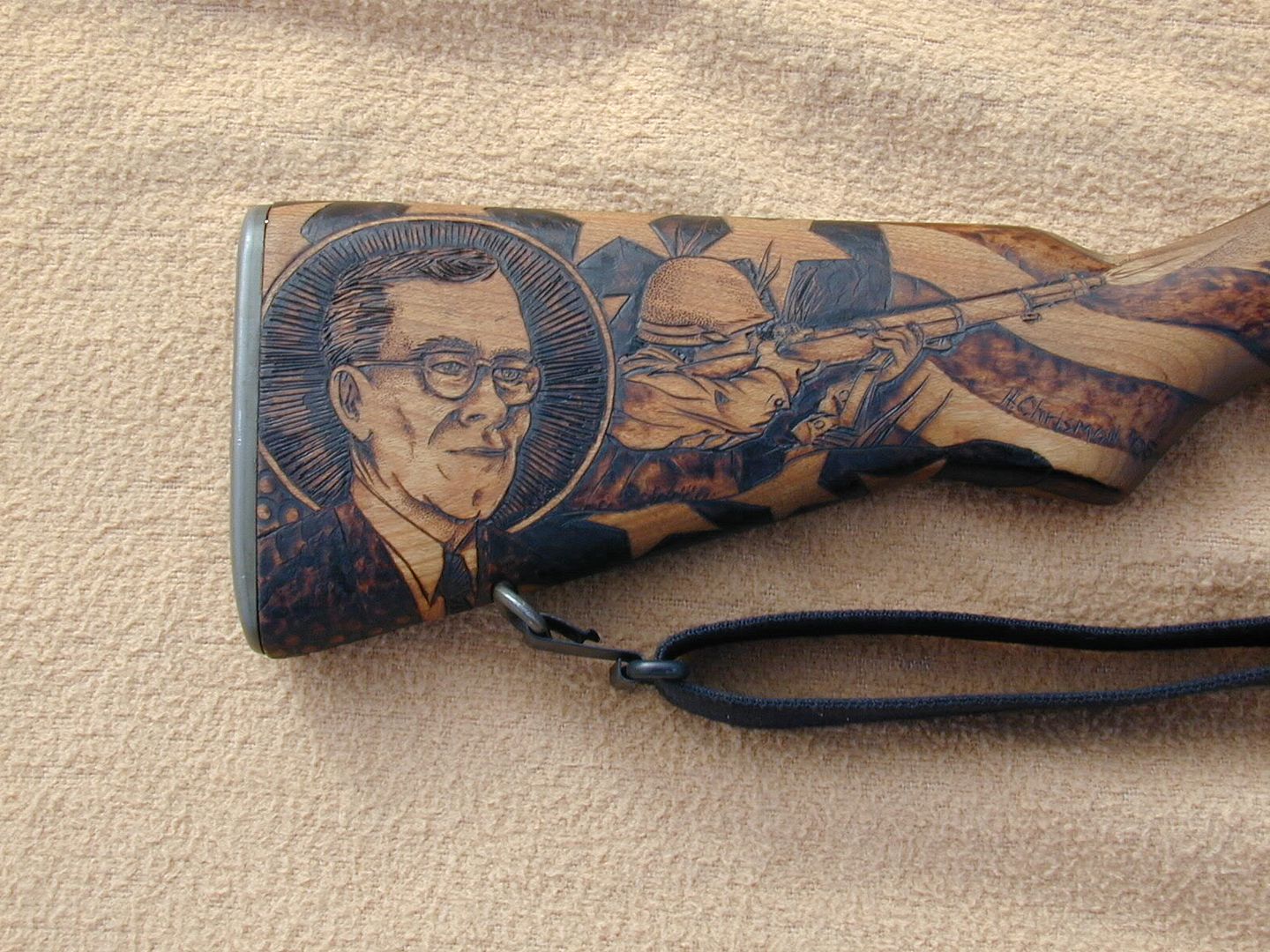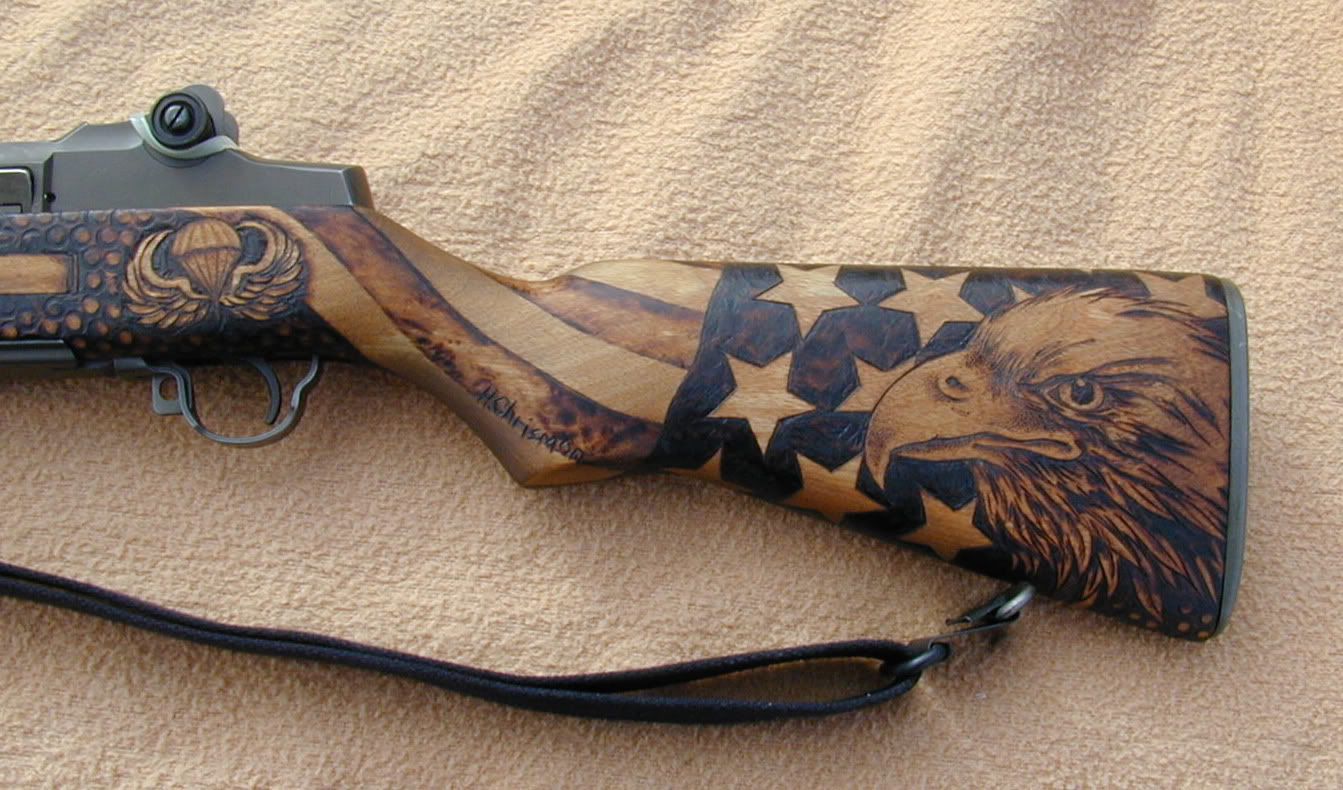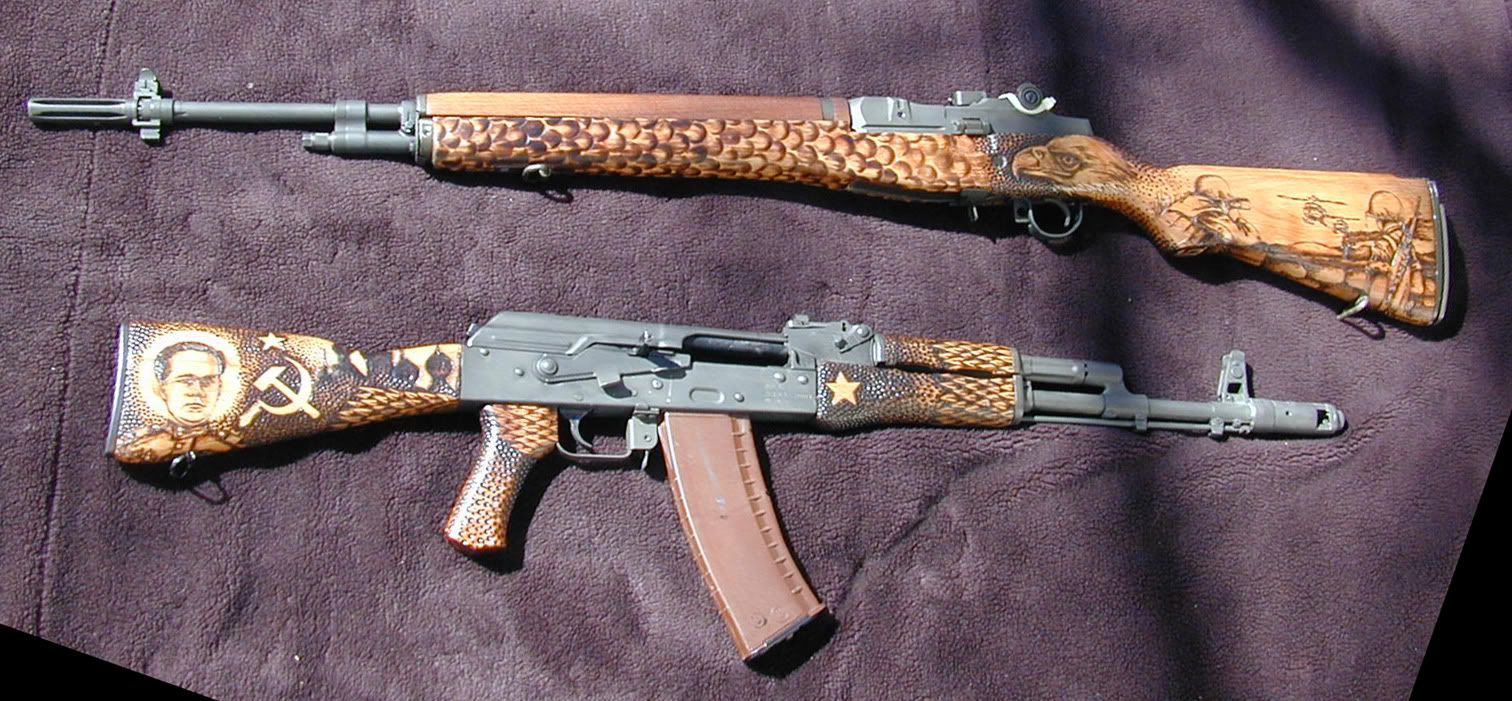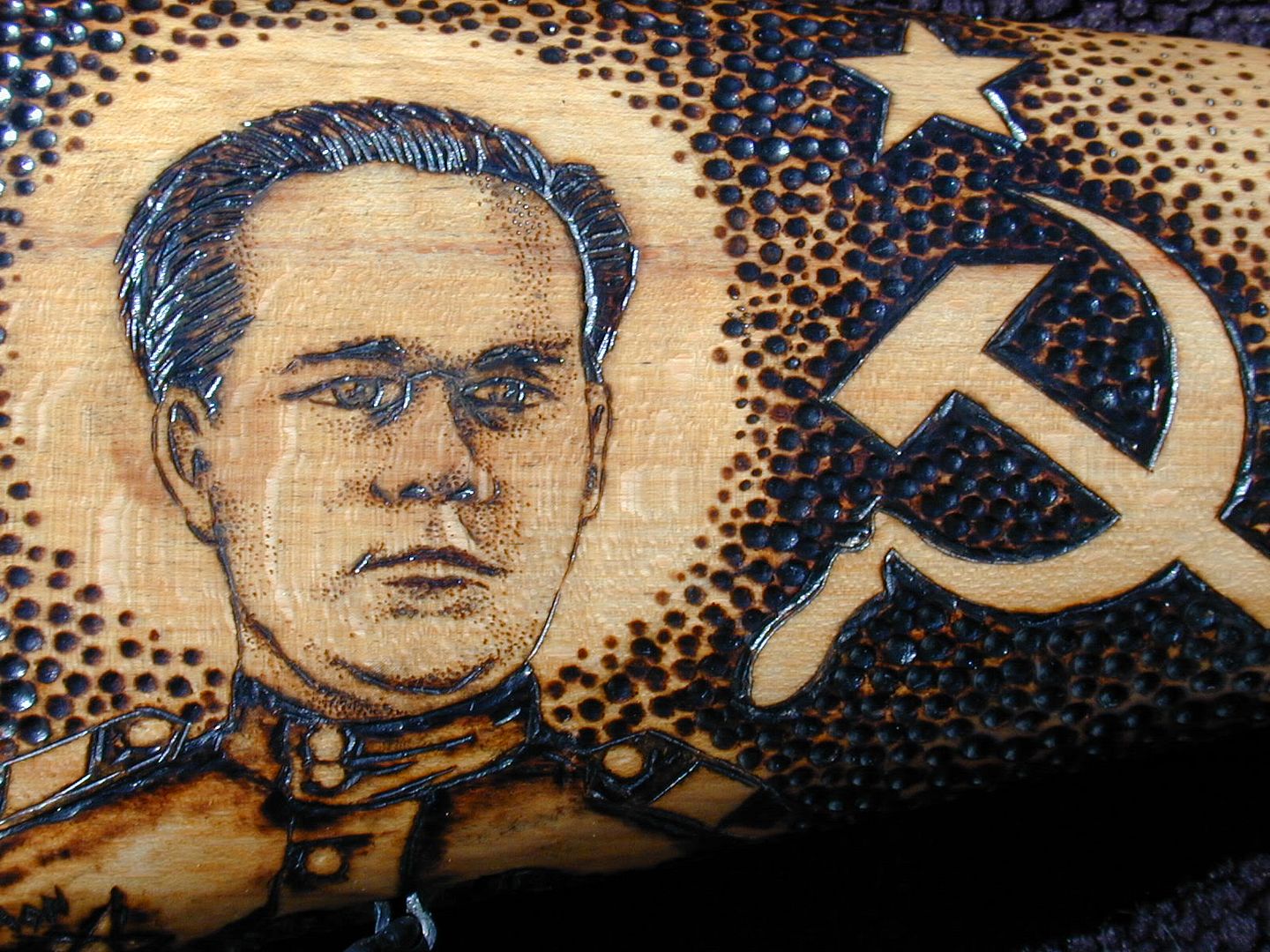 Take Care,
Tony