Originally Posted By Shackelton1:
Thats what all the FOBBITS had when we deployed. All the guys that actually wore their kit everyday didn't have time to build that shit. So we just stood them up by our rack. Have fun.
Wow, you are hardcore, and your post was useless to this topic. I left the wire quite often, and I had one. It came with my room. I think someone in Ramadi went on a stand building spree a year or so years earlier, because they were everywhere, and I did not remember seeing them when I was there 2 years before that. I had to stick a few more nails in mine because it had worked loose and the wood shrunk a bit, but it worked fine.
Here is was circa 2008: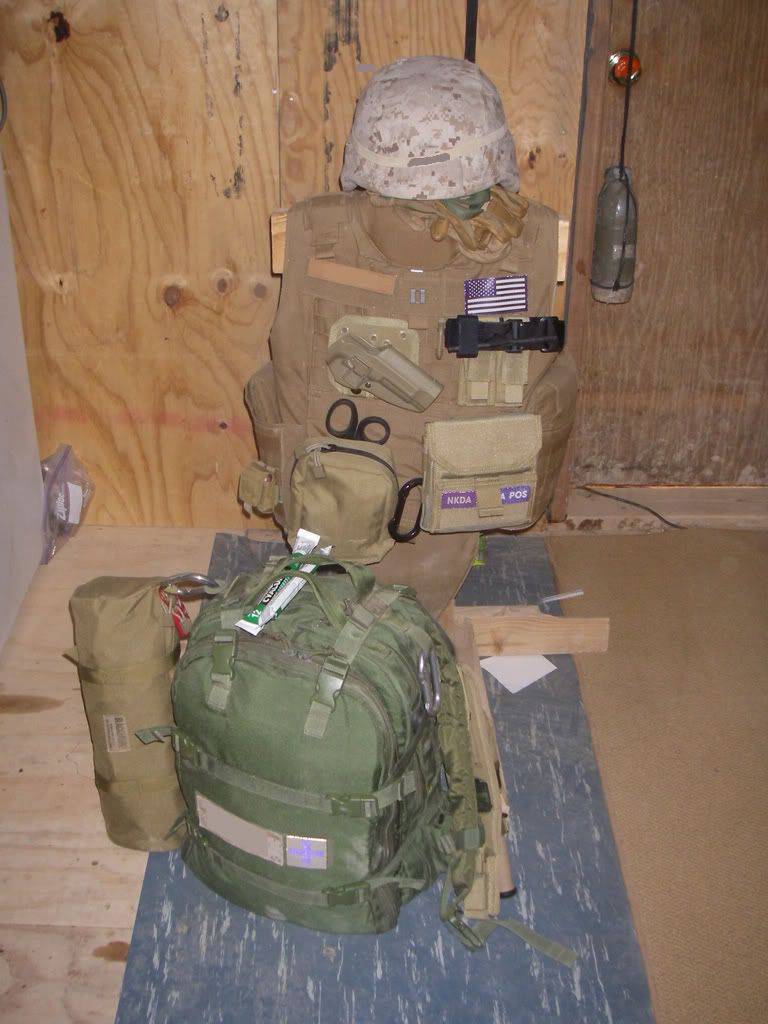 In 2006 I had to use a super hangar: