I didn't want to be a thread whore on rigdon's thread.
I'm shooting the UL-50 offhand. If you pause the video just right you can see a huge trace effect.
BTW- Can anyone capture a frame from this video and use it as a pic?
media.putfile.com/50bmg-Tracer
*These pics are untouched and pulled from video that I have!*
Trace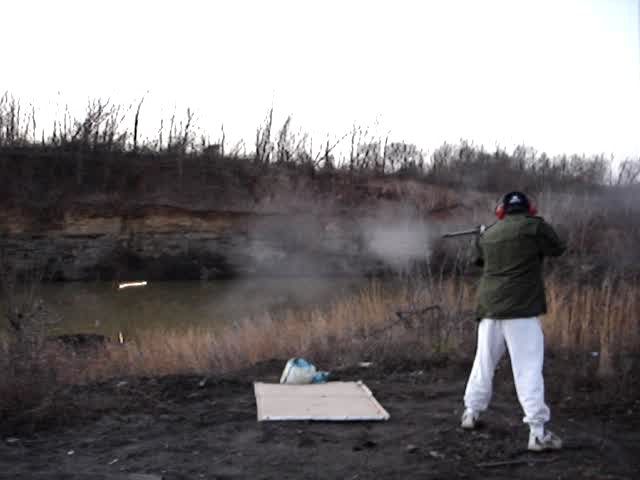 WOW!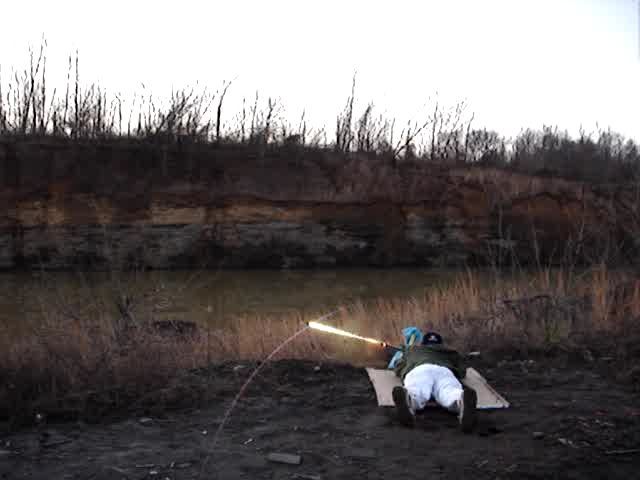 Trace Reflection in Water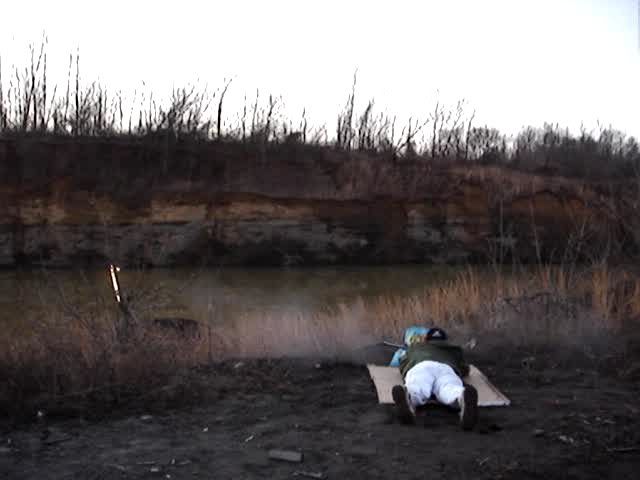 Incendiary into Water!
Incendiary on Rock Wall!