Hi Guys,
This is not my regular forum, so sorry if I do not use the right terminology.
I have a bunch of loose 7.62x39, 7.62x51, and 9mm
I am looking for a source for
very compact
ammo cardboard boxes. The kind you find with surplus ammo that does
not have a tray
. They do not need to be new.
Here are some examples: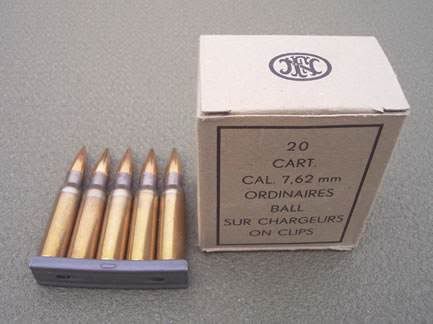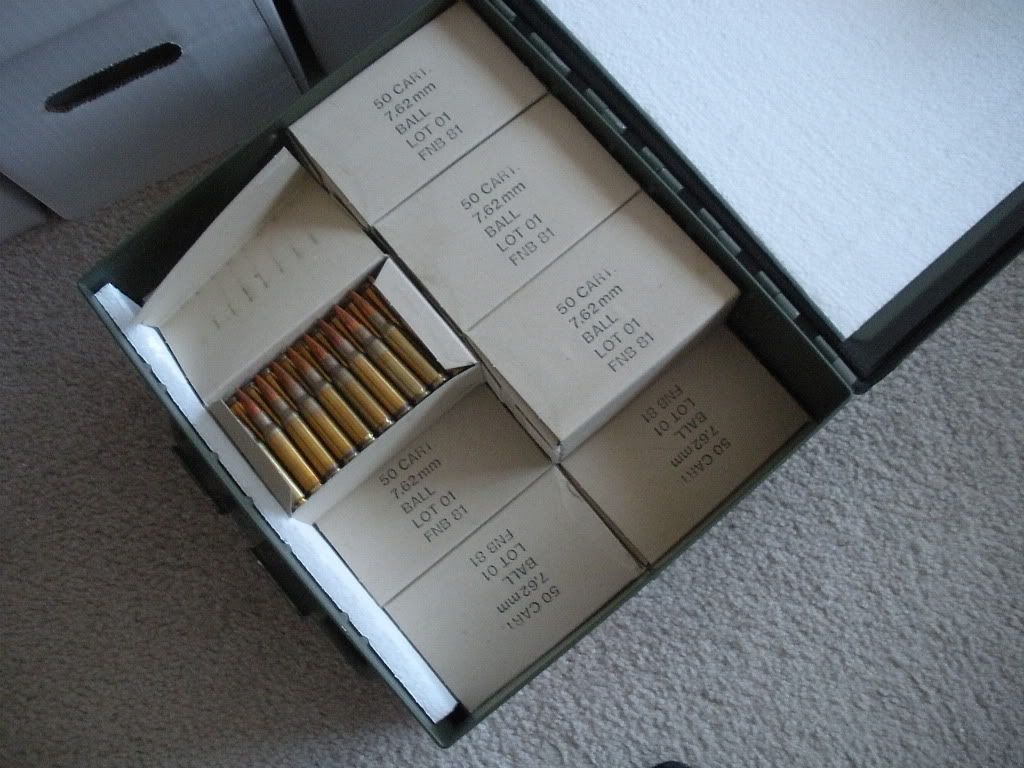 Anyone have a source?