I'm not a machinist, nor did I stay at a holiday inn express.
I took every machining course in highschool, and completed a year of an apprenticeship. Afterwards, I never pursued it.
I've amassed a few of the cheap chinese tools over the years, and put them to use when bored this weekend.
$10 bucks of materials, and around 6 hours of time.
4340 short bought for cheap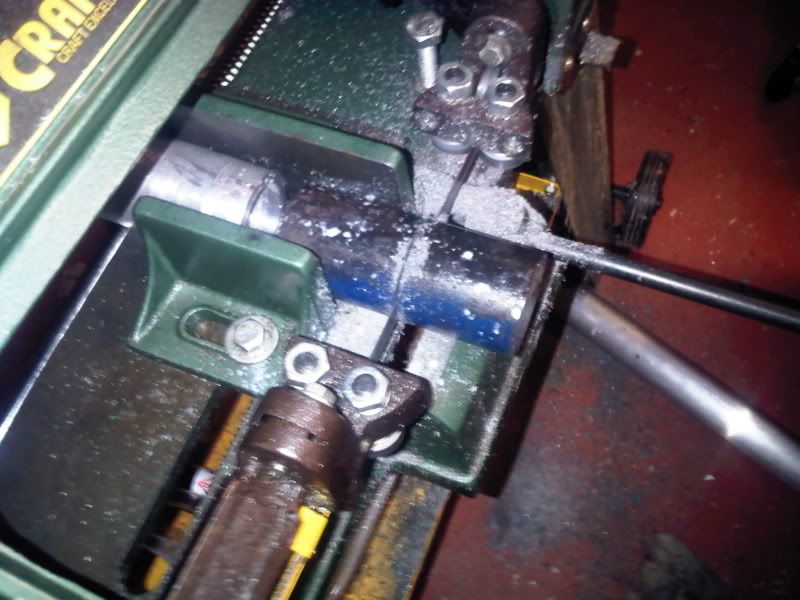 a little bit off the top here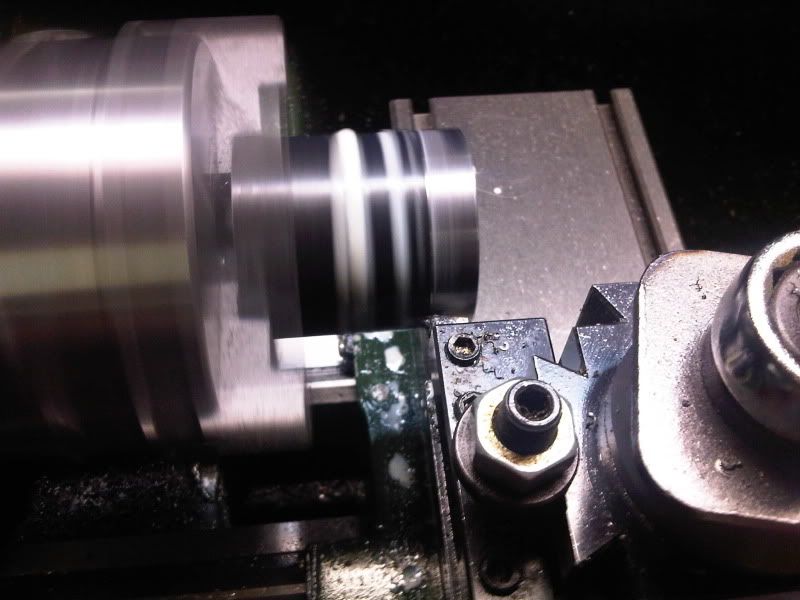 get the little 9x20 chugging with some drilling and boring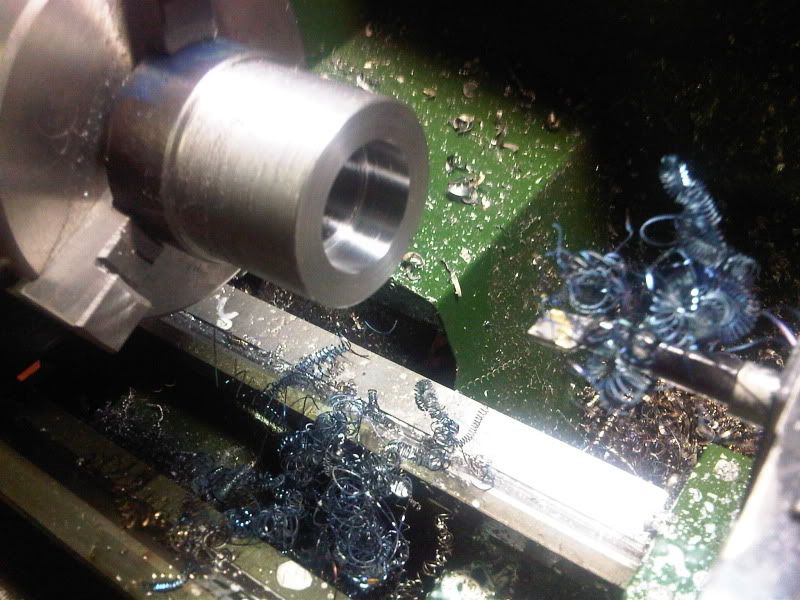 What the hell is it for?
it coincidentally fits on one of these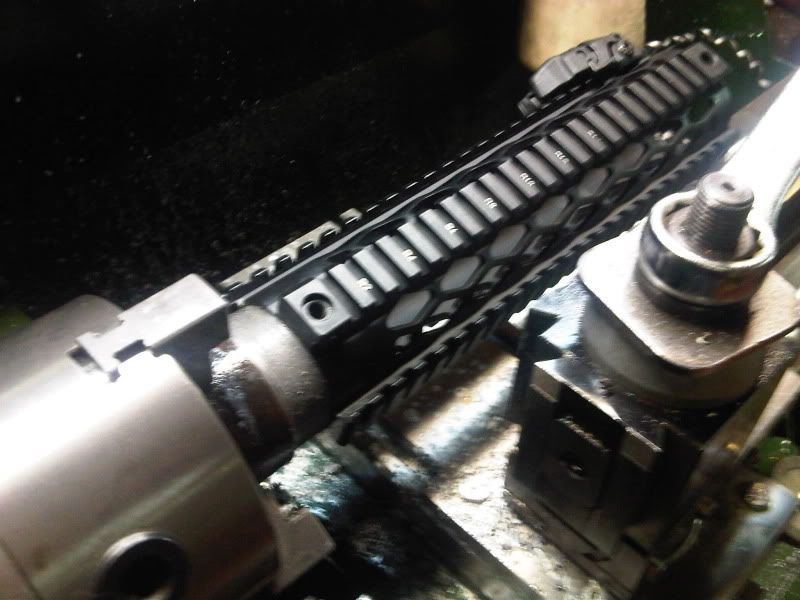 and one of these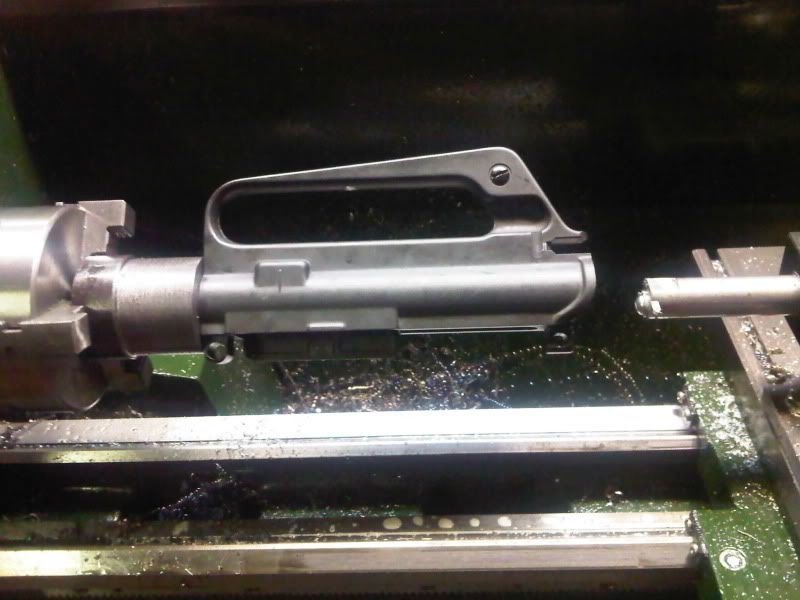 drilling the old fashioned way- no DRO or CNC (or what 2 hours of headscratching and work looks like)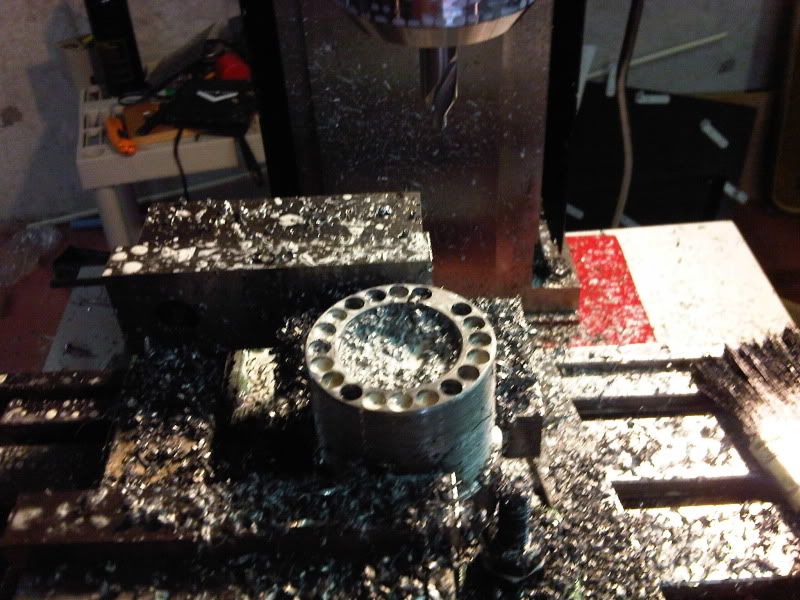 a little bit more sawing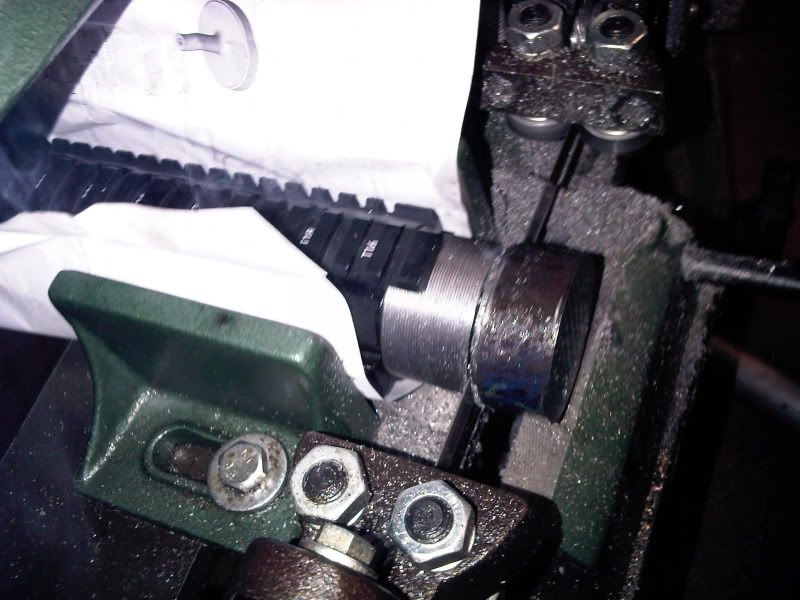 It seems to fit in one of these.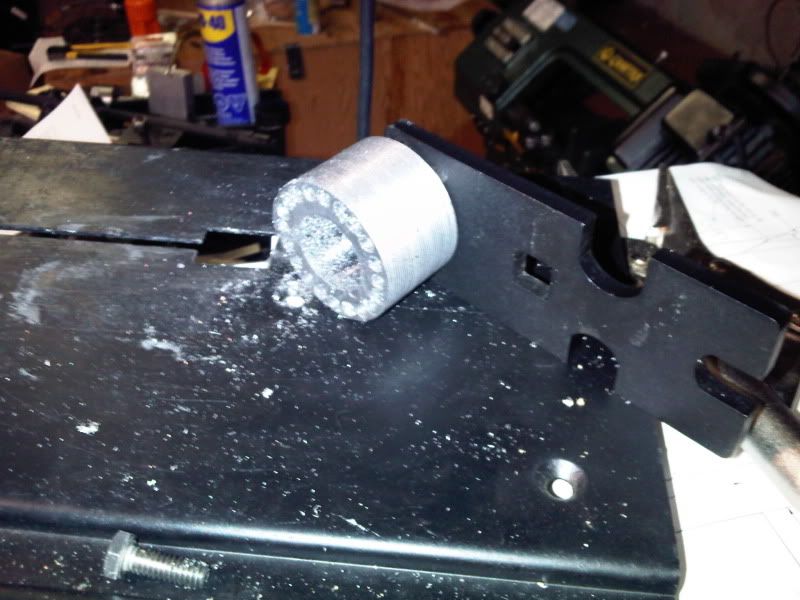 I made another widget to fit previous doodad, no pictures cause I was in a hurry. Here's what it looks like so far.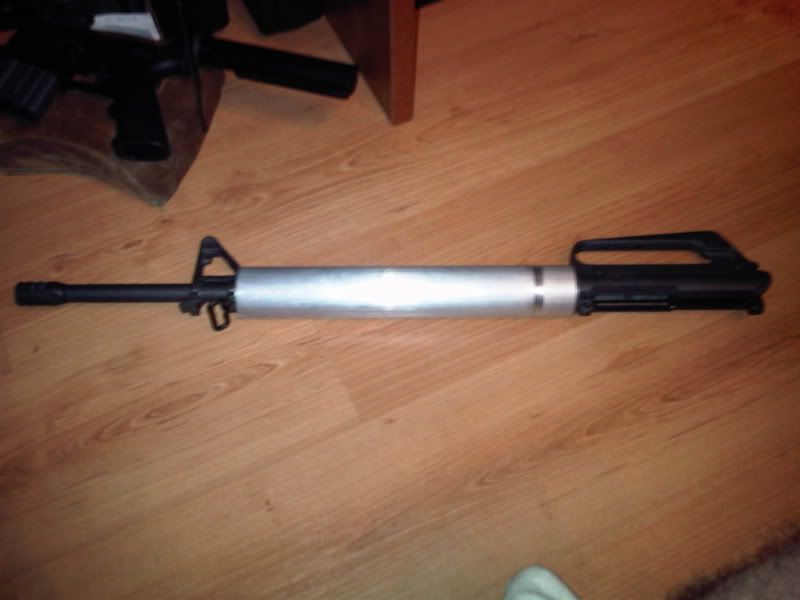 tune in next time, for "how I'll spend countless hours making $50 of picatinny rails."