Ok I've looked all over for information about this stuff but I couldn't find aything. I'm probably not looking properly but I figured I'd submit my queries to the wealth of knowledge that is Arfcom.
This looks like Arabic; what is it and what does it tell me?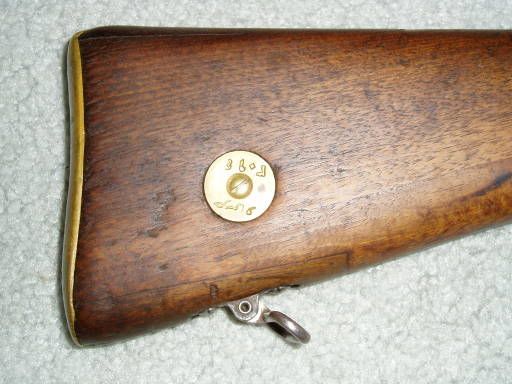 If you look very closely to the 'III' it looks like a small Star of David that's been struck through, can anyone tell me about it?
And in this picture there appears to be a mark of a 'R' or 'P' broadhead arrow then 'T' and a date which looks like 1926, which have all been struck through. What do they mean and why were they struck through?
Thanks ahead of time.