PT-
The only difference between the Land and Maritime are the way they are secured and the placement of the pull pillow. First, the Land is secured via two long external cummerbunds which secure in the front of the vest and covered via the front flap. The martime is secured via two short external cummerbunds on both sides slightly under the arm pits. I went with the Land 'cuz I figure it be much easier to secure by yourself, which I happen to find so. Secondly, the Lands pull is located on both the front center bottom and either right or left side front. It is recommended that you place the pillow on your non-shooting side. On the maritime, the pull is located right under the neck area.
I don't have any experience with the PPI Balcs panels, but if they're anything like their concealable line it should be GTG. I'm running mines with Protech Stealths IIIa along with CPC ICWs. I was running the rig with the plates only for a while, and when I finally got the soft armor, boy, does it make a world of a difference. I can't tell you how much mines weighs, but it's definitely something I'm gonna have to get used to with my small load-out. I was also thinking about trying out the PPI stuff, let me know what you think of it if you get it.
As far as the high-cost, you know what they say right, "buy once, cry once." I don't have much experiences with other rigs, but the CIRAS is IMO damn near perfection! It fits really good and is very comfortable due to the internal and external cummerbunds. When I got mines, this was all they had, but as NickDrak stated Eagle is coming out with their new LE CIRAS, the NON-releasable version is way inexpensive at around $380-ish. But, it's based on the Maritime platform if it matters to you.
Feel free to IM or email me if you got any more questions. Hope this helps.
here's a pic of the Land. Noticed the 2 external cummerbunds secured in the front, with the front flap raised above it.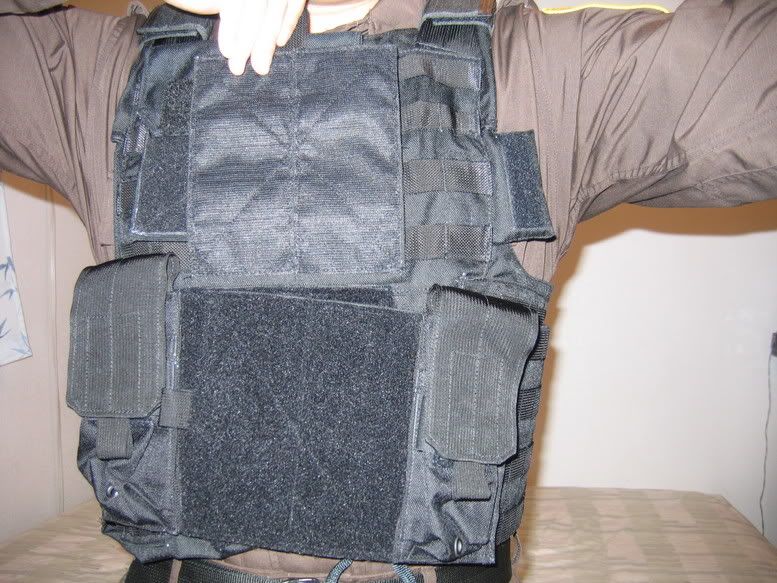 here's a pic of my current set-up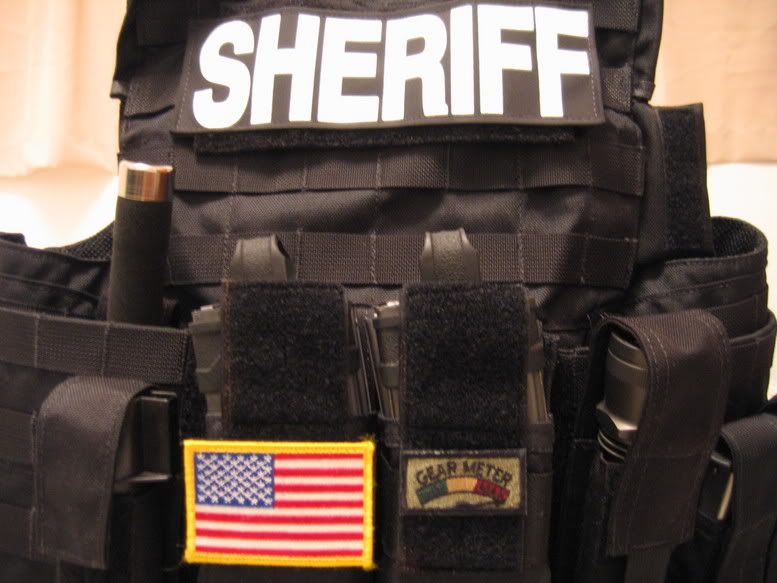 ETA PICS